On my last week in Tokyo last May, I only did 3 days of street shooting, as the rest of the time was spent at Lake Kawaguchi, shooting Mt. Fuji.
Here are the memorable shots from week 3.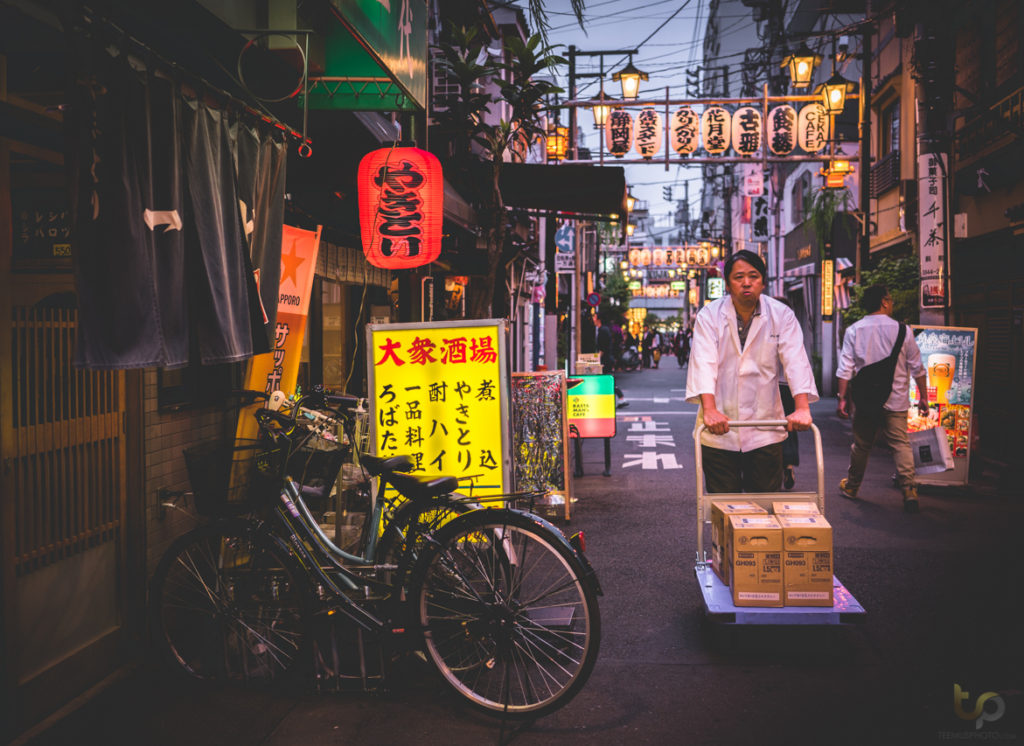 I first found myself in Asakusa, a great quiet but yet touristy neighbourhood near the Tokyo Skytree.
You never forget where you are, not for a second.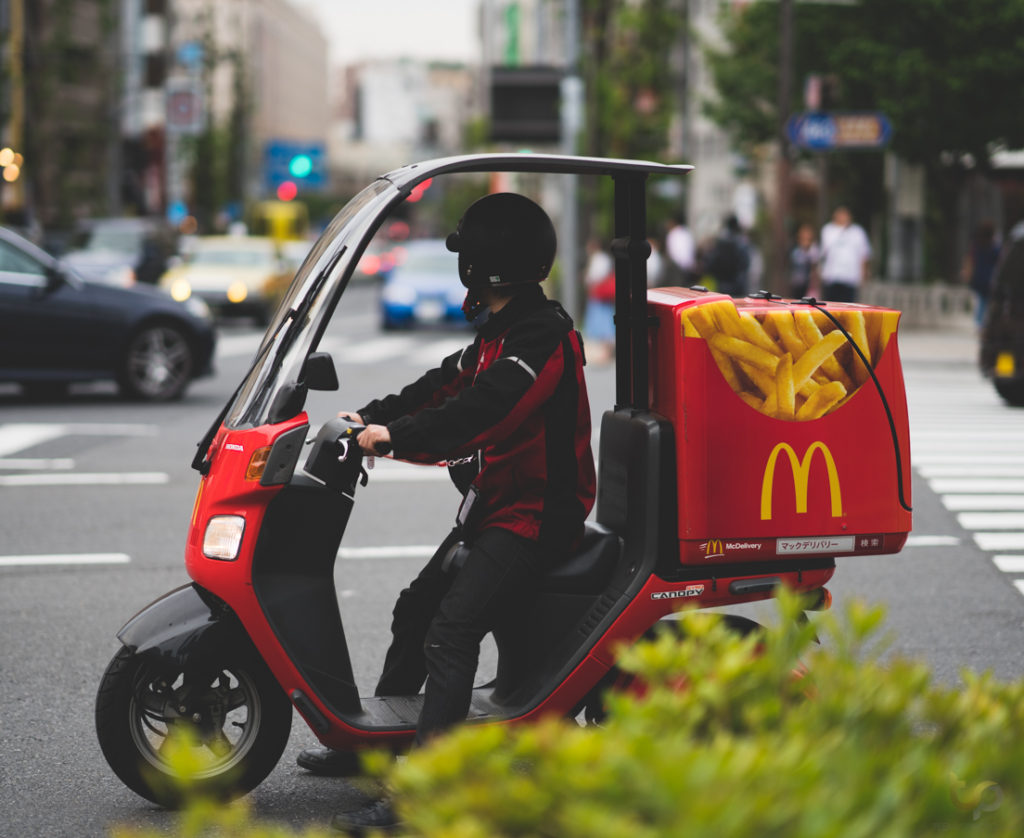 A clever design.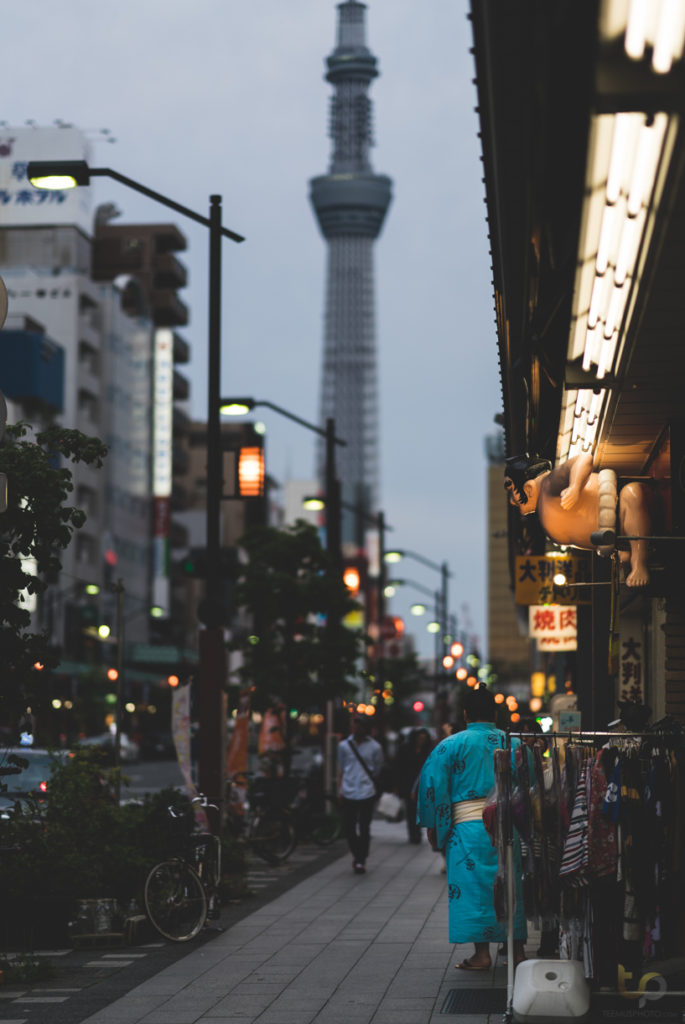 It's interesting how some of these neighborhoods haven't seemingly changed for 50 years, but the background always reminds you of the current year.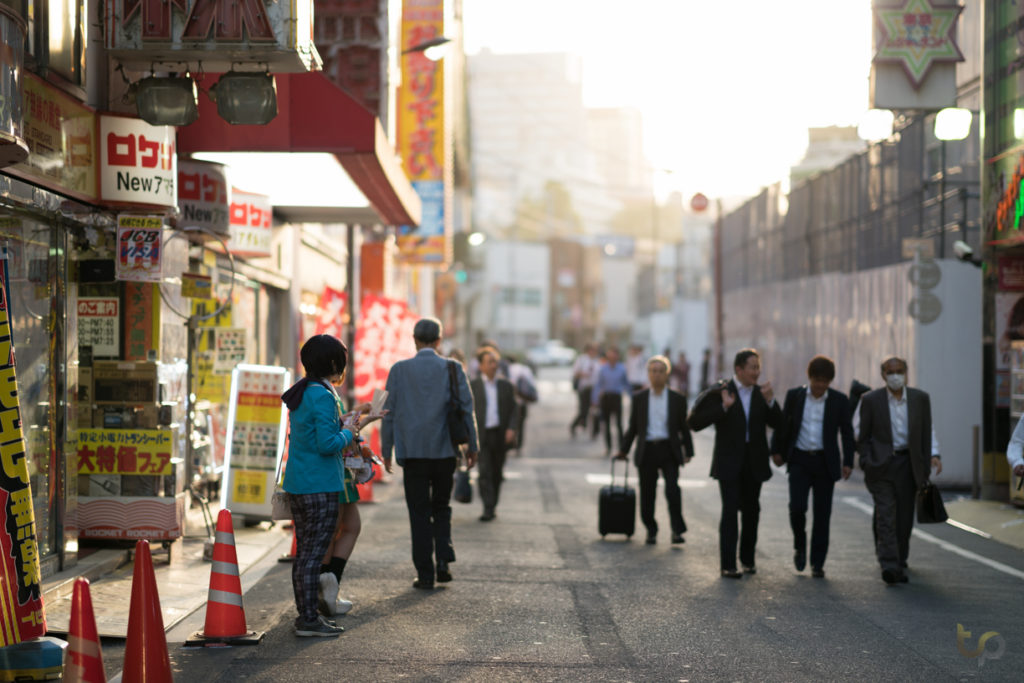 Second last day before my flight out, I really wanted to return to Akihabara to get my full dose of Japan before it was too late.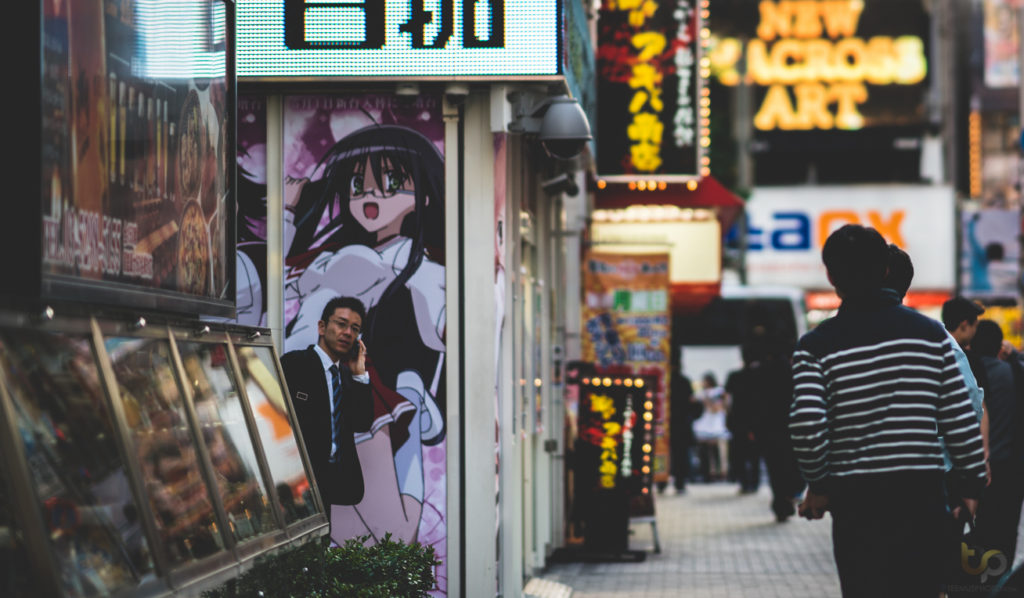 Always check your back.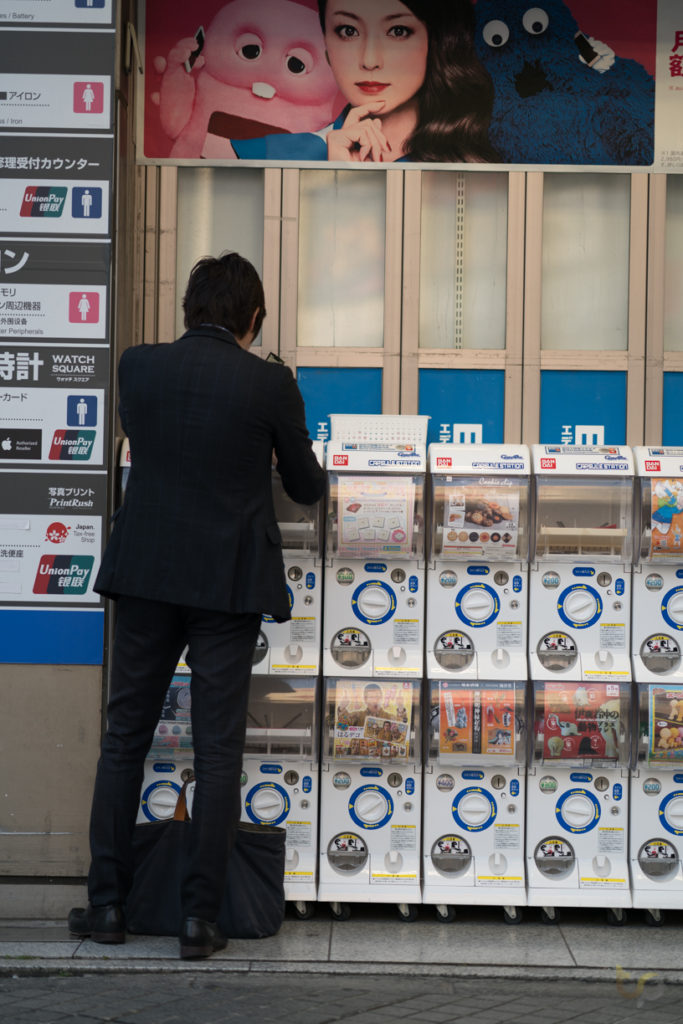 Souvenirs or collectibles. Spot the pineapple apple pen man!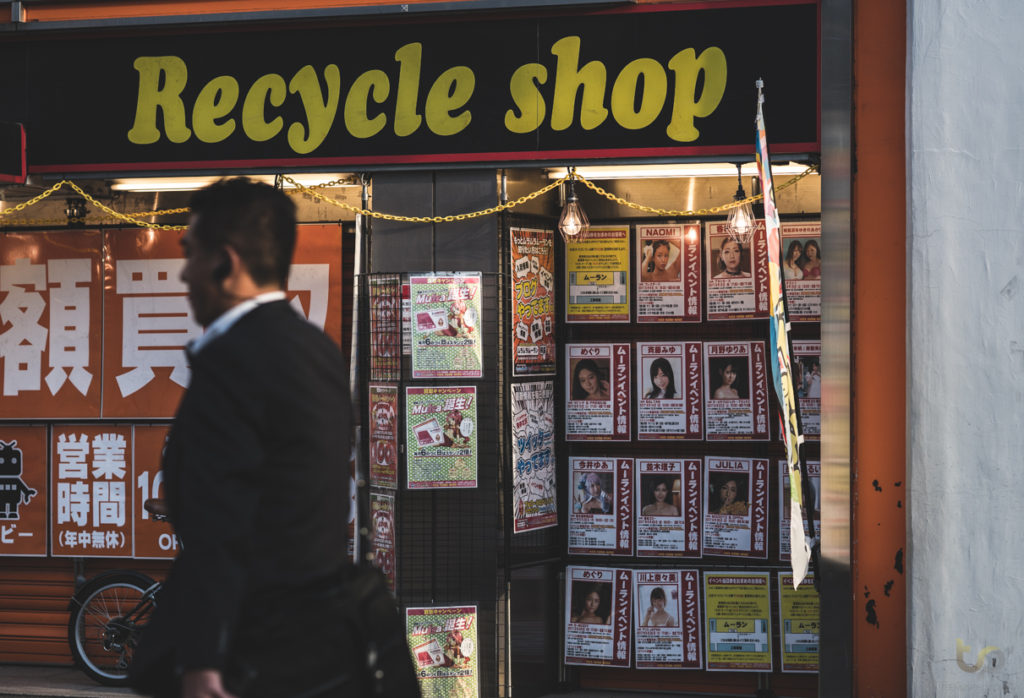 Hmmm… what exactly are we recycling here?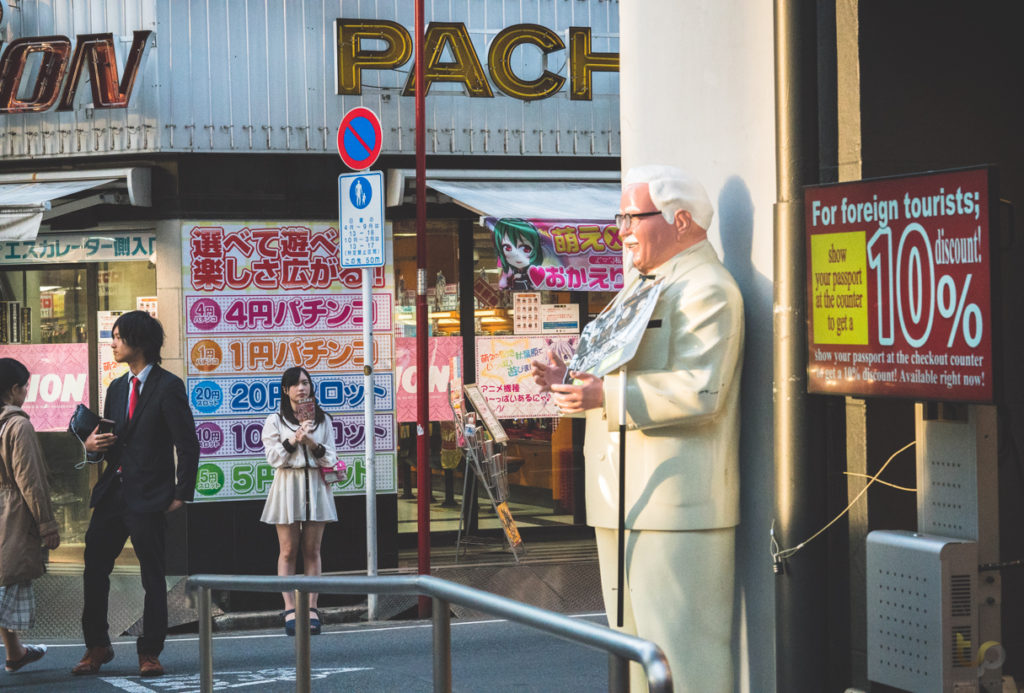 Would you choose the western or the eastern dinner?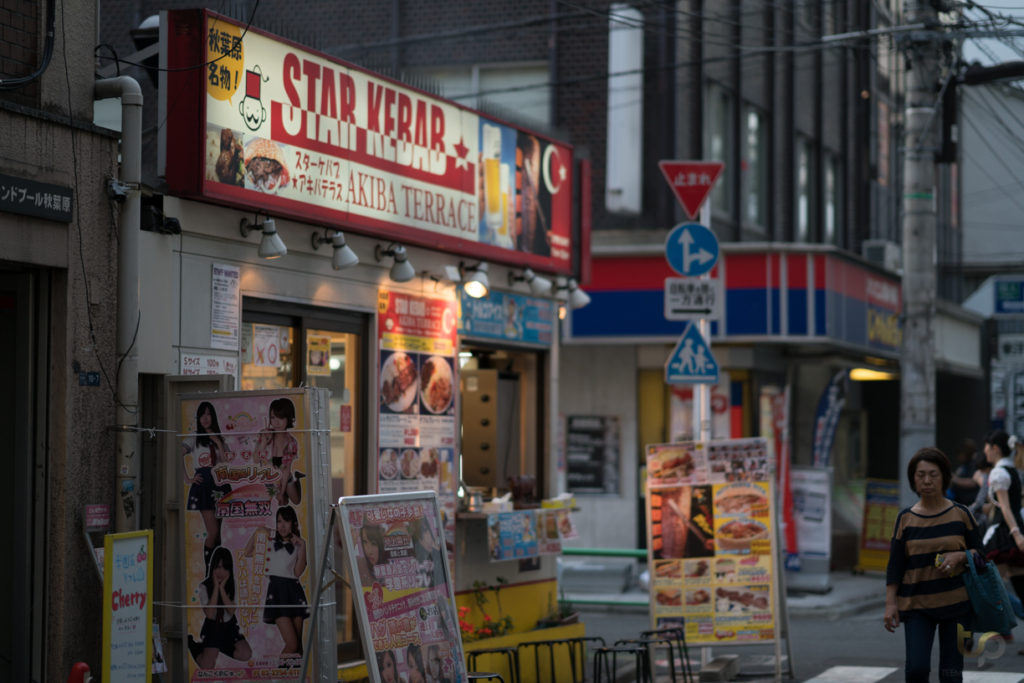 Star Kebab. Like a maid cafe, but for kebab, supposedly. This was about a kilometer into Akihabara. We must go deeper! (Unfortunately that was the end of it)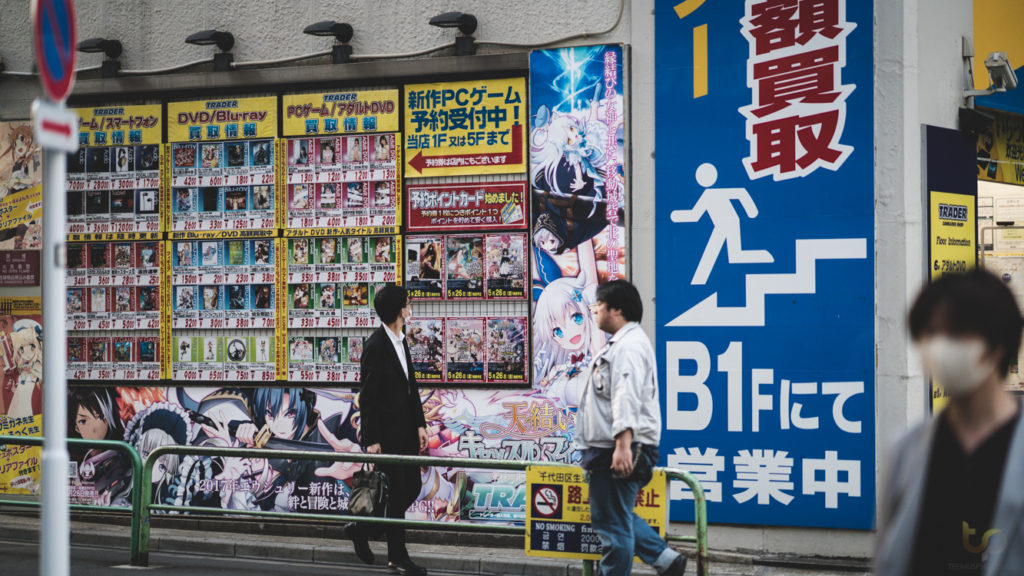 Lots of interesting advertisements around here.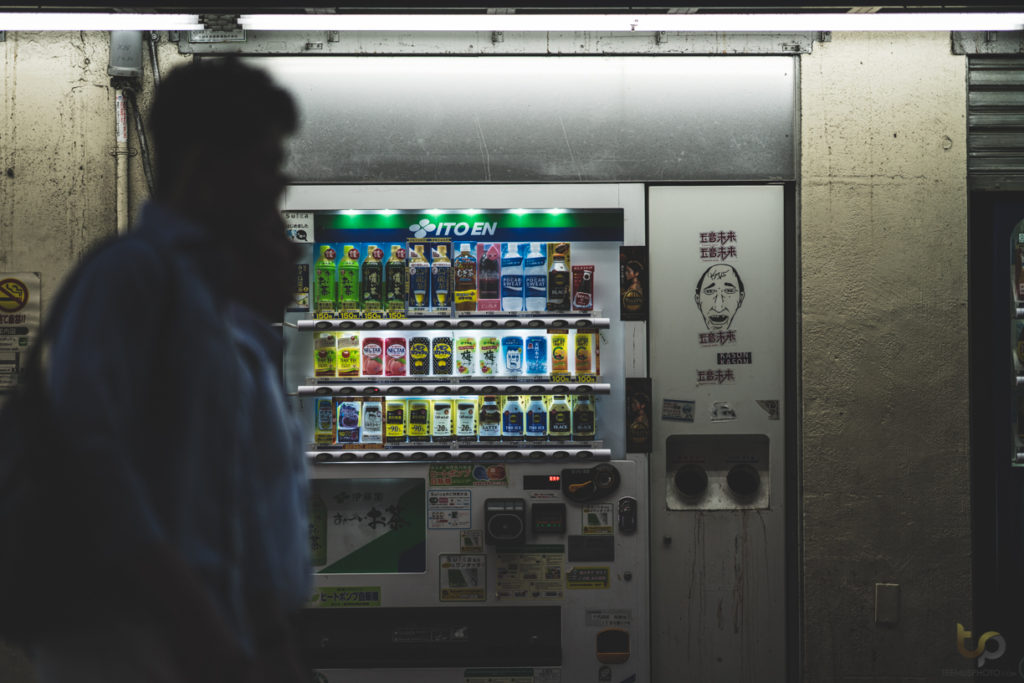 Gotta love the ads, if that even is one.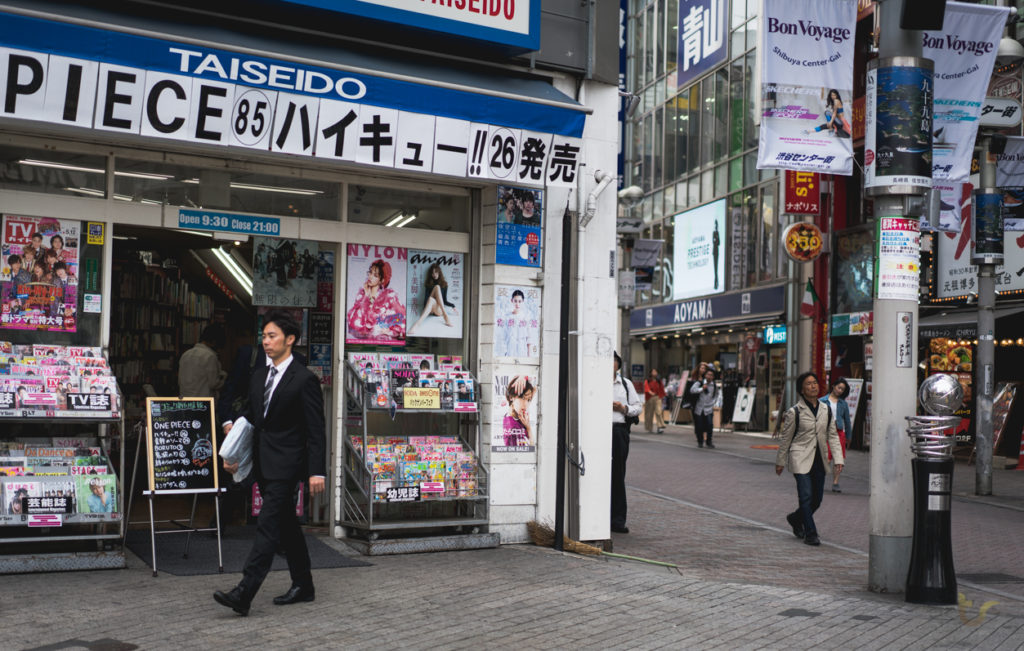 Ok, last day, my flight is leaving at 8pm but I still had time to go to Shibuya for some daytime sightseeing and shooting. Continuing with the theme of ads, unfortunately they aren't nearly as interesting here.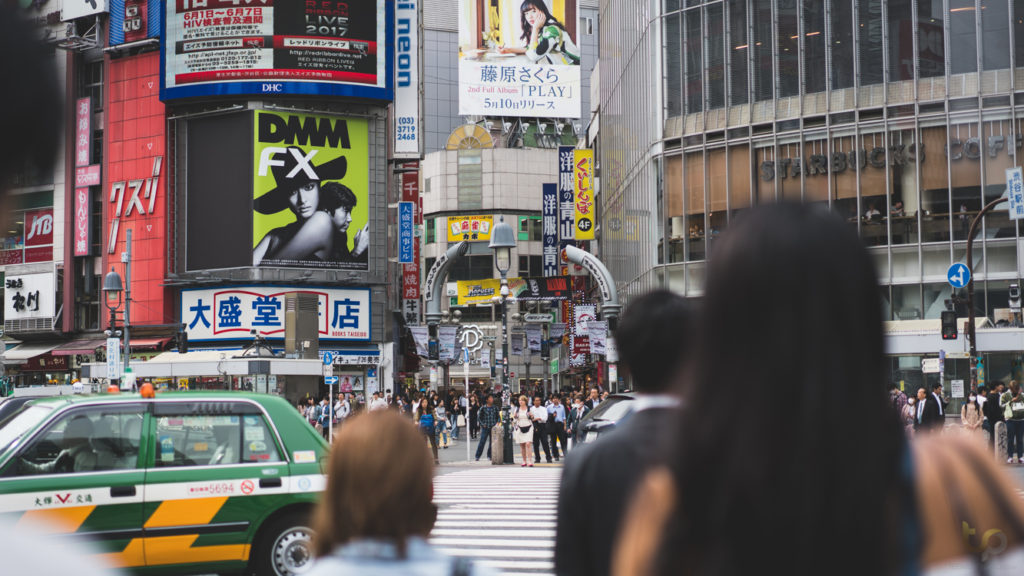 Attempting to make it look like a movie scene.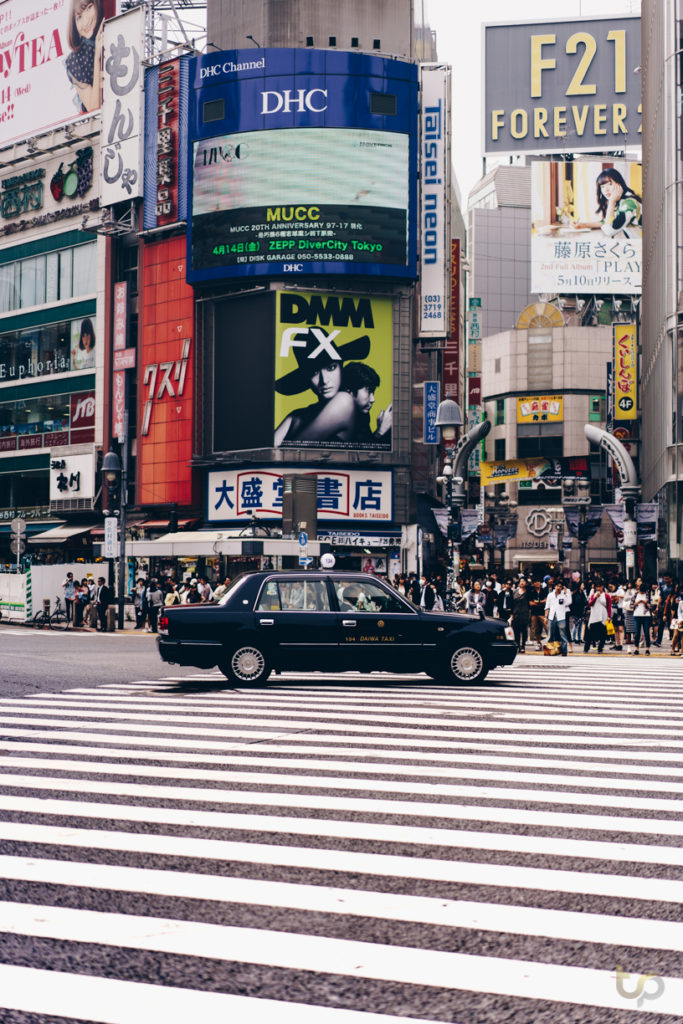 Last shot. Busy on the top, clean at the bottom – a mullet of a photograph.
If you enjoyed these, also read parts one and two!