I recently got a few film cameras and got back to shooting film, which I briefly tried a few years ago but then stopped. It's been a fun experience. This time I decided to try a new film which I never used before, Lomography800 (lomo800 for short).
In this post, I'll share some of the early shots of the first few rolls I've shot with this film.
The film was hard to find in Dubai, in europe it was no problem though and you can get it on Amazon.
I visited my home country during the winter and was blessed with a few foggy days. I also made a vlog about it.

Anyway, here are some of the photos.
Lomo800 in Finland with Ricoh gr1v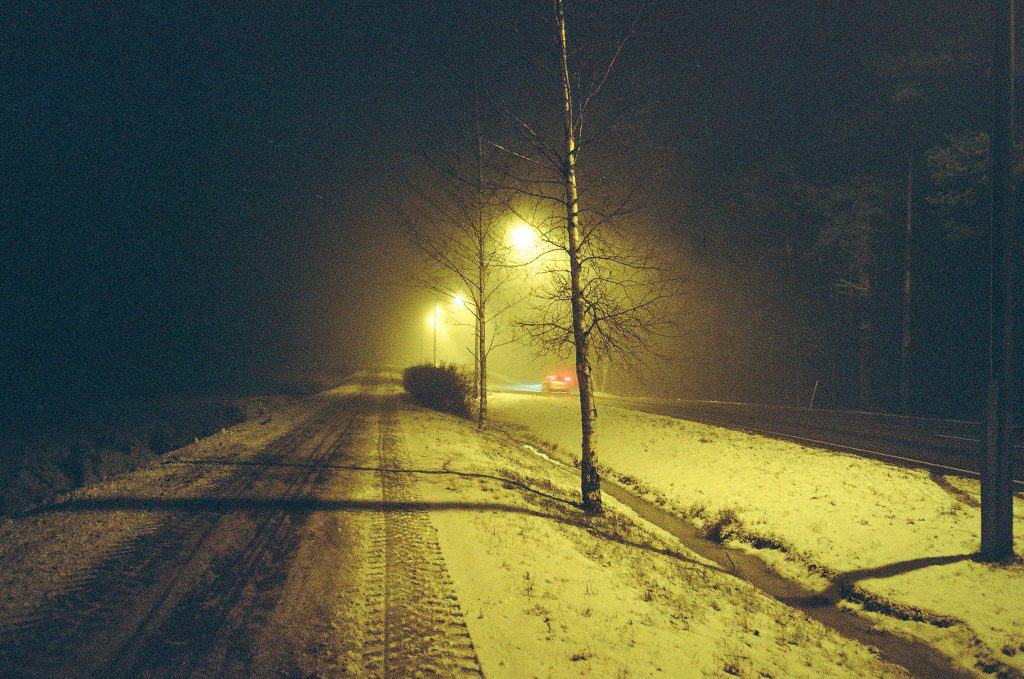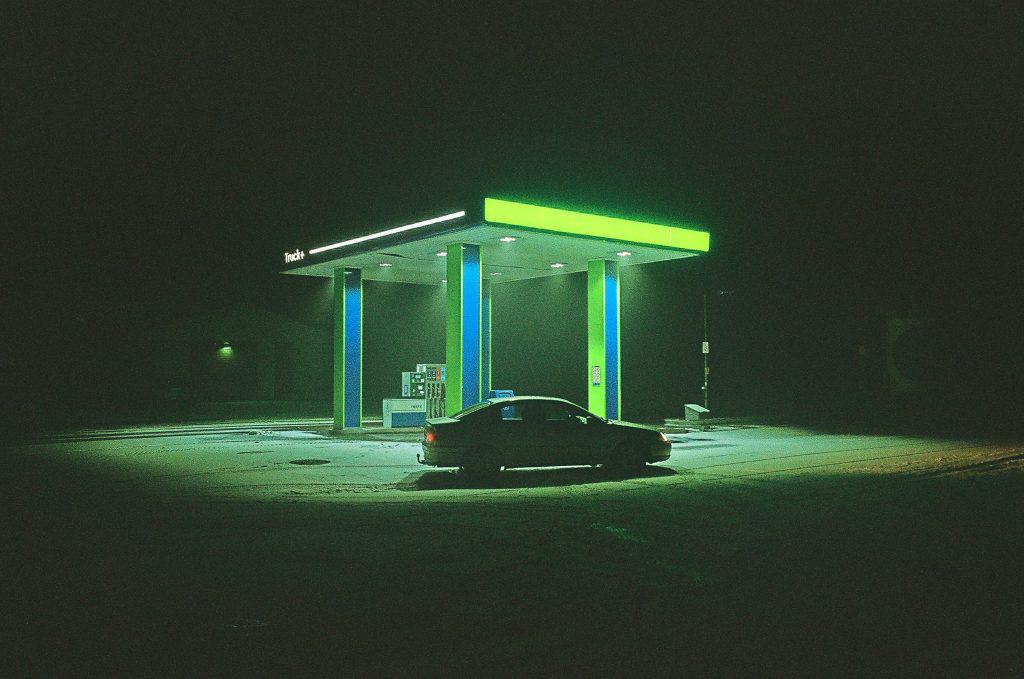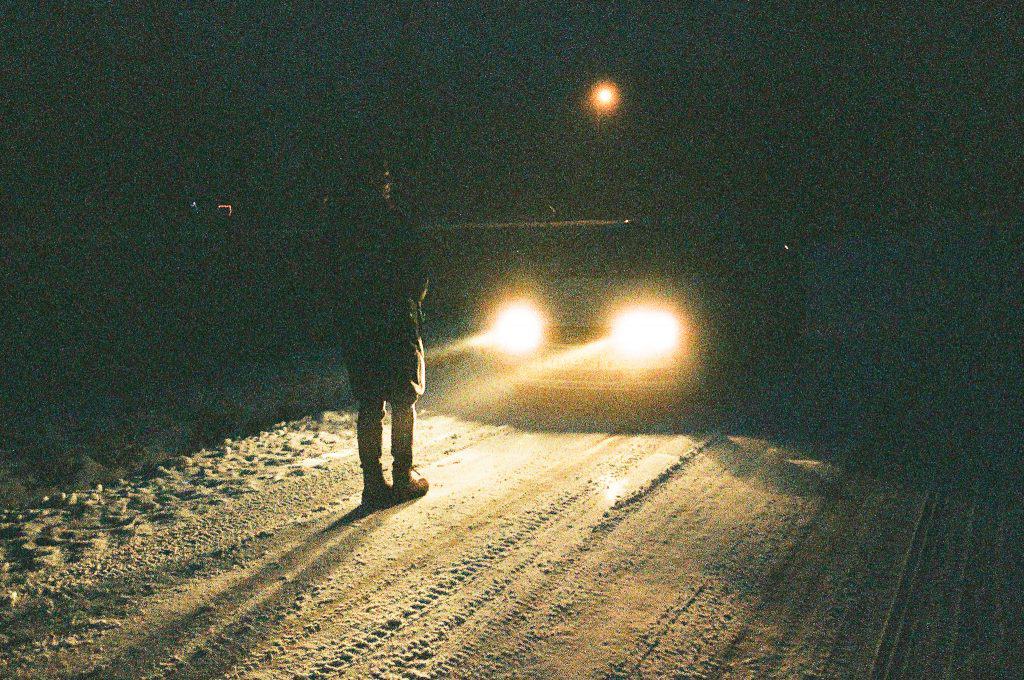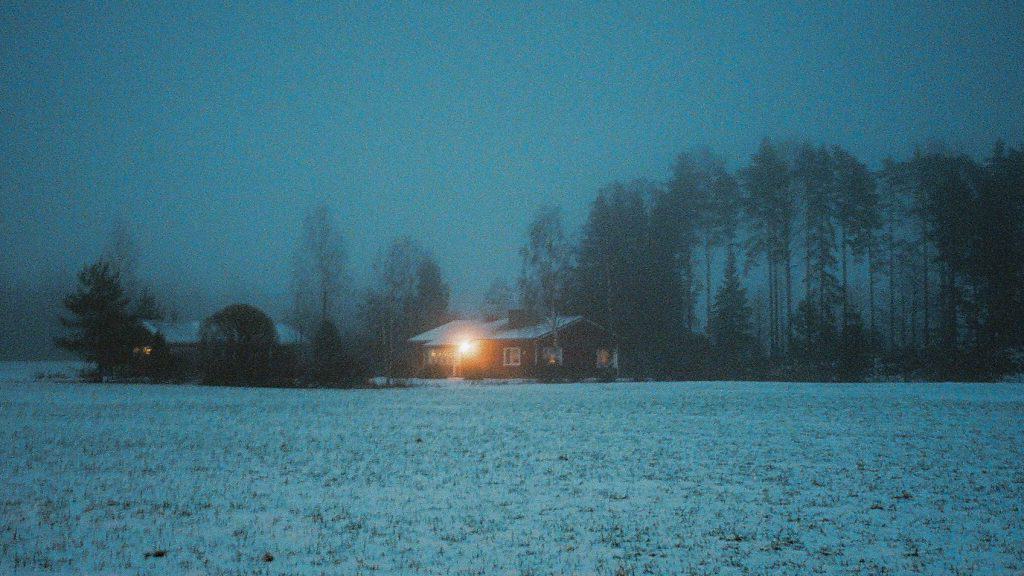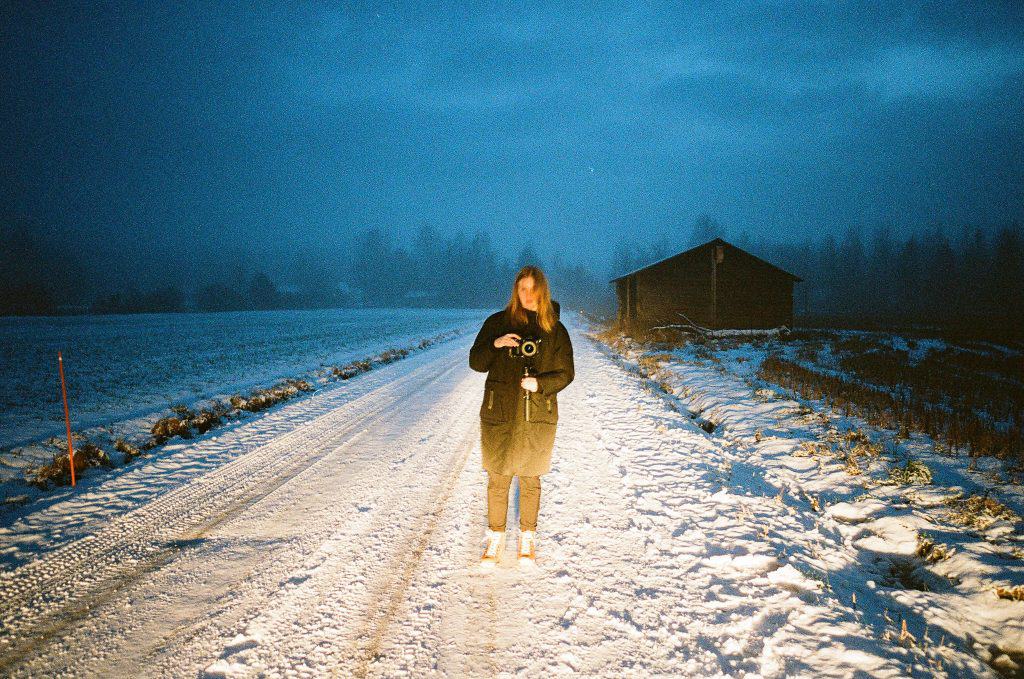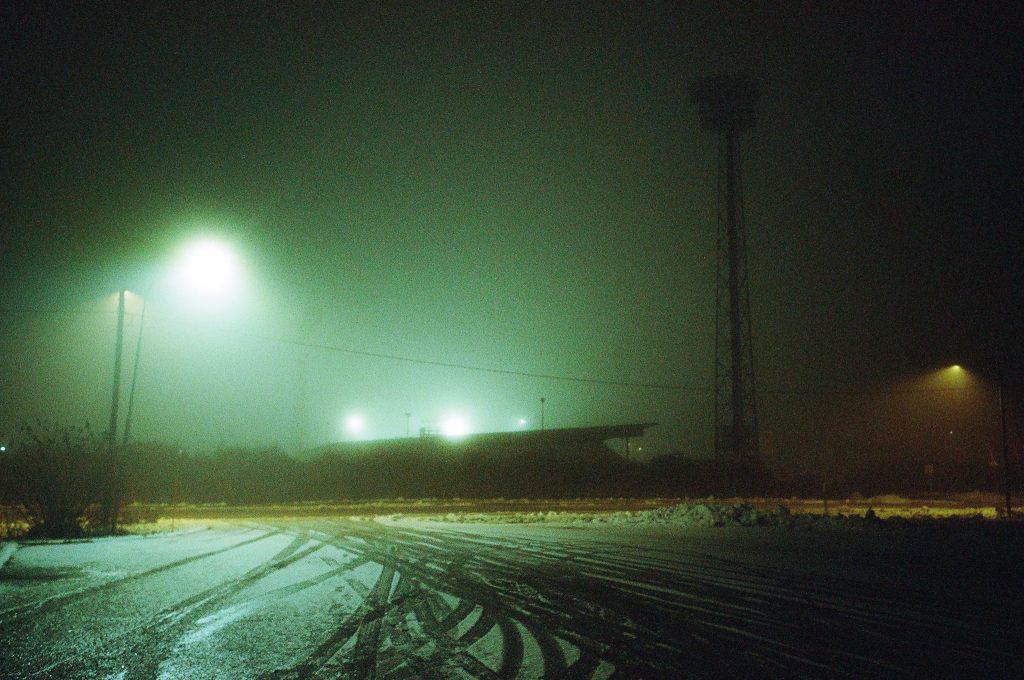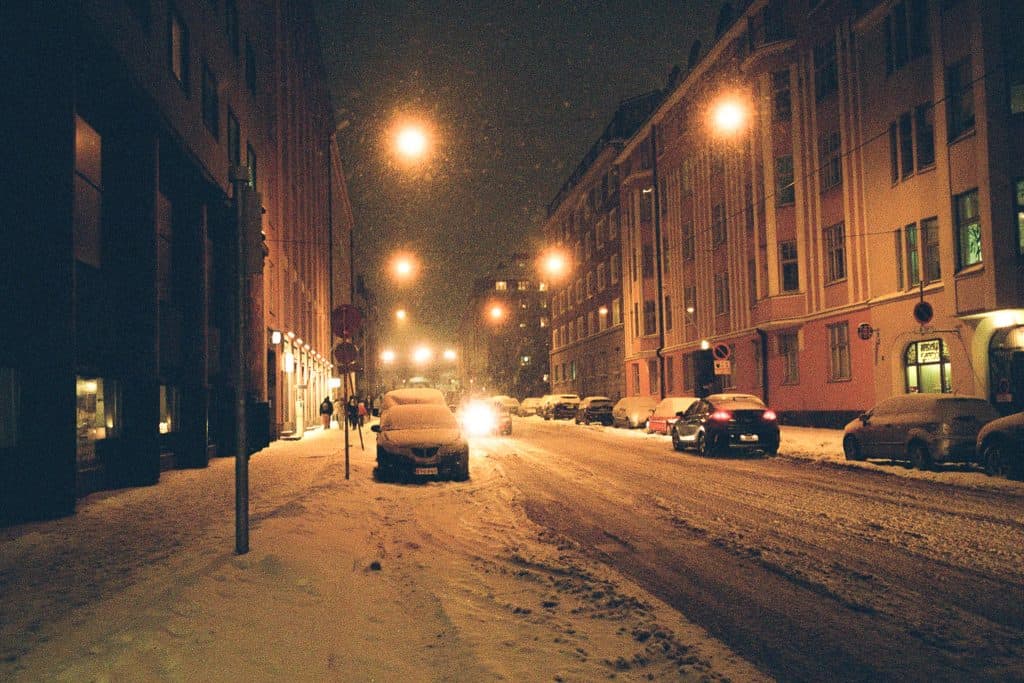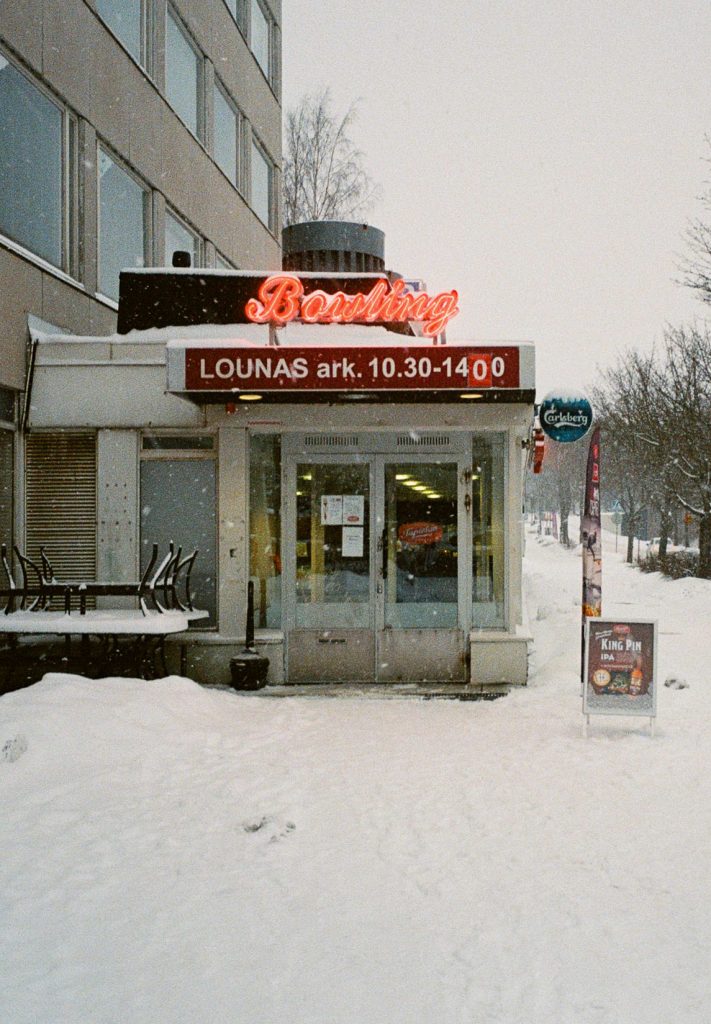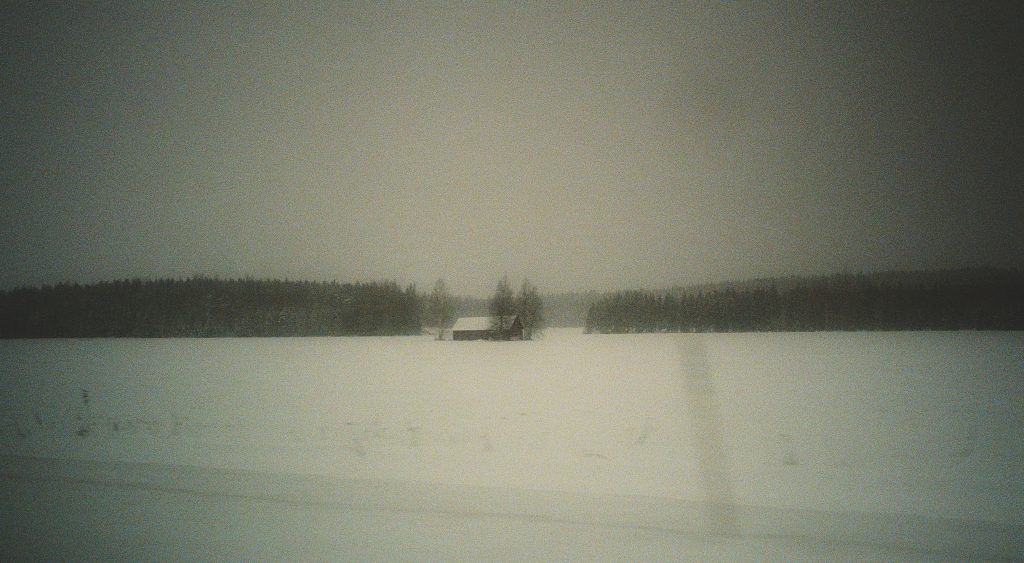 As you can see, the photos at night have quite a greenish tint. But I like it more than the tone of Cinestill, for whatever reason. At this point, I've only shot a few rolls, but I'm quite happy with this film so I will continue to experiment with it.
These don't have any significant edits by the way, just crops and some cleanup.
I'm now in Thailand and also shot some portraits and double exposures with it. More about that in future posts / videos, for now here's a sneak peek of a few photos.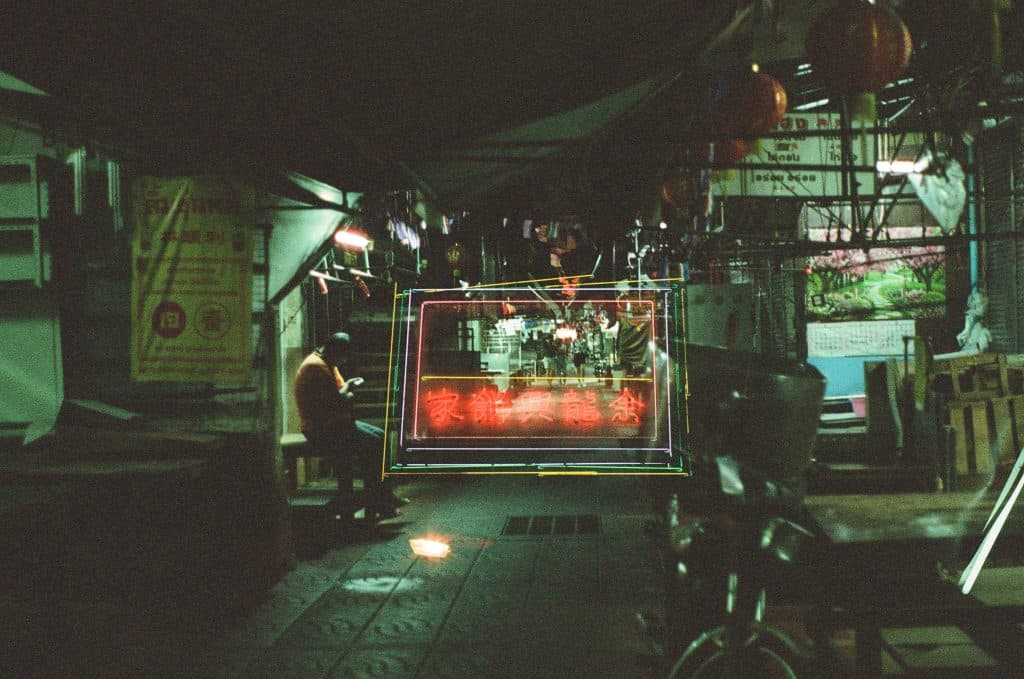 First double exposure. Doesn't look too good but at least it actually worked.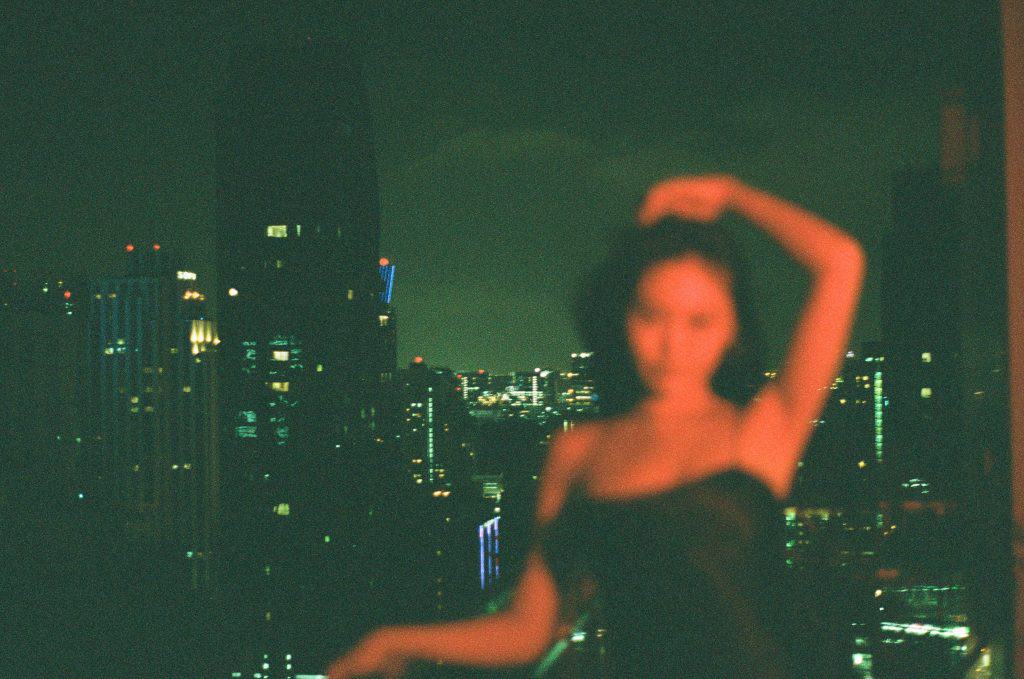 A portrait shoot that I'm very satisfied with. If you follow me on Instagram, you might have seen these photos already, but I have a behind the scenes video coming on my Youtube as well.