These are some notable shots from my second week in Tokyo. Hope you enjoy looking at them as much as I enjoyed shooting them 🙂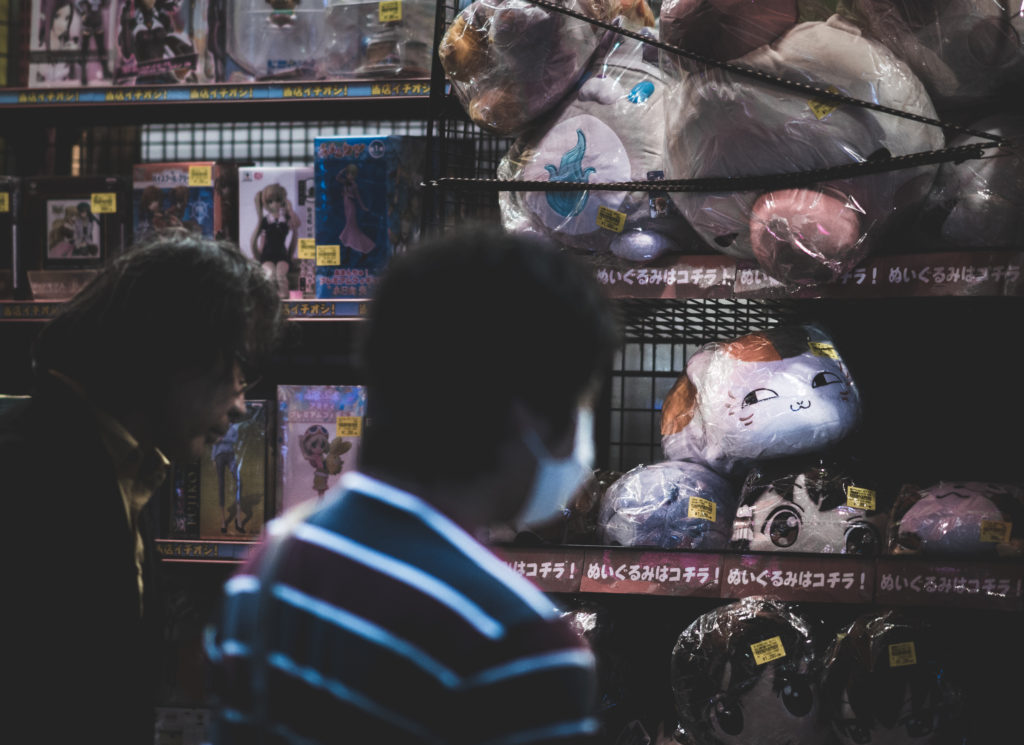 Let's start out at Akihabara – you have plenty of chances to take some fun and quirky shots here.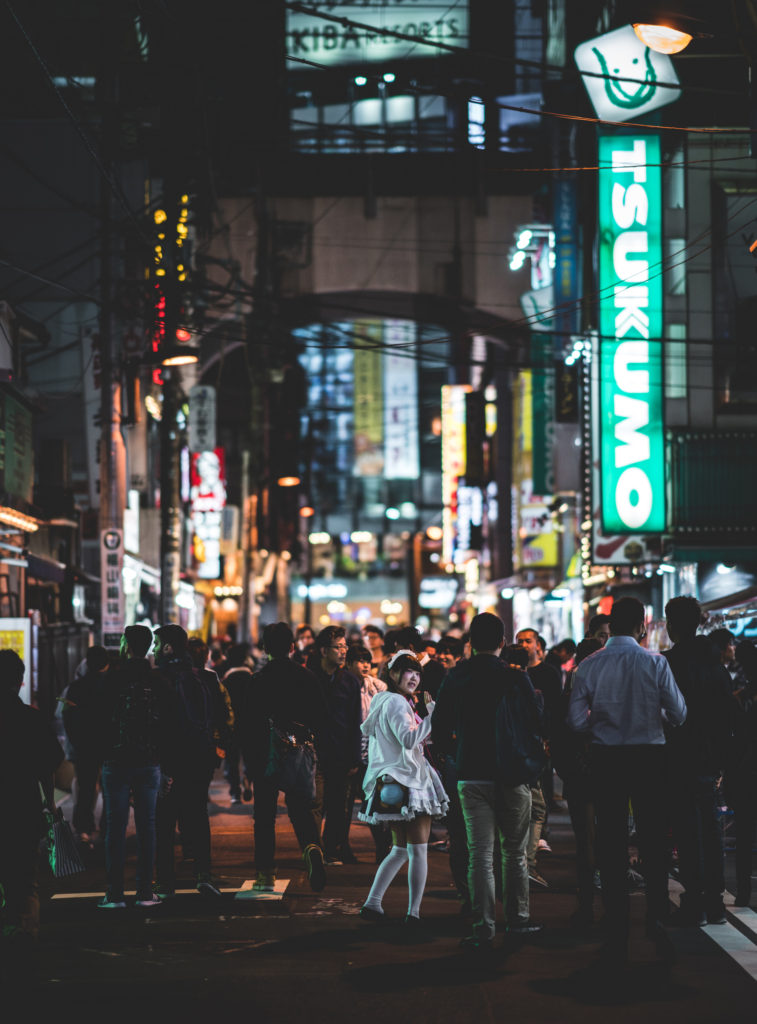 Maids touting everywhere. Perfectly normal here.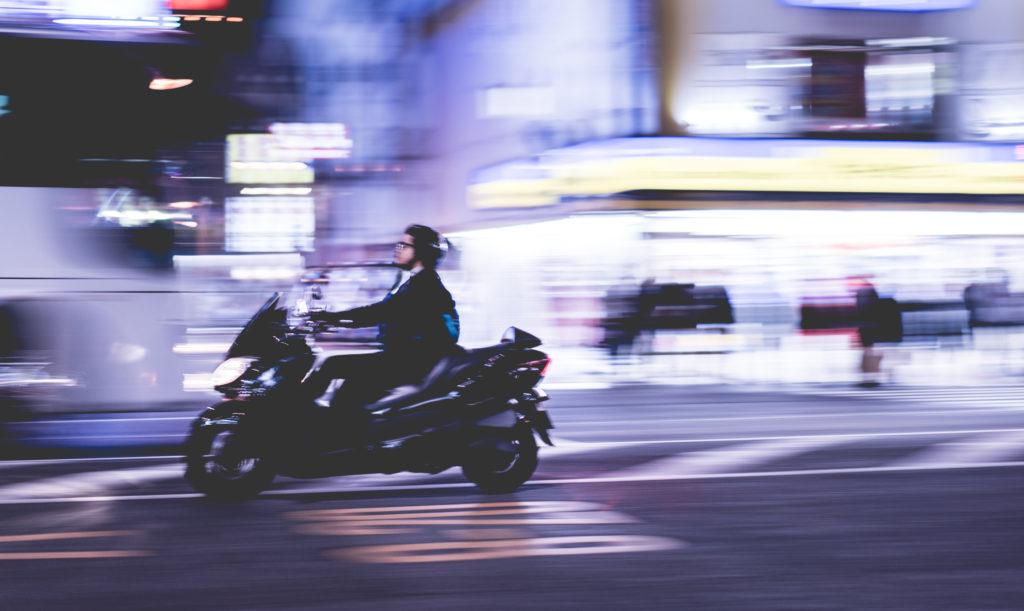 The rest of the night, I got distracted by these futuristic looking motorcycles that were somewhat common in the area. I was trying to get a good panning shot of one, but this is the best I could manage after about an hour of trying.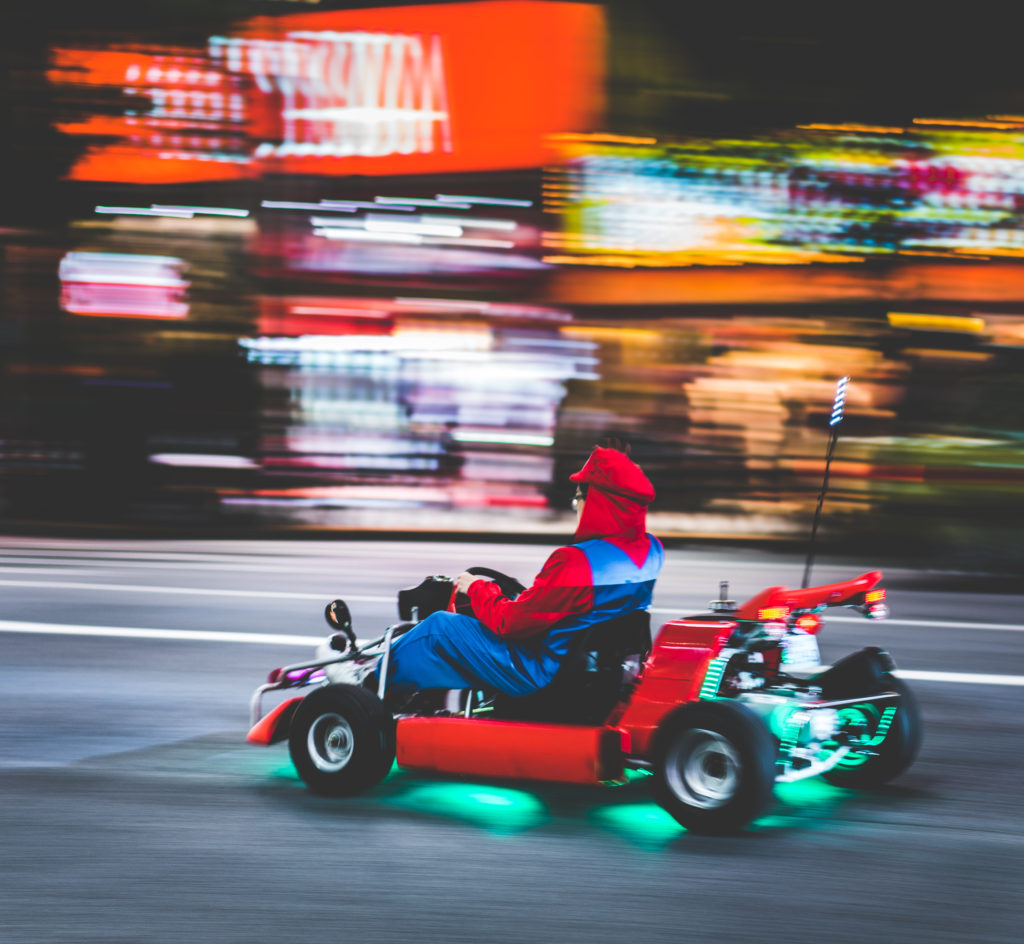 At least it got me this Mario Kart Maricar shot.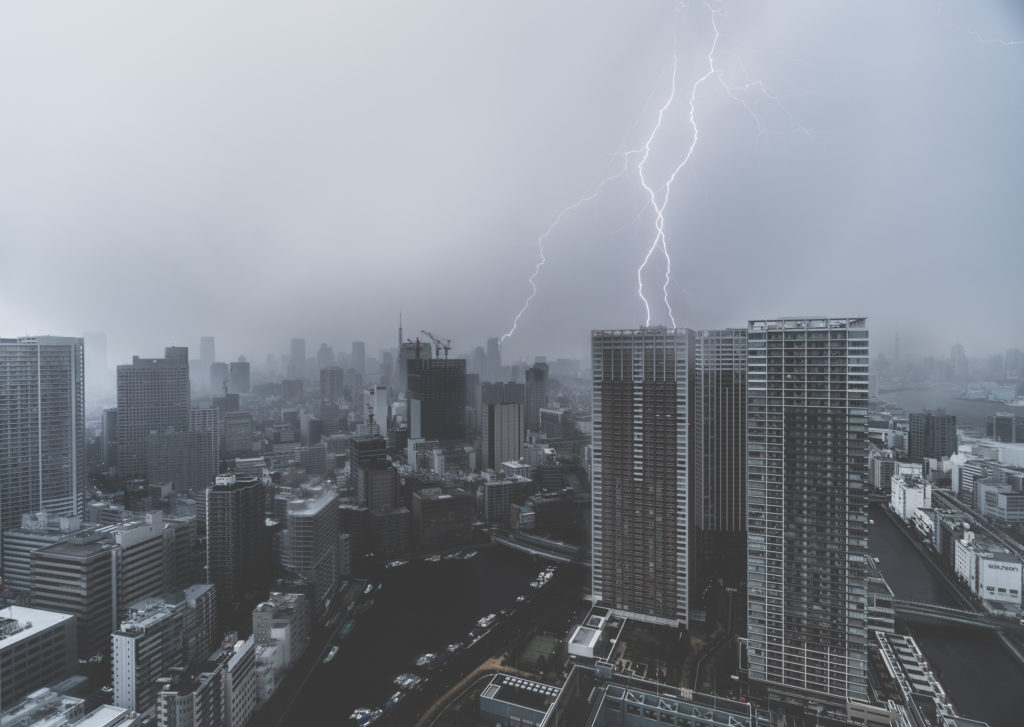 I really wanted to get some rainy night shots in Shinjuku, so when I saw this, I got excited and headed there again. Unfortunately, there was no rain for the rest of the day.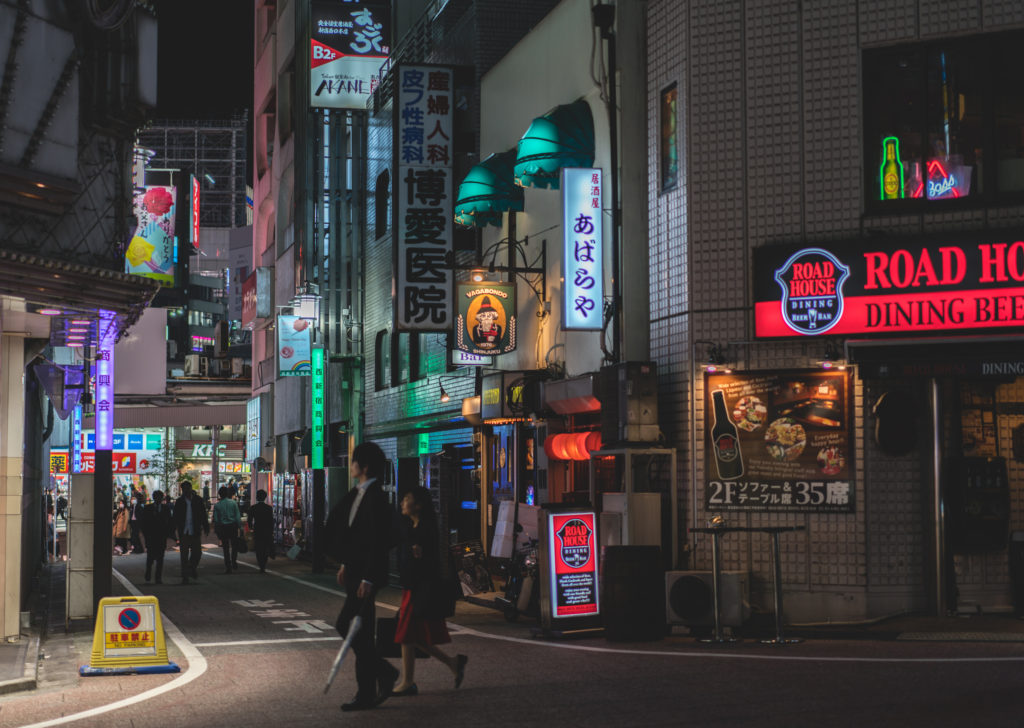 Everyone was carrying an umbrella just in case, but I was probably the only one dissapointed they were useless that night.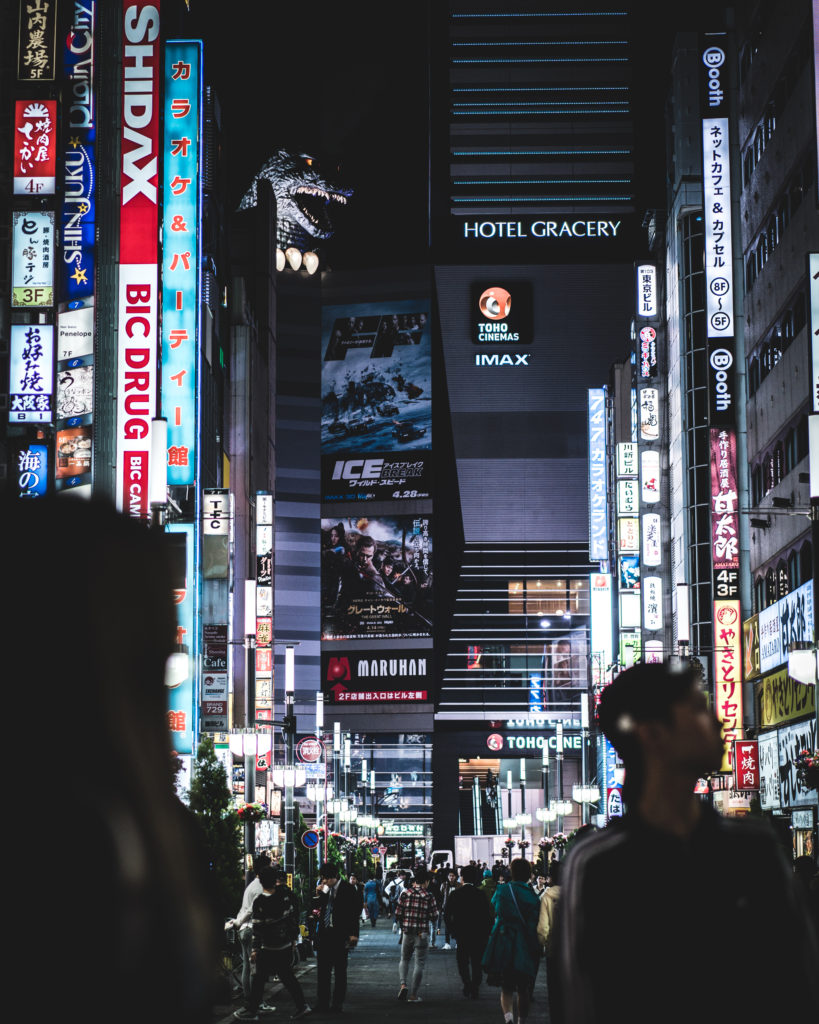 At least I saw Godzilla!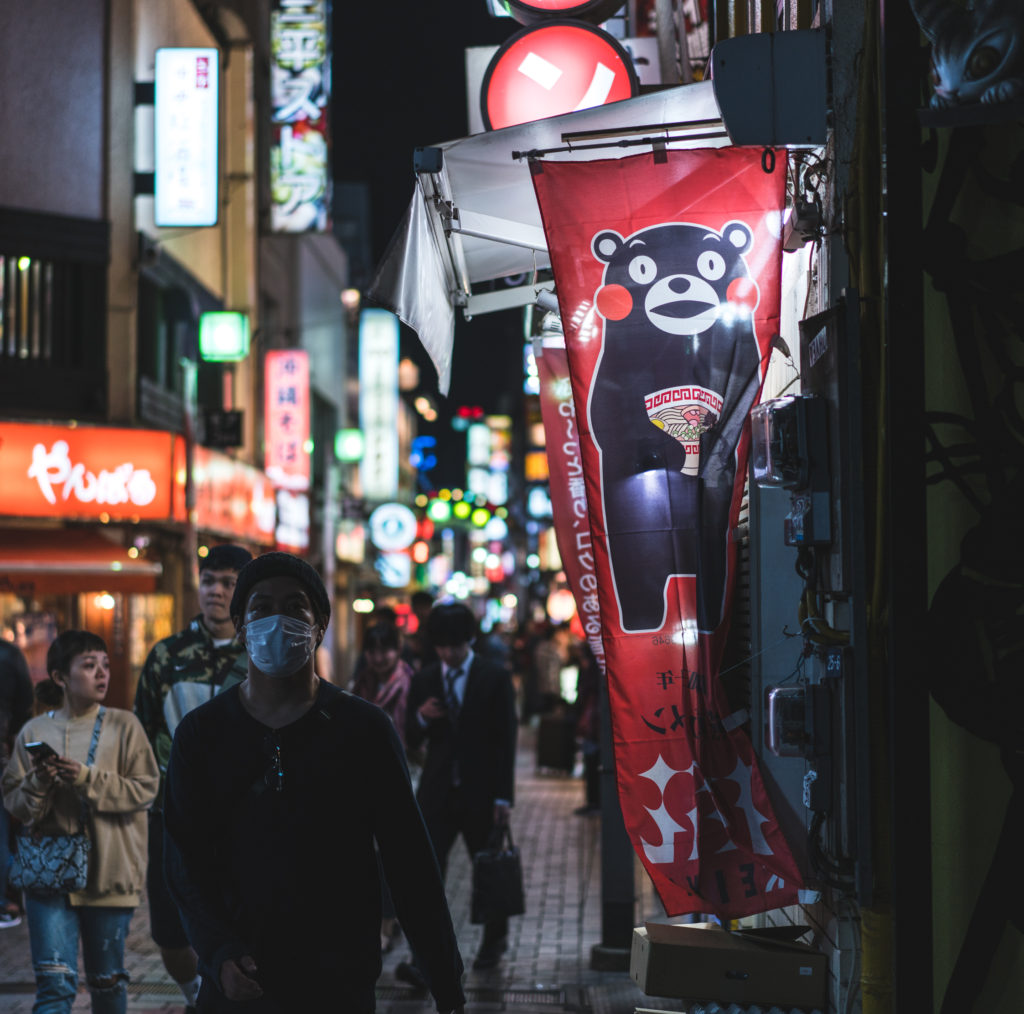 Sorry, guy, but I was photographing the banner.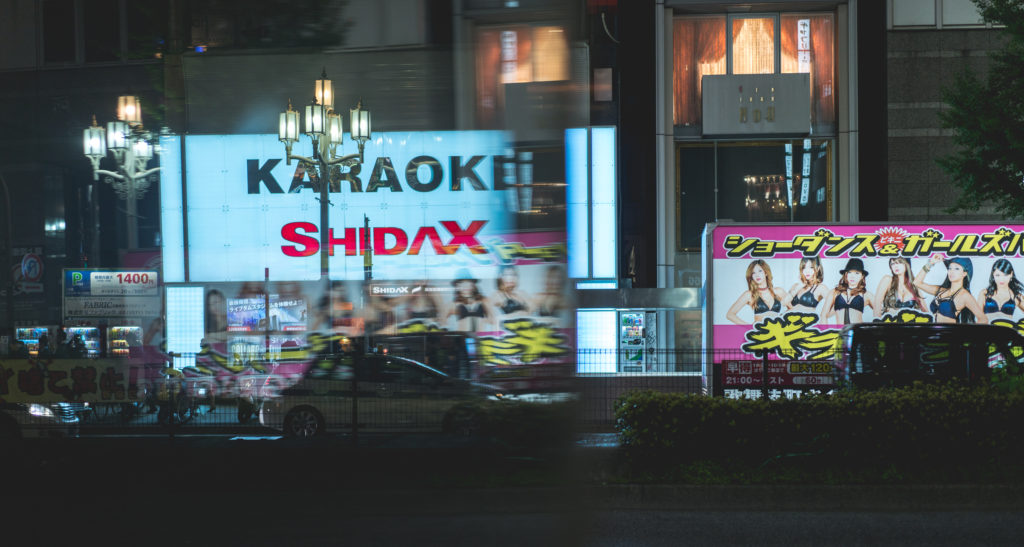 Using a phonebooth window to create a reflection of a …karaoke truck passing by.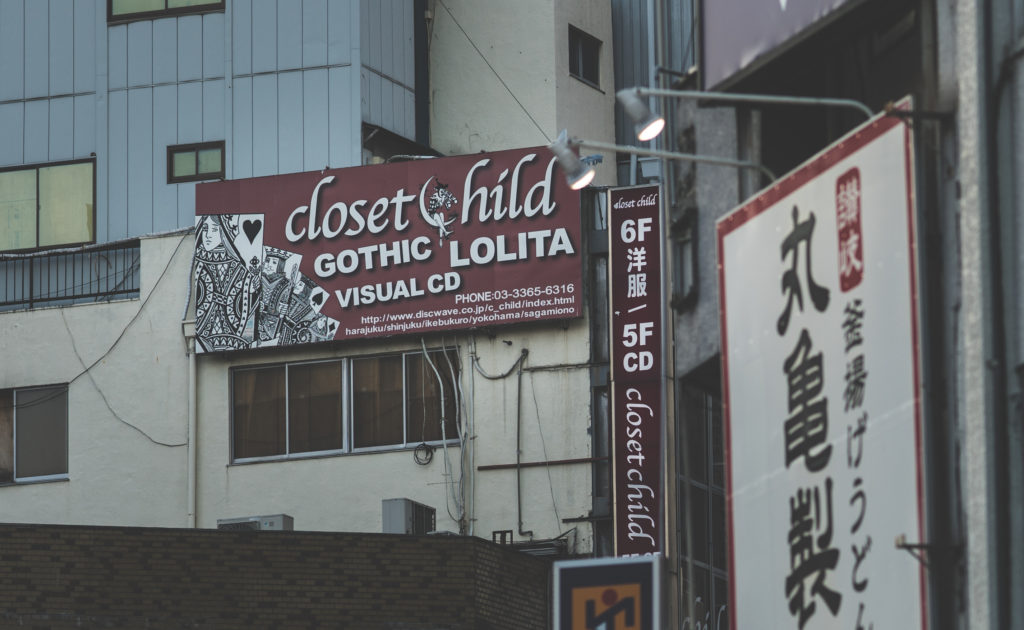 CLOSET CHILD GOTHIC LOLITA VISUAL CD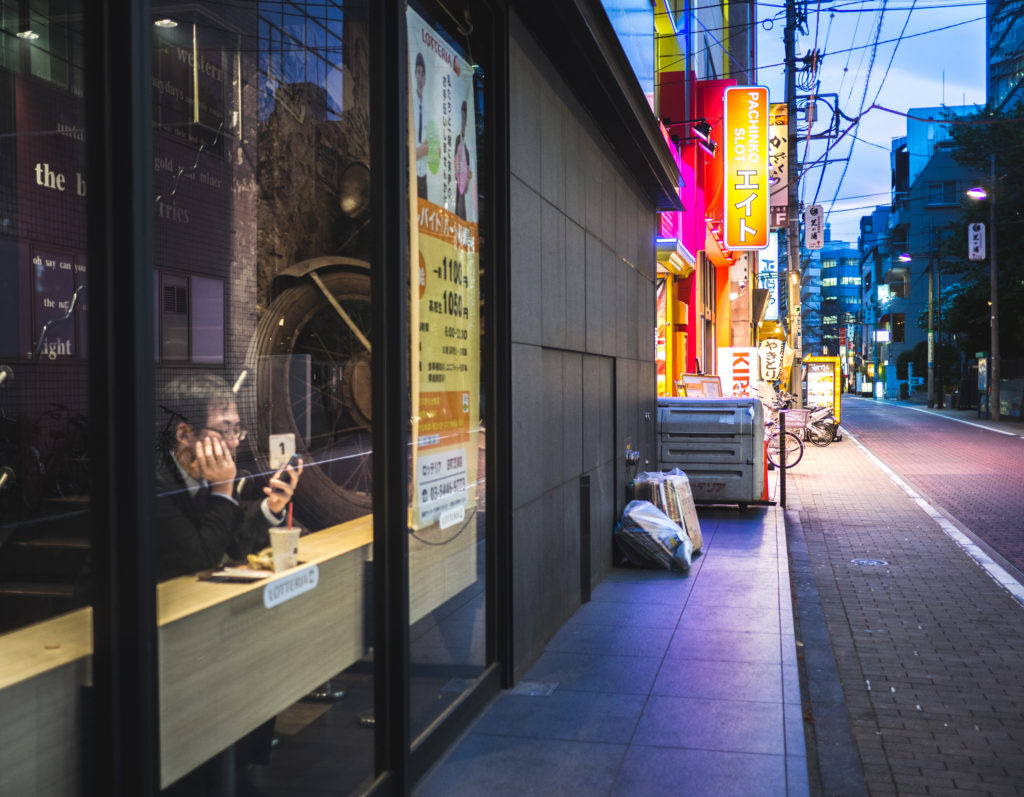 The following day, I only took some shots around Tamachi, the area I was staying in. Blue hour is still magical.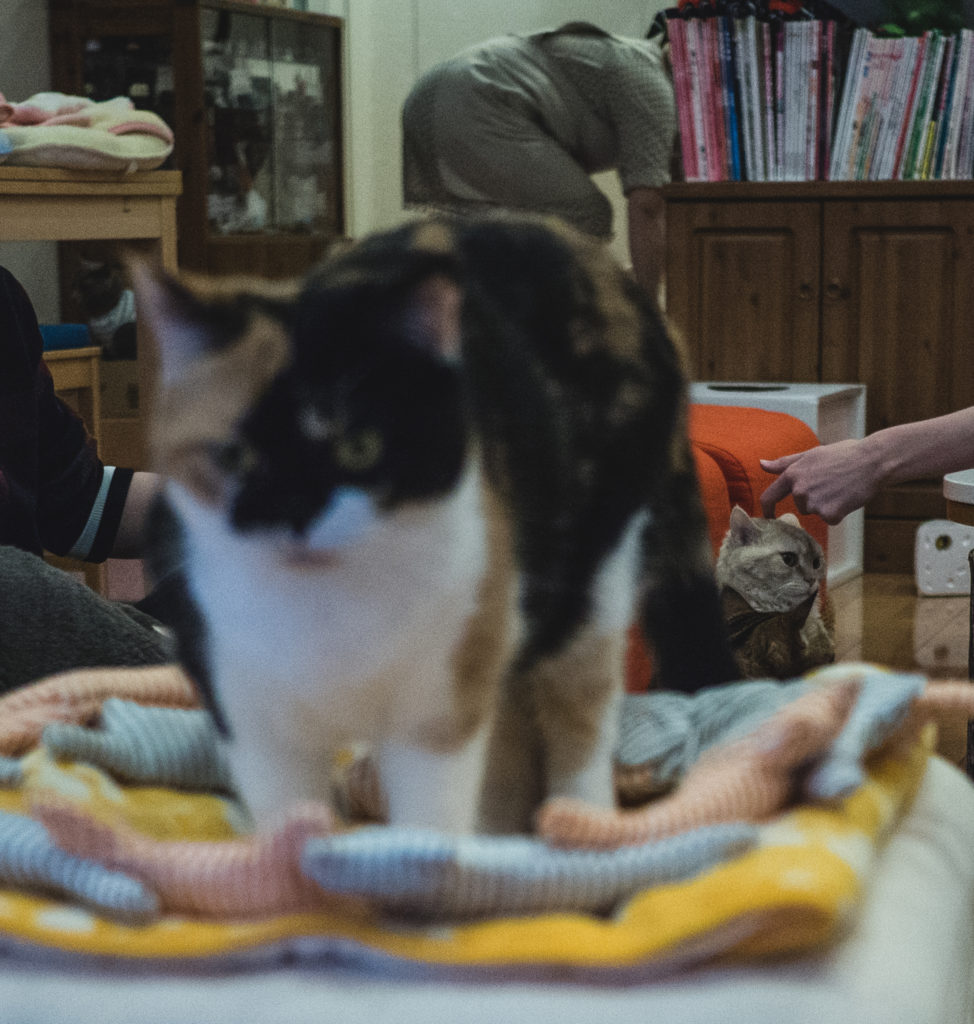 No trip to Japan is complete without visiting a cat cafe.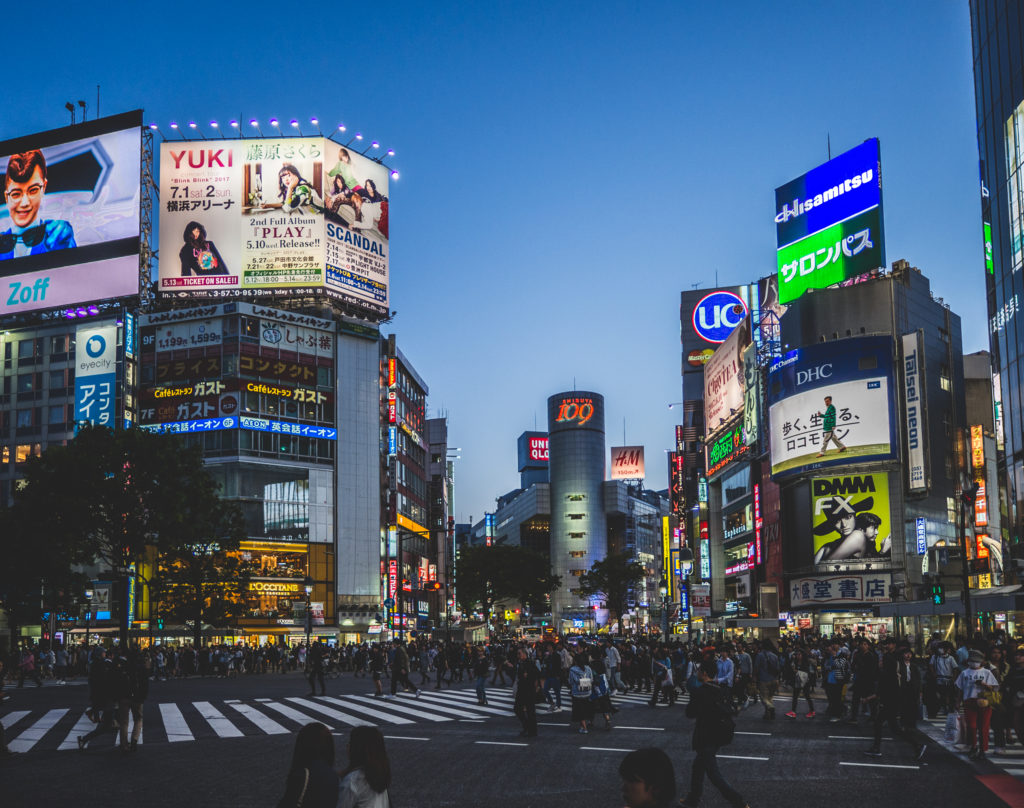 Obligatory Shibuya Crossing shot…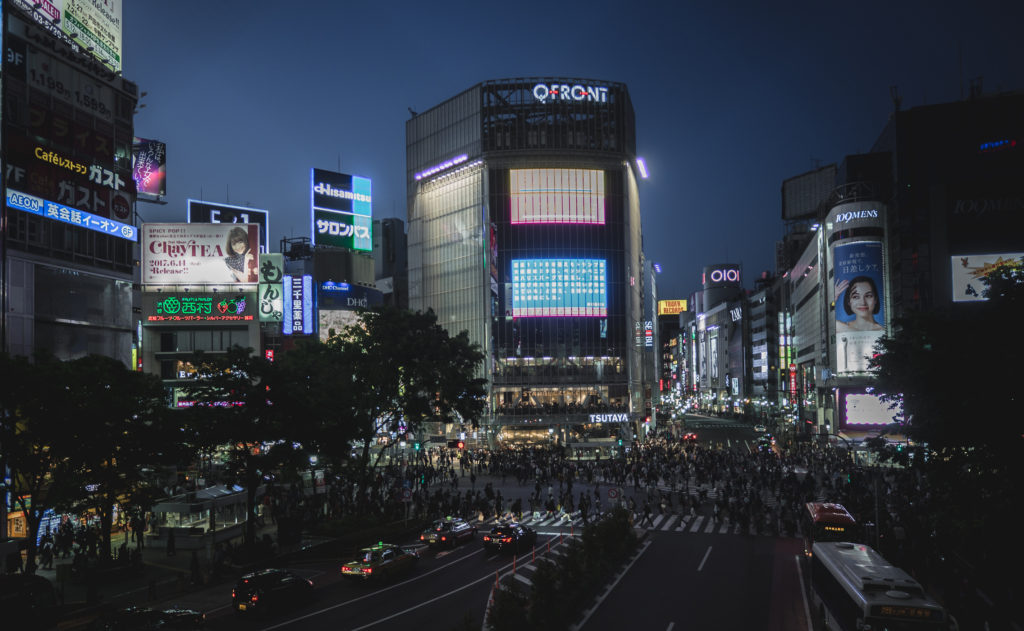 Through the Mark City window. F1.4 to reduce glare and hide the metal gate between the window.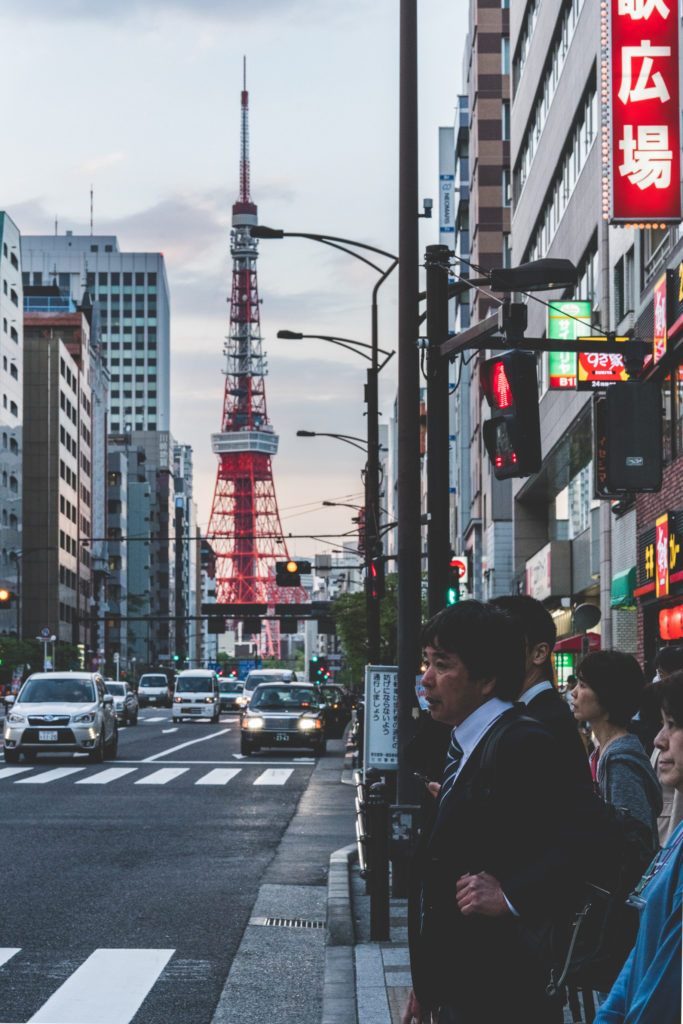 I didn't shoot it wide open! Am I a seasoned photographer now?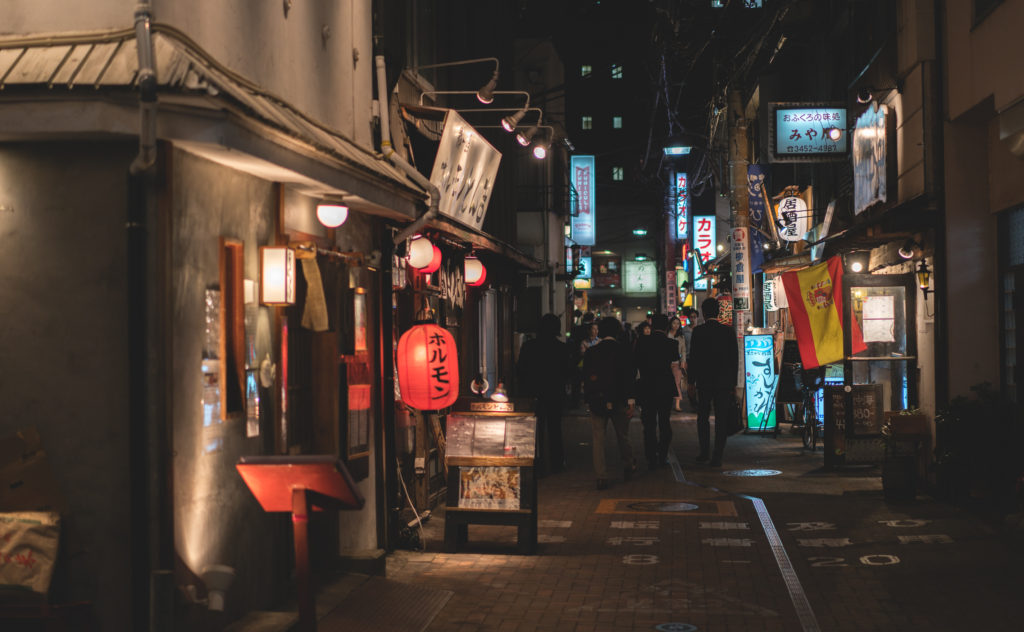 Alleys like these are very relaxing to me for some reason.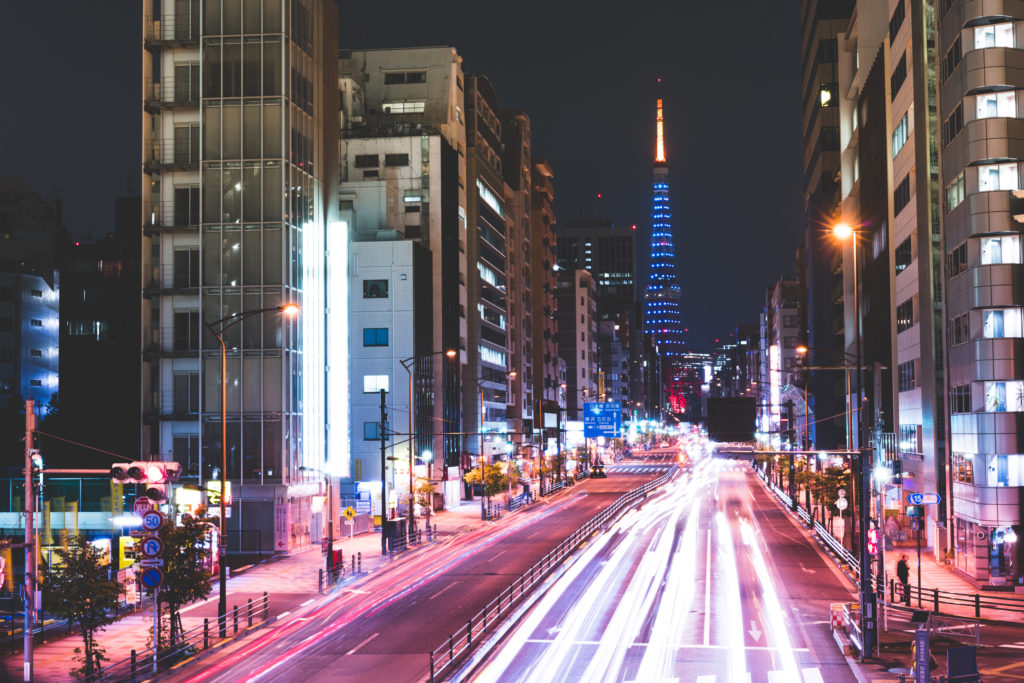 Some long exposure – seems this pedestrian bridge was popular among photographers.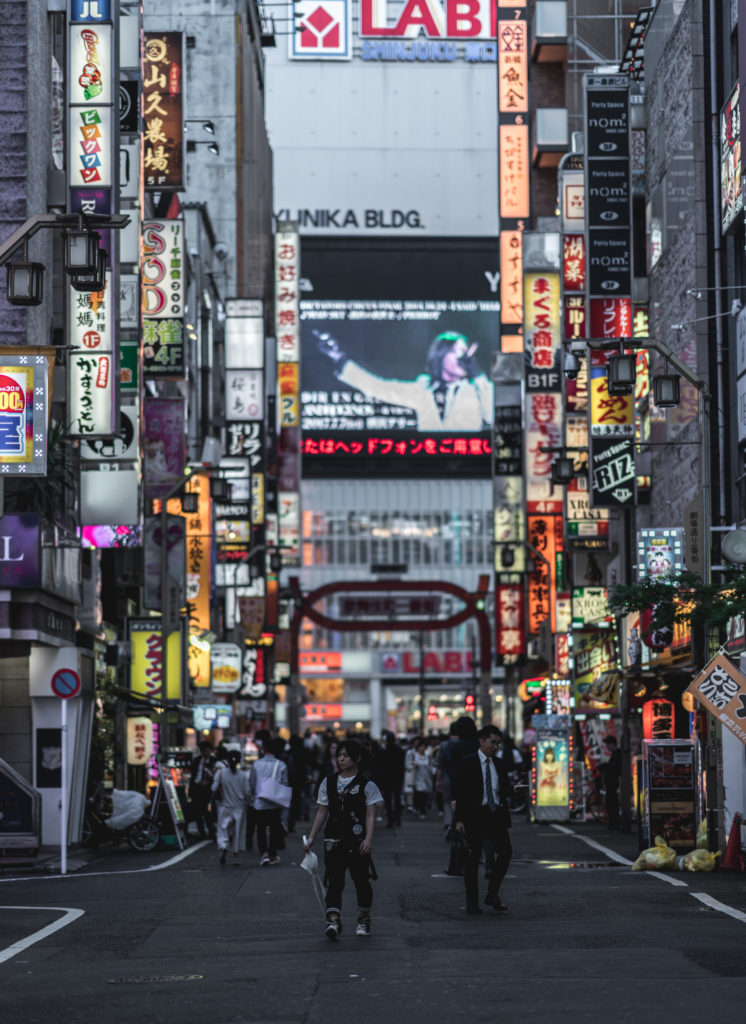 The following day, I was back at Shinjuku as it was looking like it might rain again. Spoiler alert, it didn't – but at least there were some puddles left from earlier. Also, I bought the Sony 35/2.8 lens from a BIC CAMERA at the station on that day. Couldn't resist, because even though it's quite slow, it's so tiny that it makes a perfect companion for my 85/1.4 for street shooting.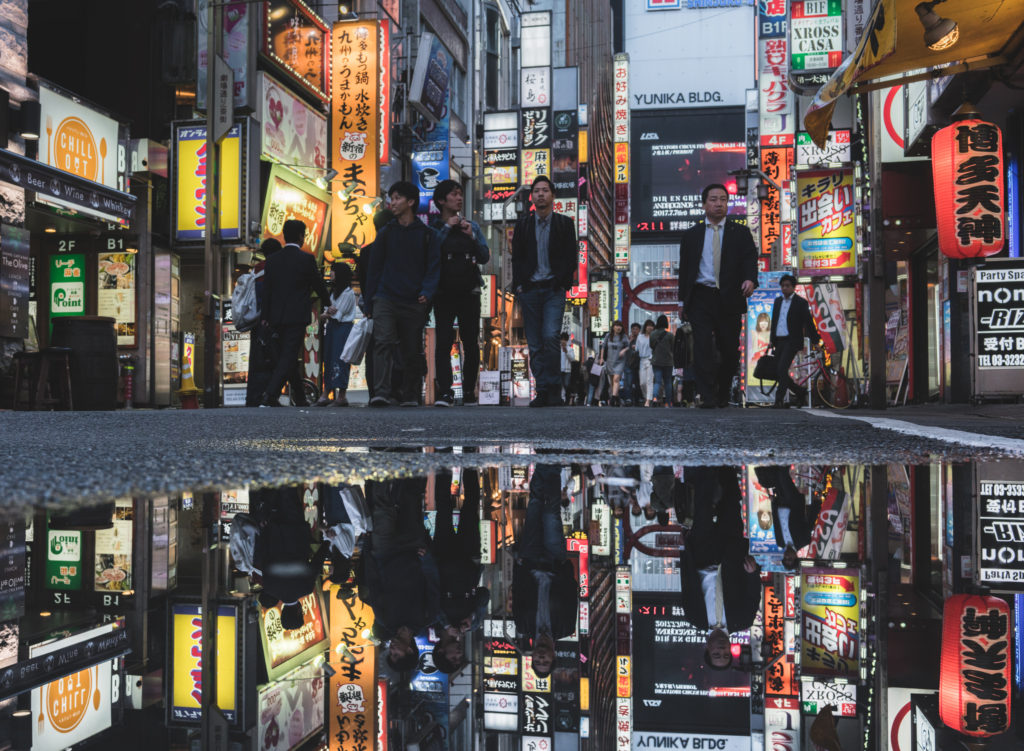 The 35mm focal length is great for puddle shots, and this lens is very sharp when stopped down to about f8.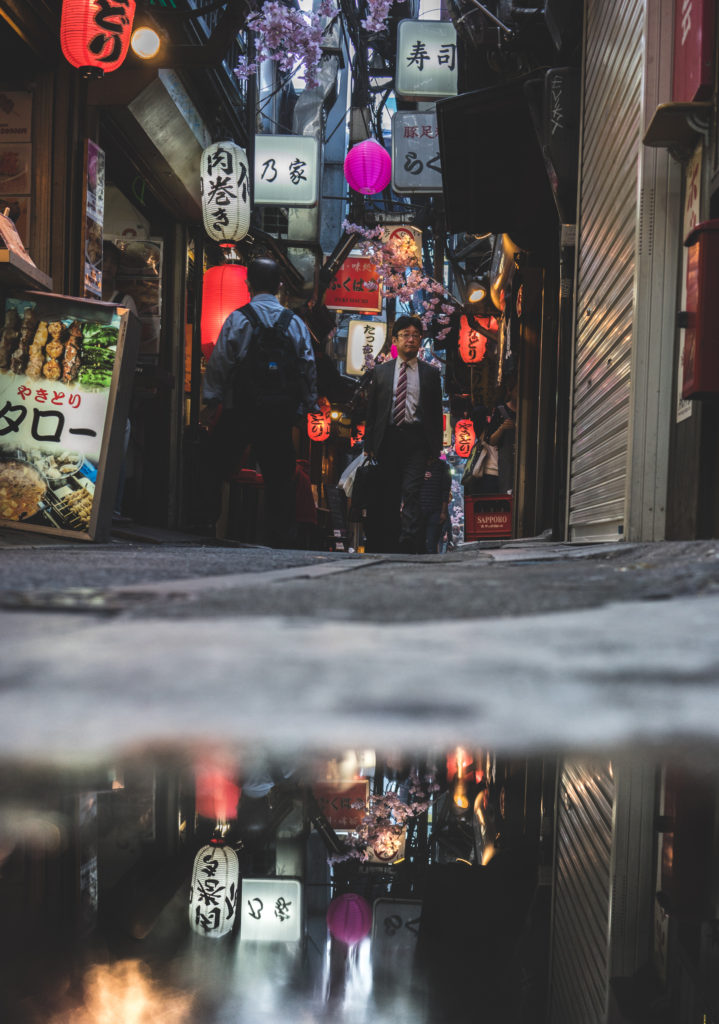 Reflections at, not Toilet Street, but a street that is actually called Piss Alley or Memory Lane in English. Thanks guy on Reddit for pointing that out 😀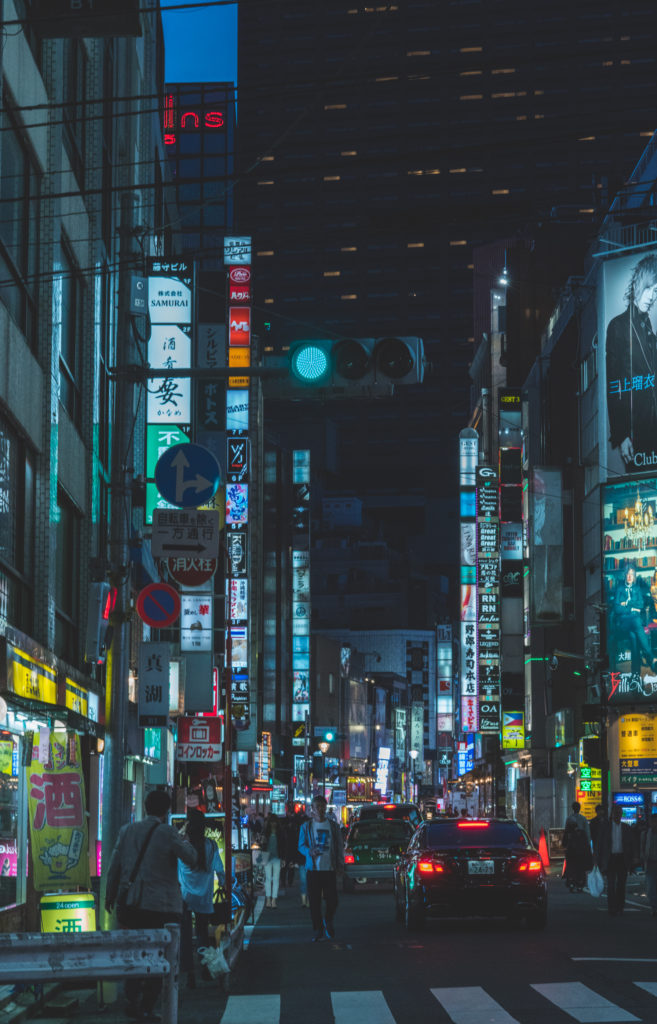 Neon green.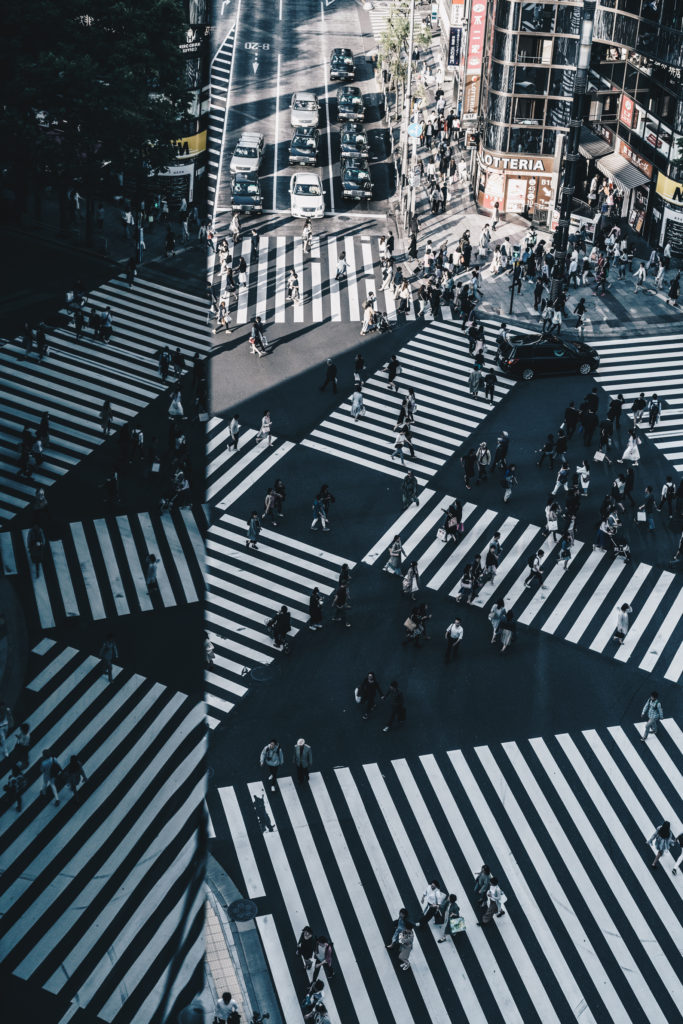 Tokyo Plaza in Ginza has a nice view of a busy crossing.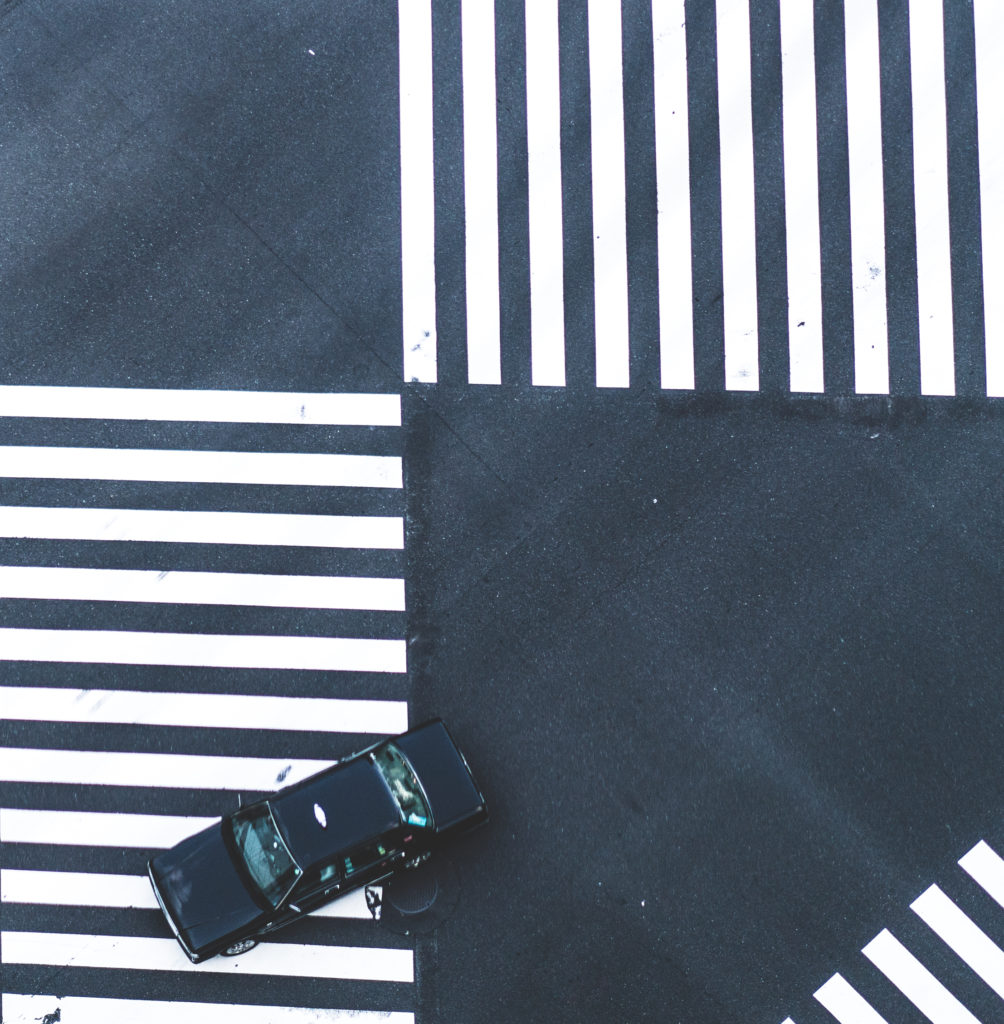 You can even go on the open roof, enjoy some overpriced japanese french fries and take minimal pictures! What bugs me here is that since you're not shooting directly from above, the perspective gets skewed, meaning the crossing is not entirely symmetrical. It takes a lot of perspective correction to make it pleasing to the eye – I have many similar shots that need a lot more work.
After this, I still had one week left. Stay tuned for more! Also, you can follow me on Instagram here.
Check out the best photos from week 1 here.
Thanks for reading. If you have any questions or critique, leave a comment below!