Dubai gets shrouded in fog a few times each year, and this September I was lucky enough to be at the right be at the right time. Usually, the dubai fog comes much later in the year, so I consider myself really lucky for catching these moments.
The last time I'd seen fog was 2 years ago, and ever since then, I always wanted a chance to also shoot it from ground level. Everyone always goes up high to shoot the city above the clouds, which is undeniably an amazing view – but ever since I saw Blade Runner 2049, I've also wanted a chance to shoot foggy scenes from ground level. I finally got the chance – although once I went downstairs the fog only lasted 15 more minutes, so I felt slightly "blue balled", but nevertheless was able to catch a couple of shots from both up high and ground level.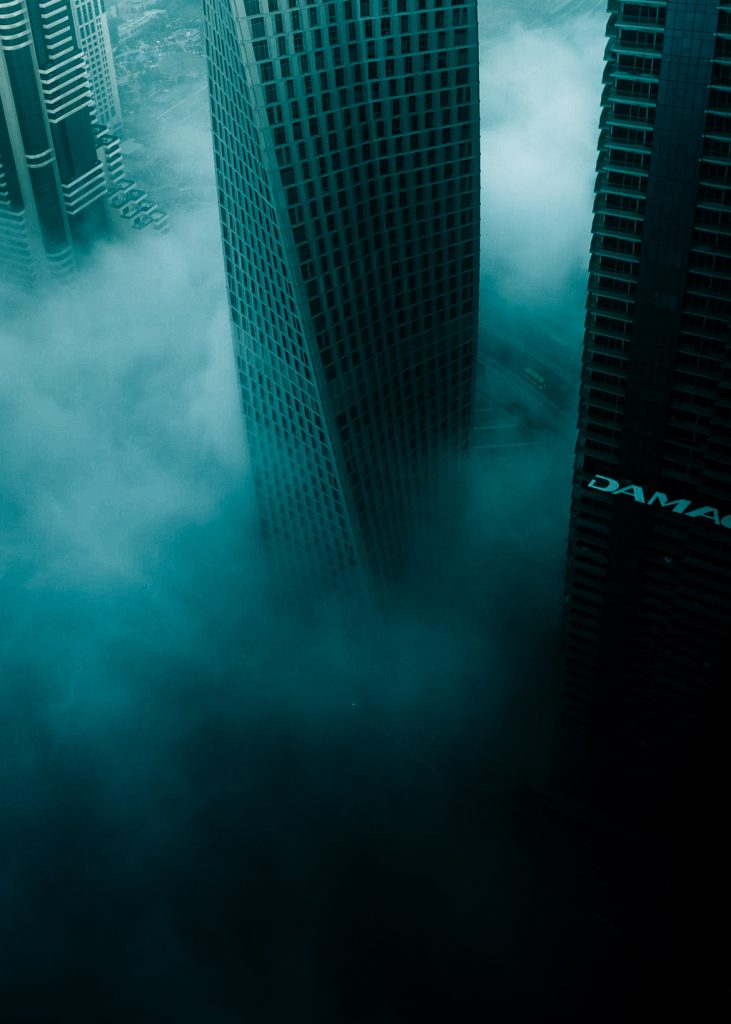 The twisted Cayan Tower, one of my favorite buildings in Dubai.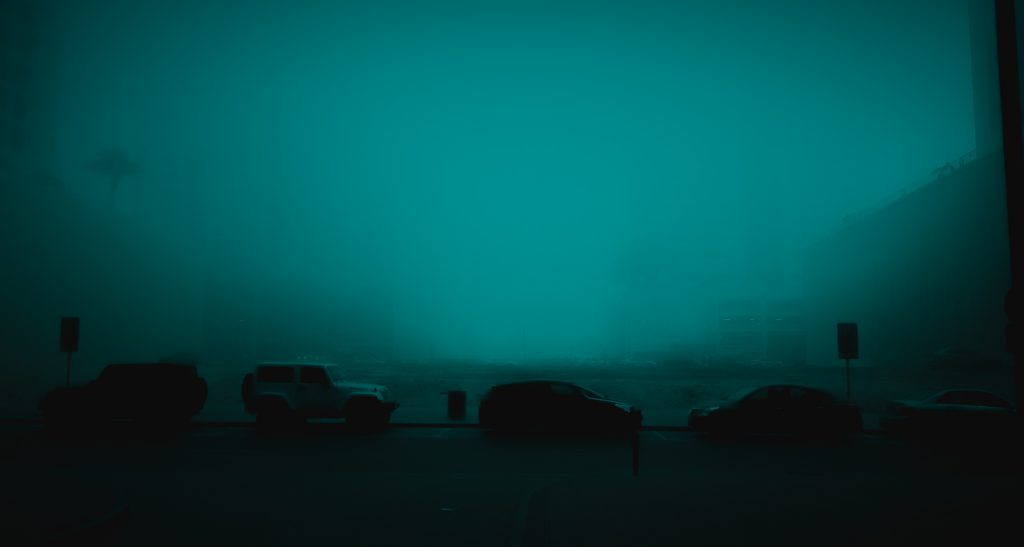 The view right after I exited my building in the Dubai Marina. I shot some timelapses with a 1 second interval earlier, so my actual camera was stuck processing the buffer for a good 5-7 minutes, which means half of the photos taken on ground level were actually captured on my phone, in manual mode. Because there was already plenty of light, it didn't make much of a difference – phones have come a long way.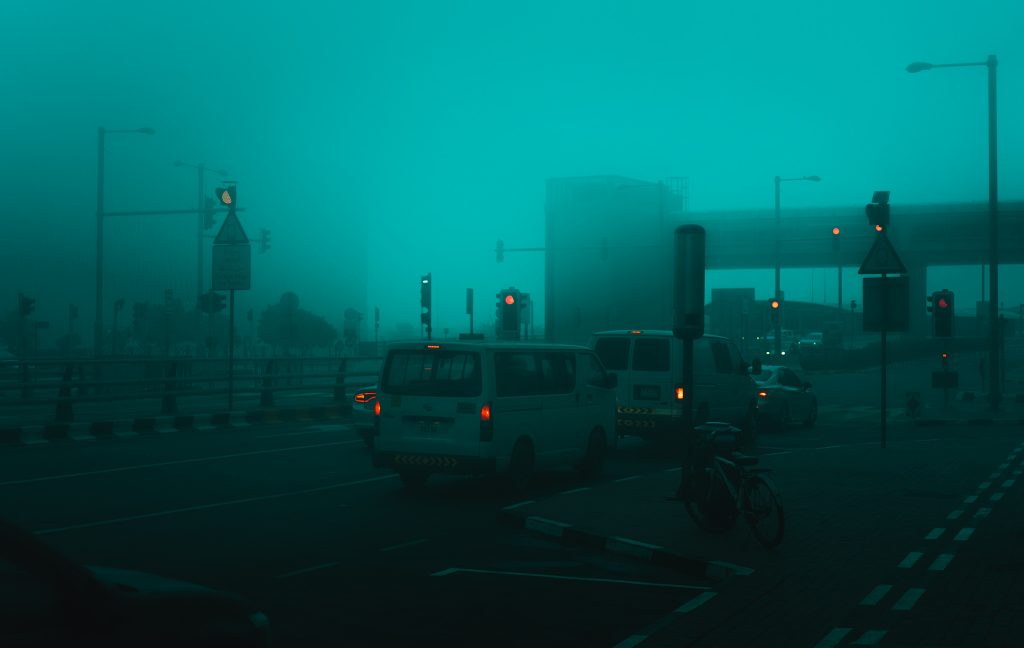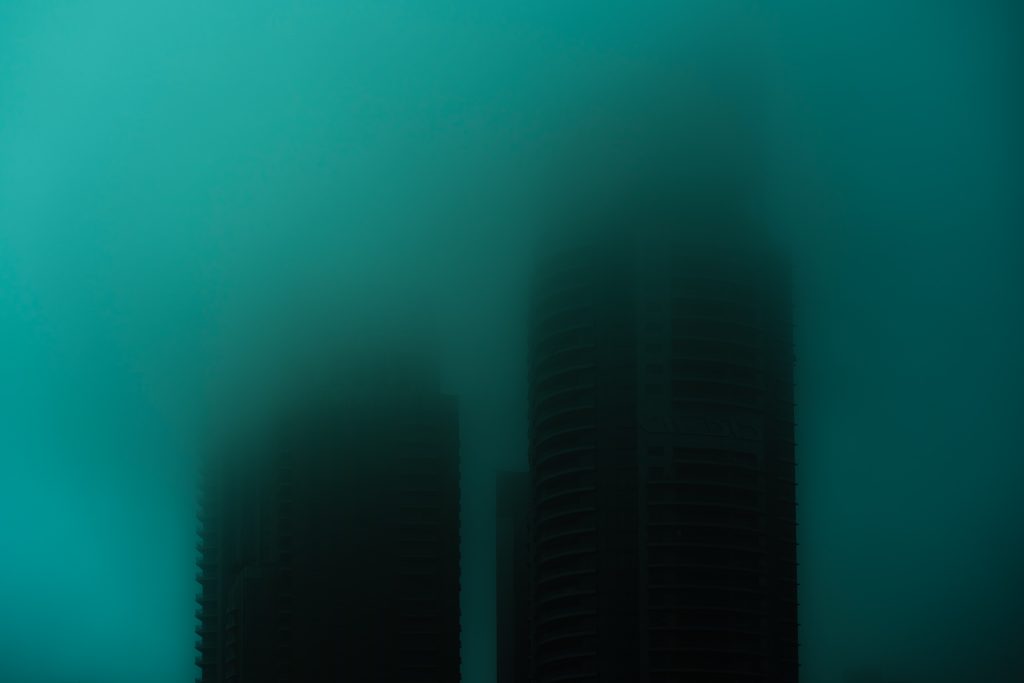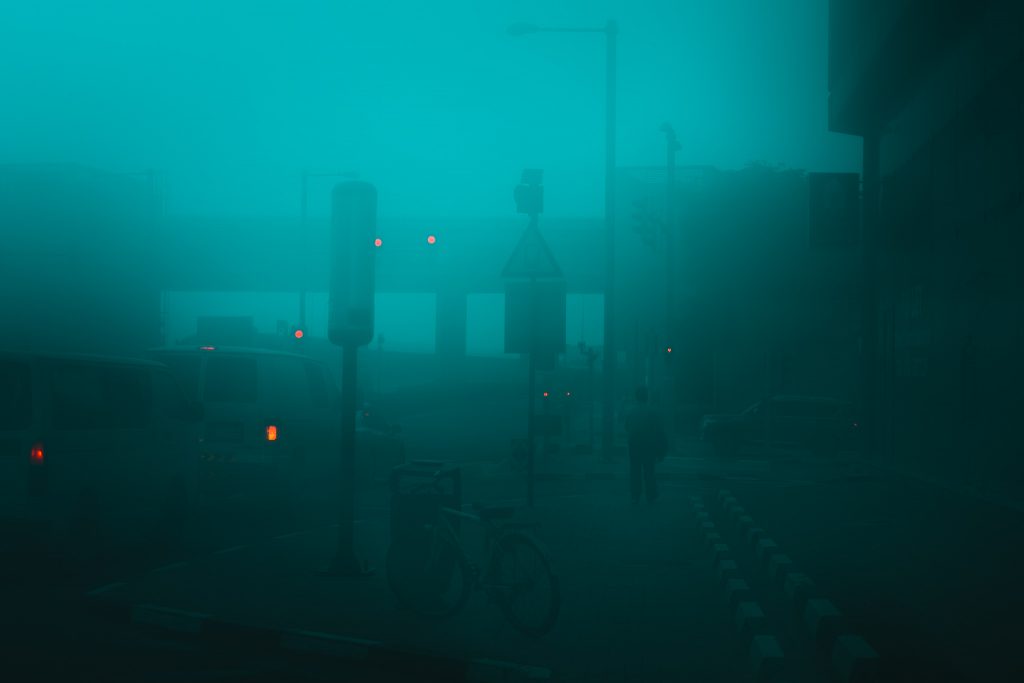 I wish there was more people out, but everyone drives in Dubai and it was still early morning. Therefore I focused on buildings and overall scenery more.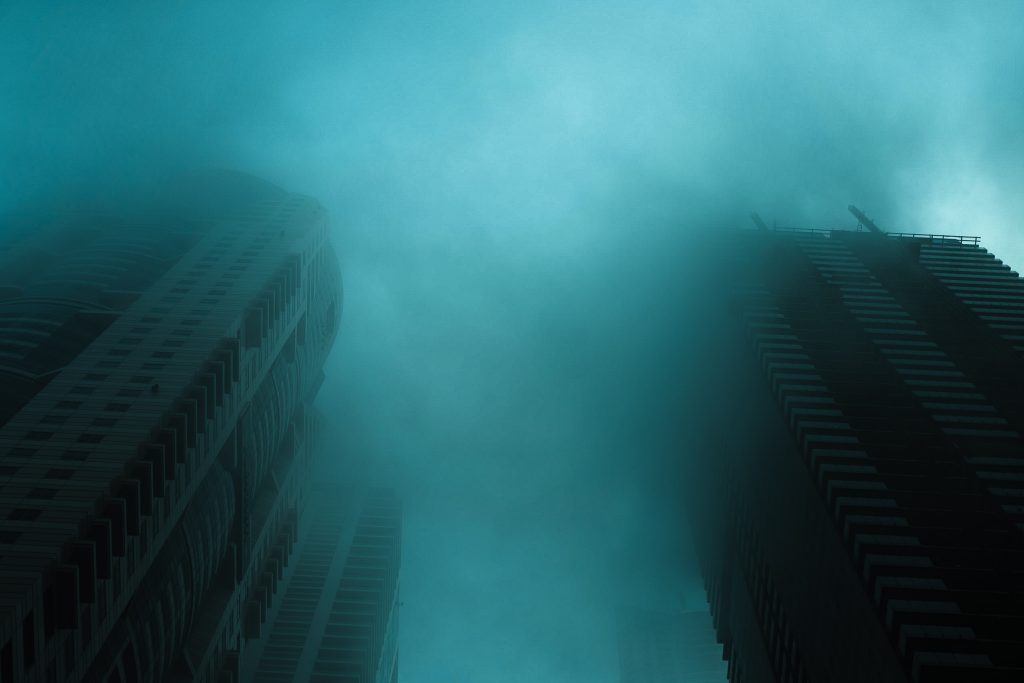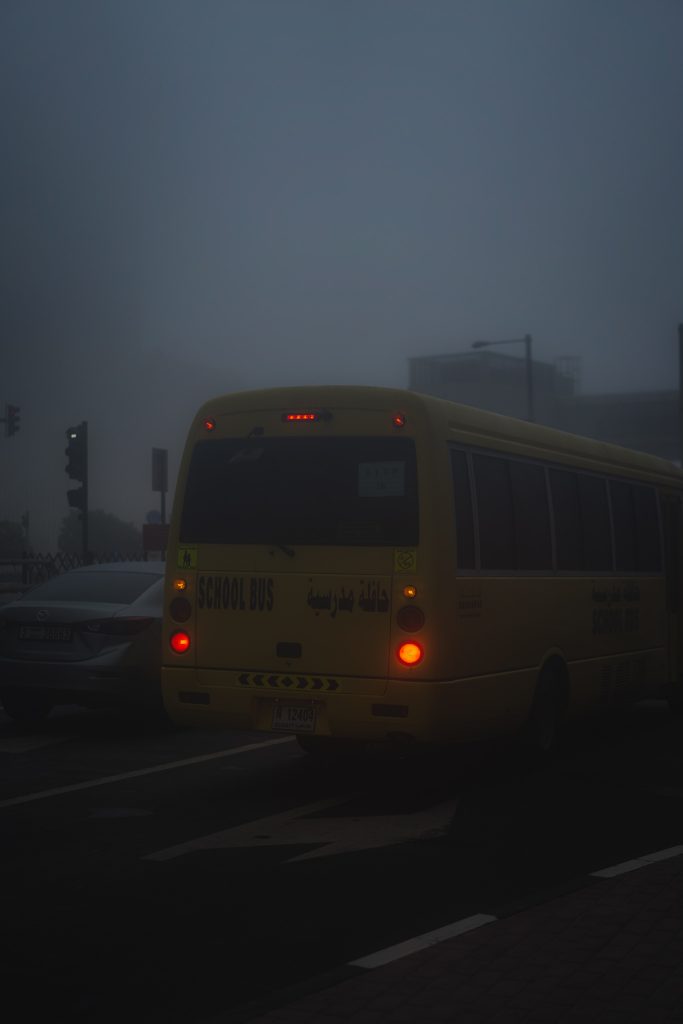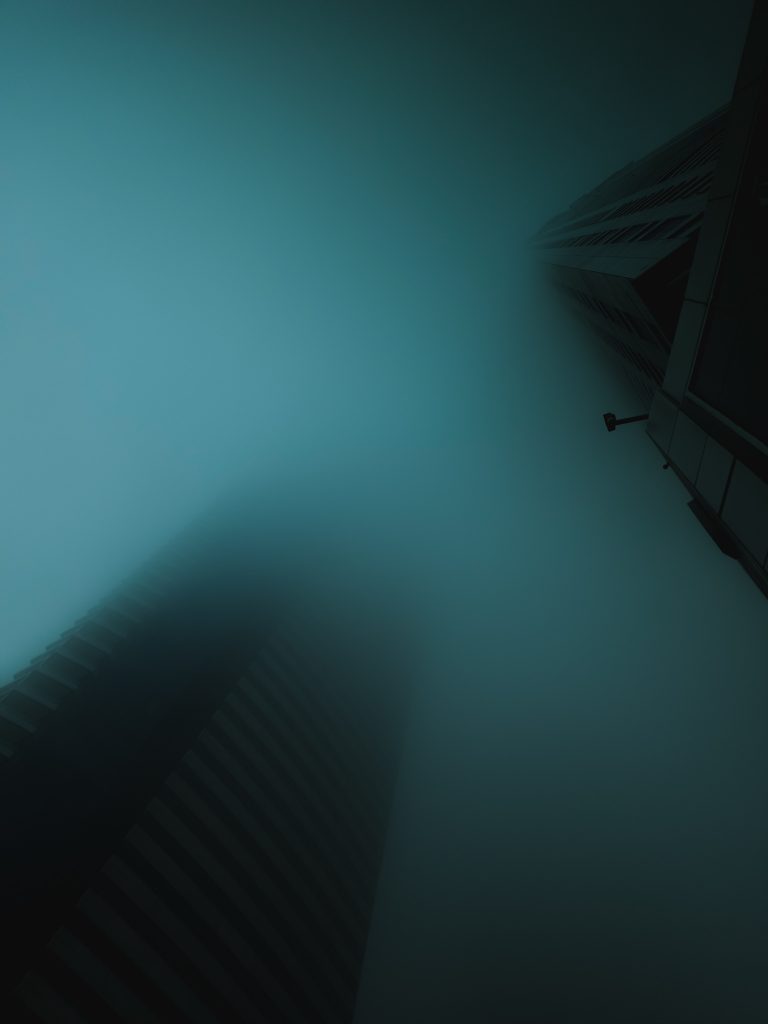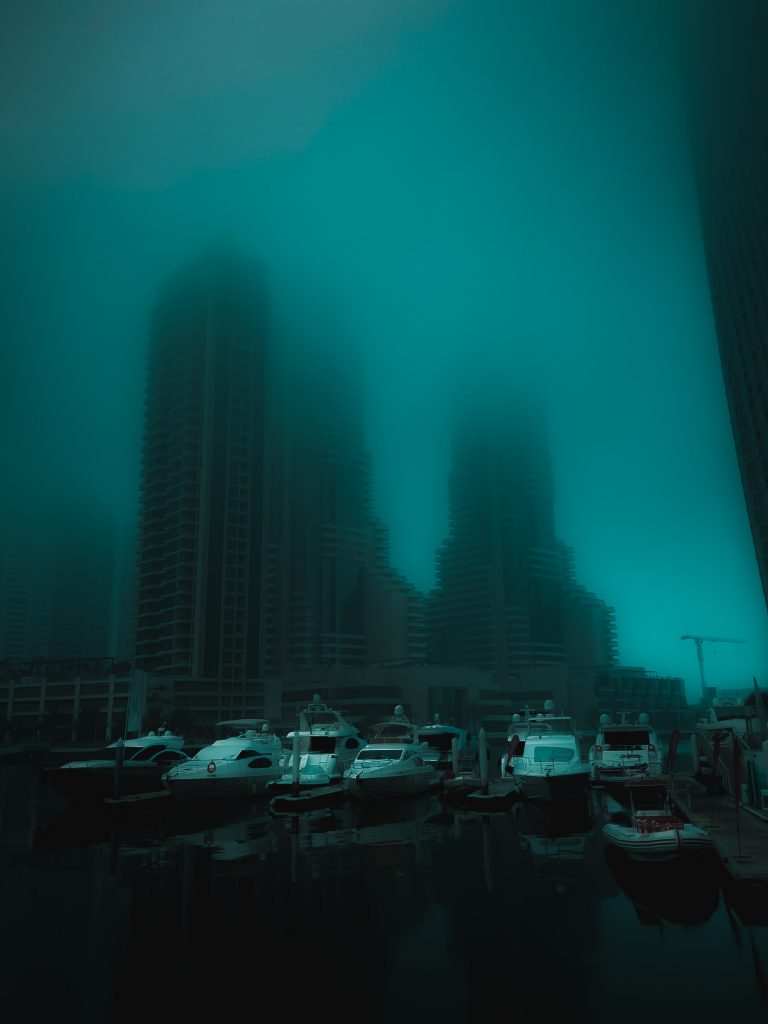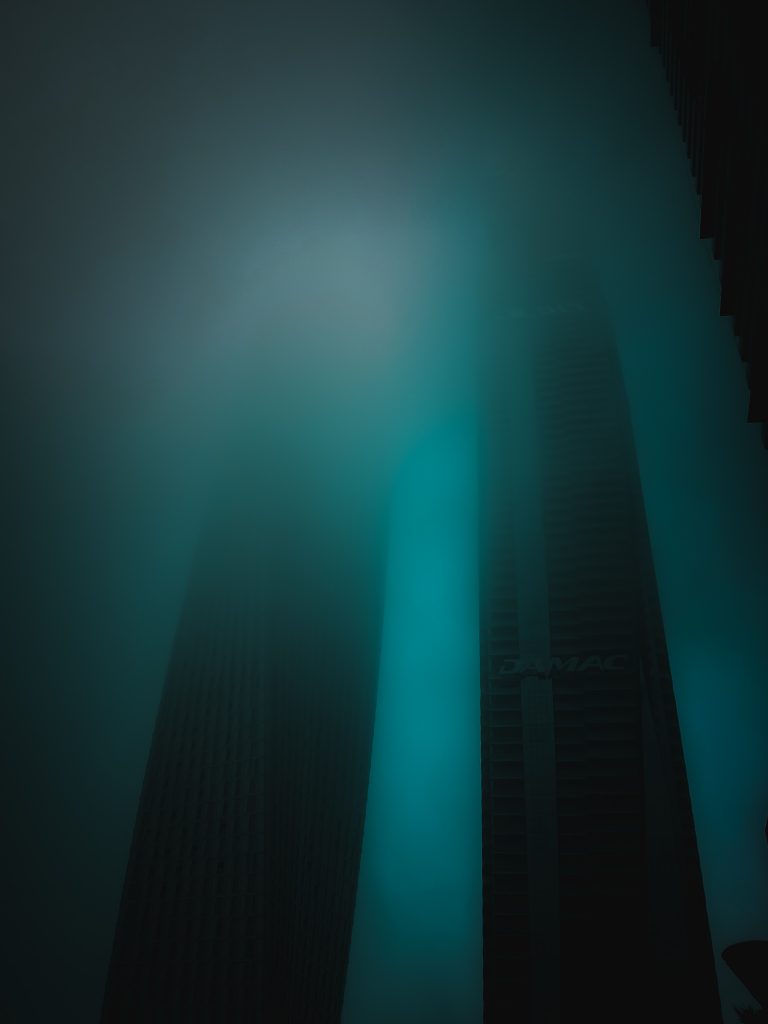 The best views still came from my balcony: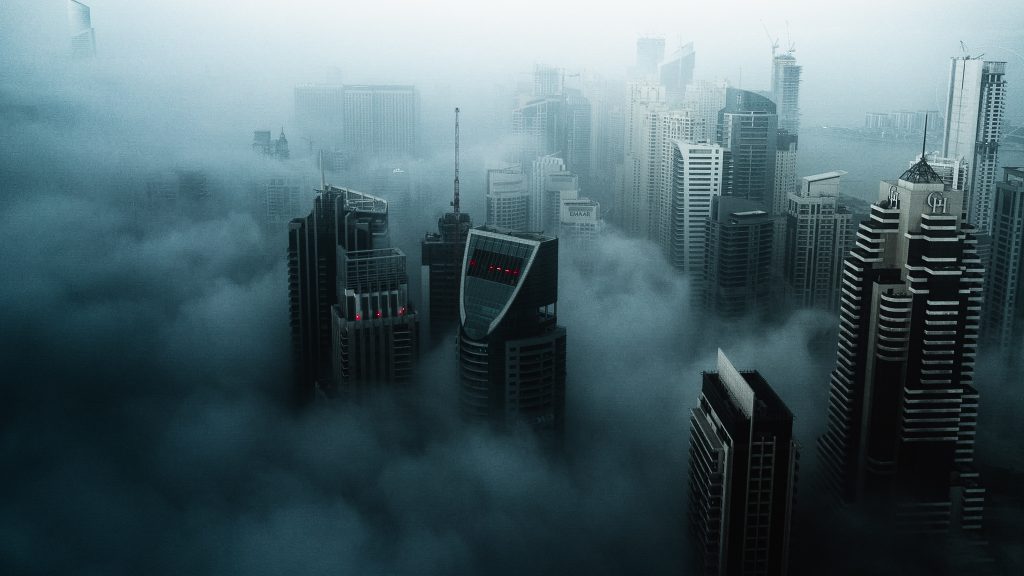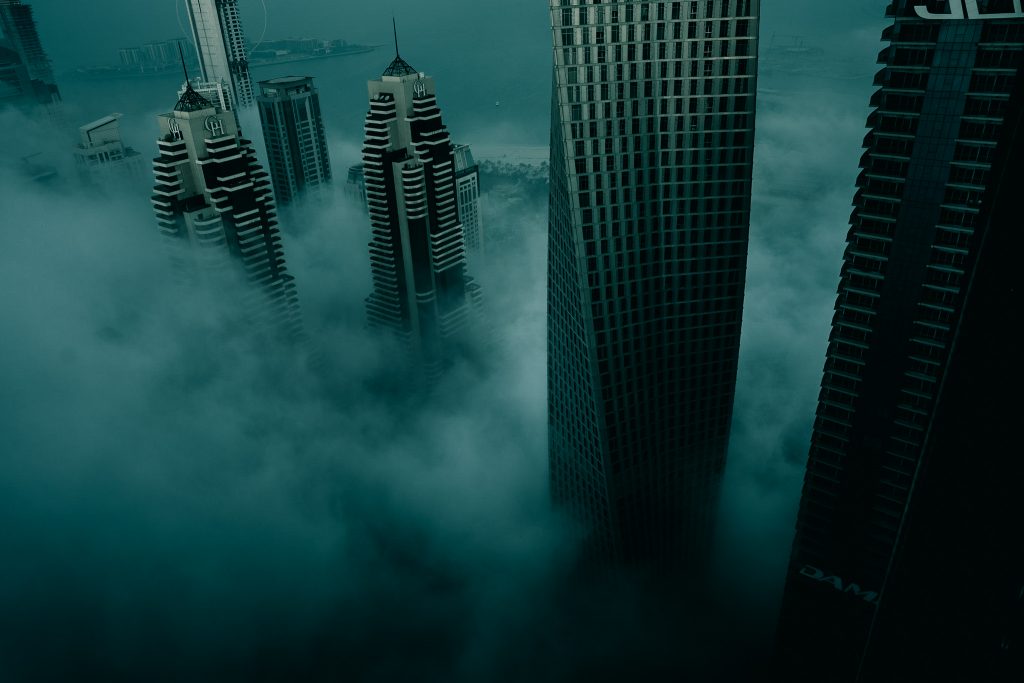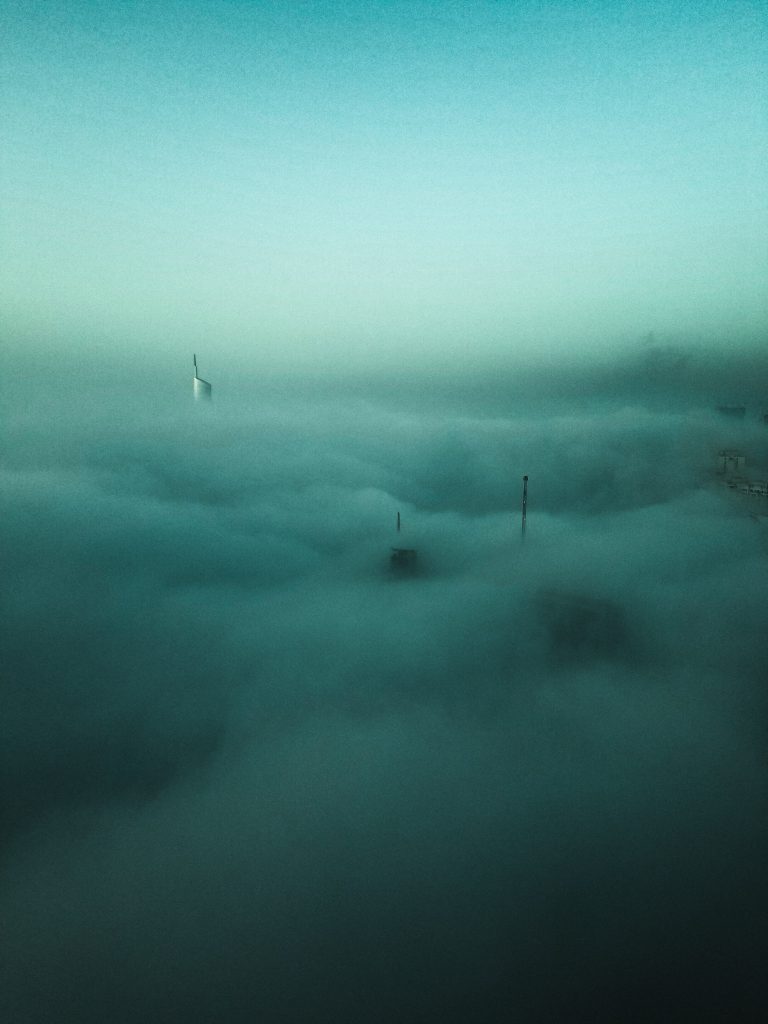 During this September, the humidity was up to 80-90% every night. It was still over 30 degrees Celsius every night as well, so it was quite uncomfortable to stay there. For perspective, I flew to Kuala Lumpur after, and KL felt comparatively cold. And this wasn't even real summer in Dubai, which explains why I never spent summers in Dubai even when I lived there. But, the upside is, if you visit Dubai during the offseason, you can get an airbnb or hotel room with great views for fairly cheap.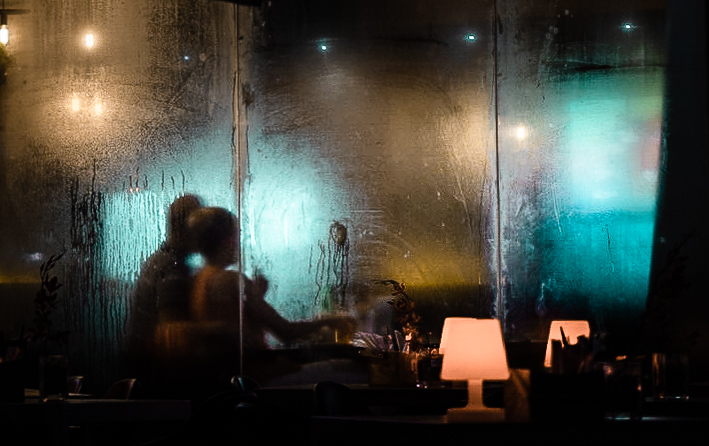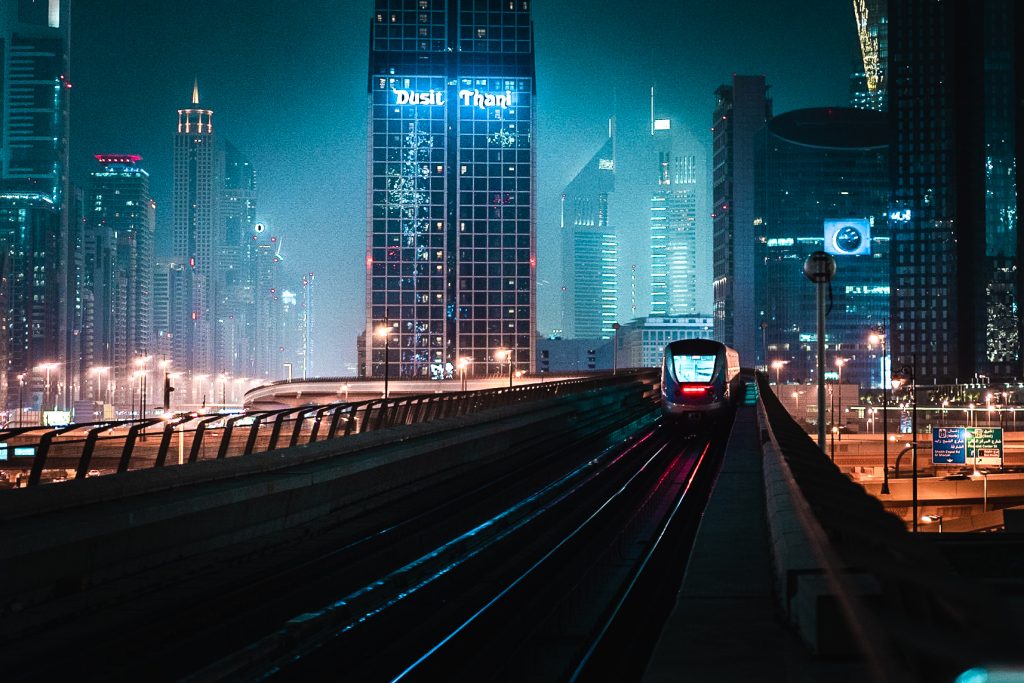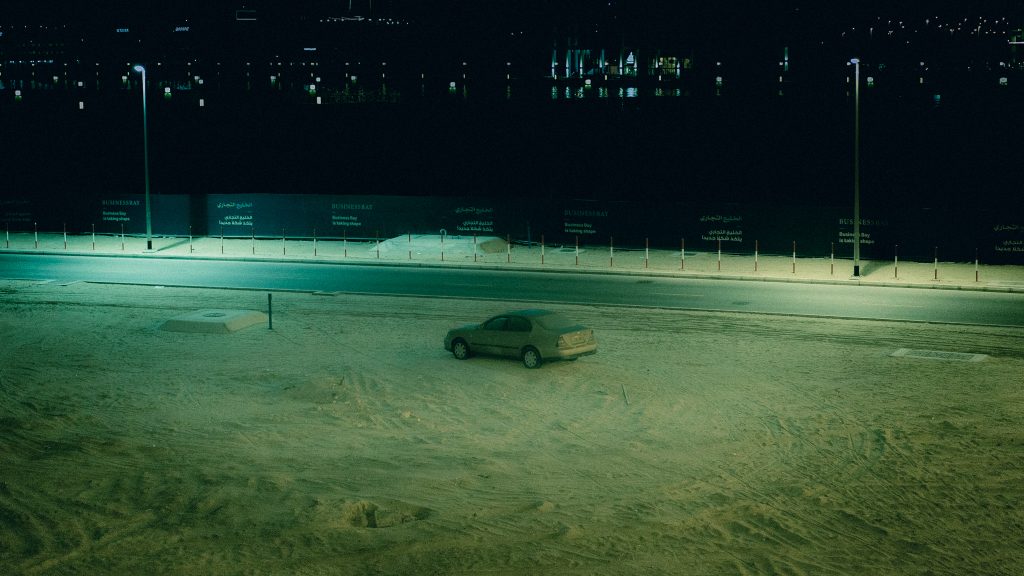 Scenes from Business Bay.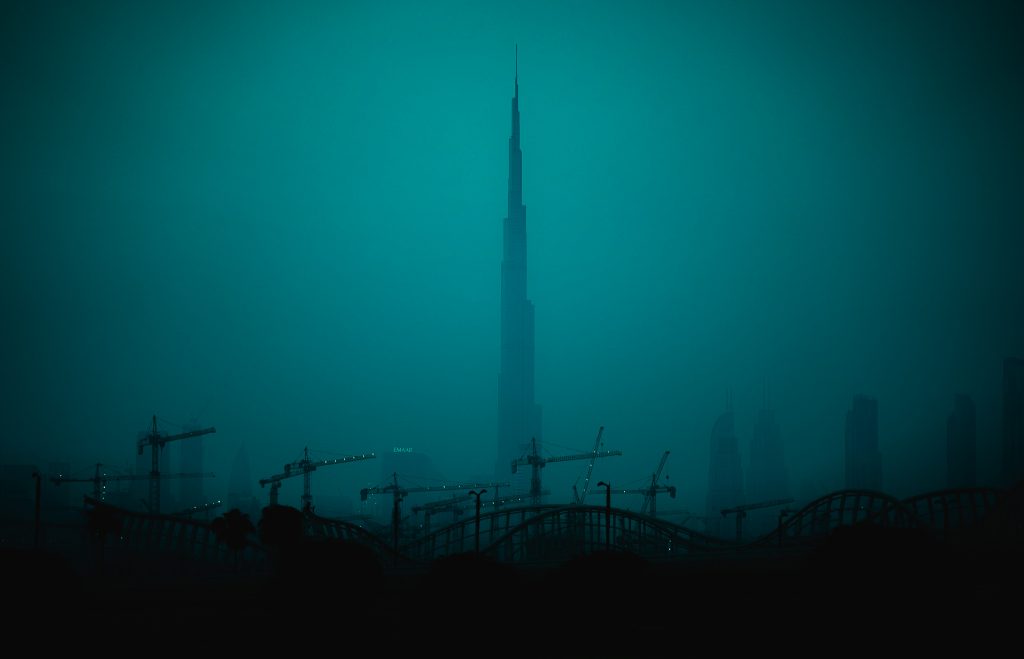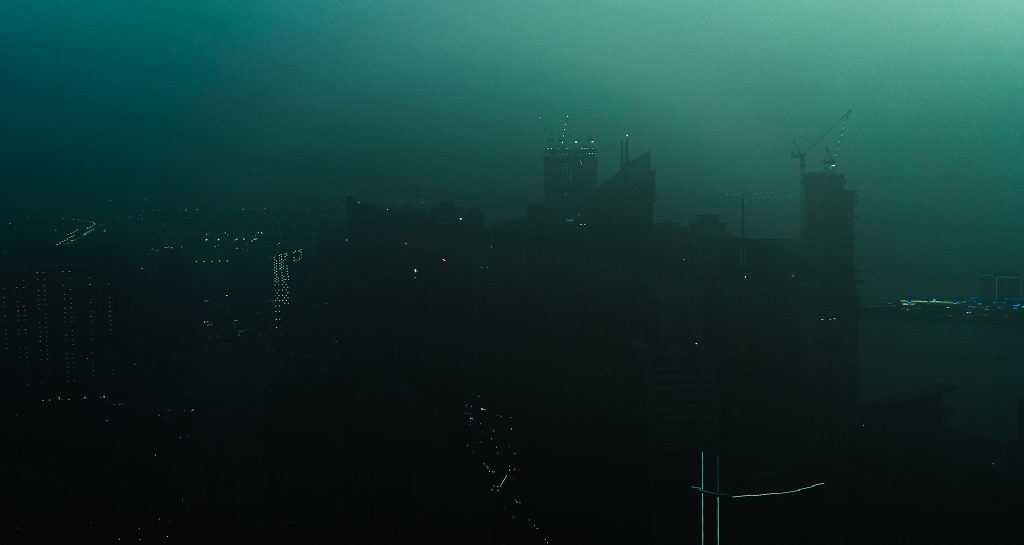 When shooting here, your lens will constantly fog up. Funnily enough, the right amount of fog on your lens can exaggerate the eerie hazy fog look of the city.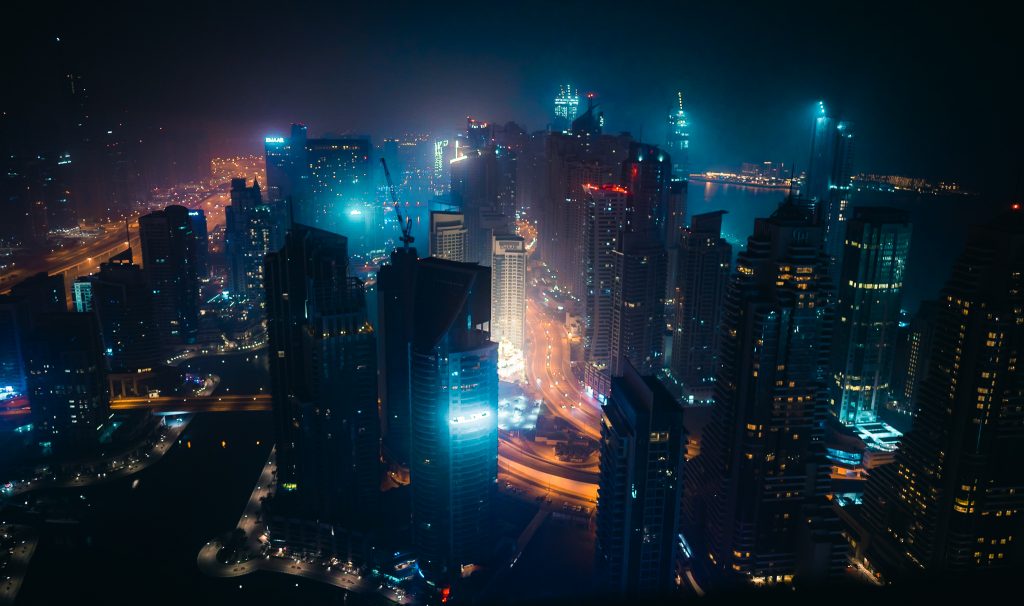 Night view from my 62nd floor Airbnb on a 90% humidity night.
I hope you enjoyed this gallery. For more of my photography, you can always find me on Instagram and Twitter.
If you are a blogger or journalist and wish to republish or use these pictures, I usually allow this as long as you link back to this site but please contact me first.