Find the best camera gear for you. We will be reviewing many common and not-so-common mirrorless camera bodies and lenses, as well as some accessories.
On my site, you'll find articles mostly relating to mirrorless cameras, such as those from Sony, Fuji, Olympus, Panasonic and more. I don't have as much experience with Canon and Nikon DSLR, and I feel they are going out of style soon anyway.
Start browsing the categories below.
Also read these blog articles: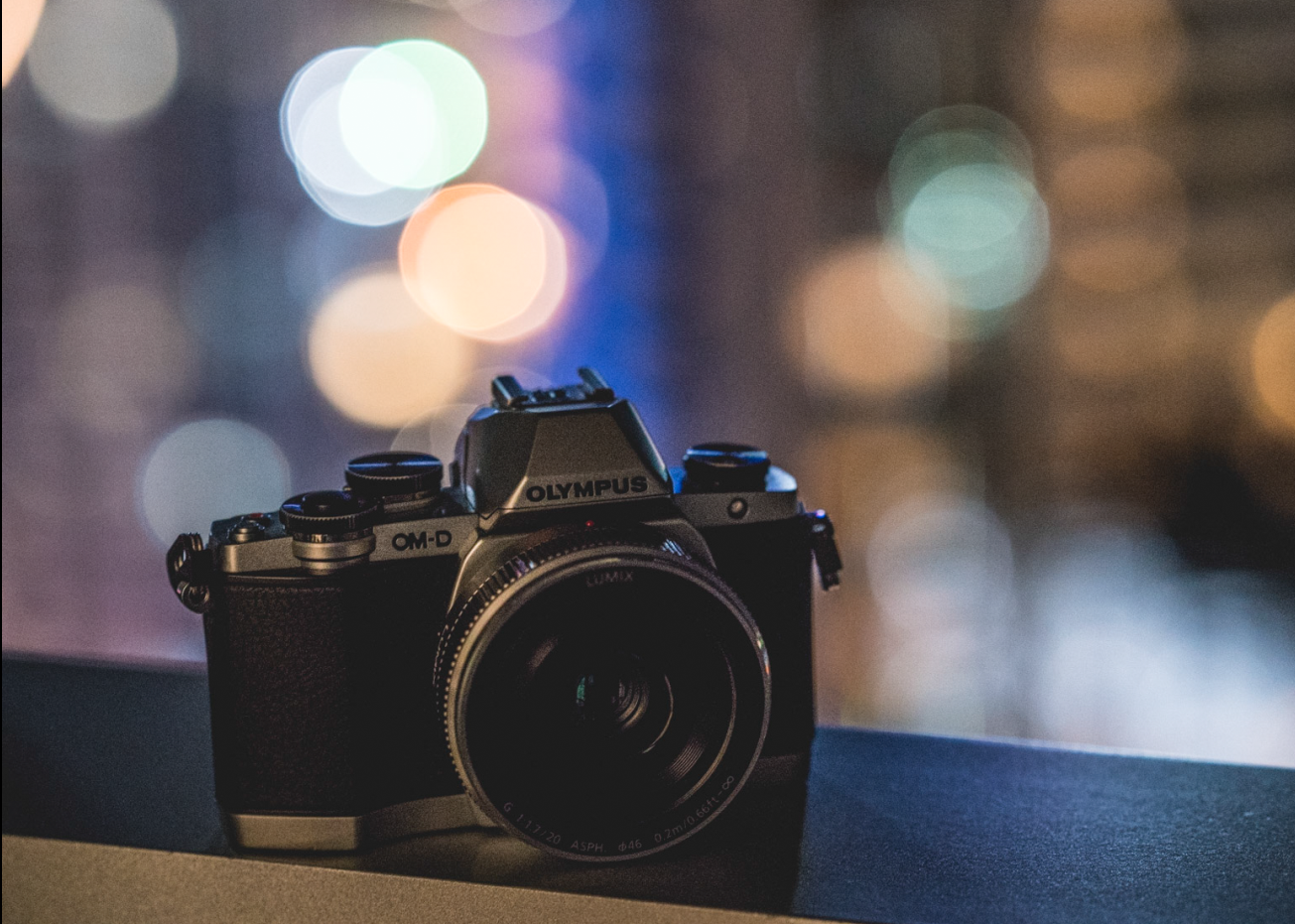 Read this article on the topic of choosing your first mirrorless camera for travel and more.