In this article, we'll list some decent portrait lens options for the micro four-thirds mount. This means mainly Olympus and Panasonic cameras, as well as the Yi M1 for example. MFTs don't have the greatest bokeh capability due to the small sensor size, so I tend to prefer a larger sensor camera for portraits, especially as I shoot most of them in low light. Regardless, with lenses such as the Panasonic-Leica 42.5mm/f1.2, portraits on these cameras are totally doable.
The added benefit of this system is that the cameras look friendlier than full frame DSLRs or even the Sony Alpha series. With less experienced models, they seem to act more natural around a camera that doesn't look too "professional".
Also check out this article for some other great pancake lens options that can also double as portrait lenses.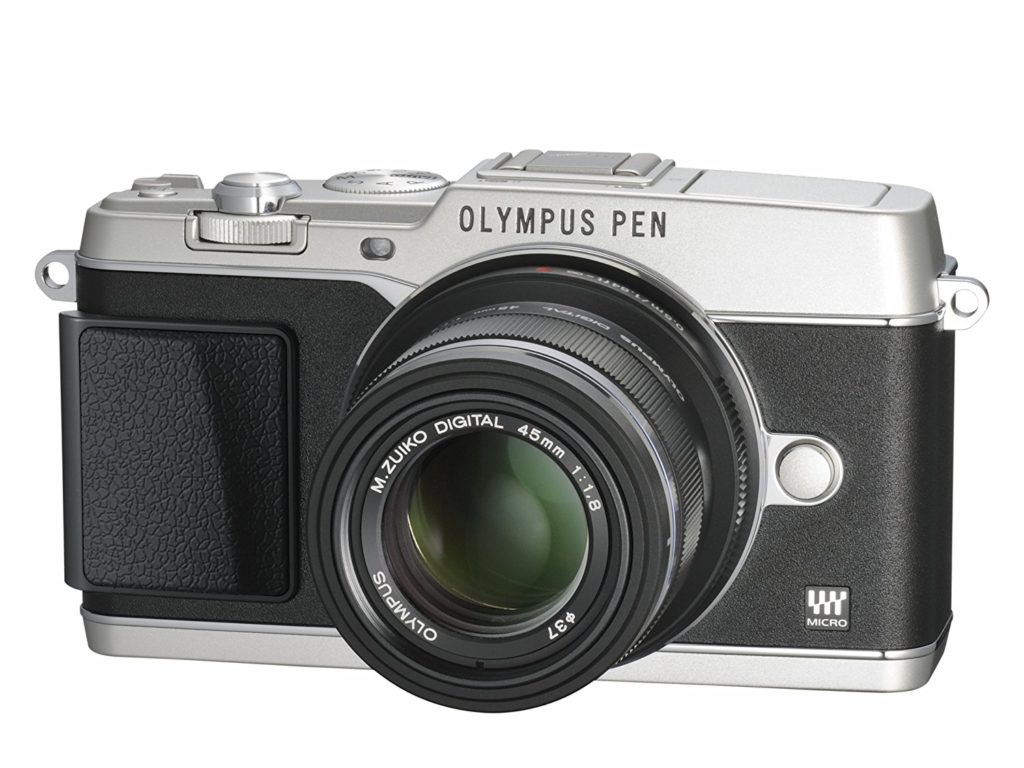 This demure lens from Olympus has a fixed focal length of 45mm and a fast aperture of f/1.8. It is universally accepted that a lens with an effective focal length of around 85mm and a fast wide aperture is the best for shooting portraits. I, personally, have always tried to break away from tradition and tried different things. That includes shooting environmental portraits with a 35mm prime. But the traditional 85mm is still a great choice. The Olympus M.Zuiko with its 90mm effective focal length closely matches that. This lens has two extra-high refractive index elements which suppresses distortion as well spherical aberrations.
But the best bit of the lens is the fast f/1.8 aperture. This is what makes it possible to do what portrait photographers commonly refer to as bokeh. Taken from the Japanese dictionary, this actually means the quality of out of focus effect of your images, and not just the out of focus effect of the lens. The fast f/1.8 aperture is partly attributable for that. It practically melts away anything in the background and the foreground.
The other thing that assists in achieving nice bokeh is the 7 rounded blades that make up the lens diaphragm. This helps in achieving something that most portrait photographers love to do – subject separation. Finally, the MSC (Movie & Still Compatible) auto-focusing system ensures fantastic auto-focusing system; silent and sharp.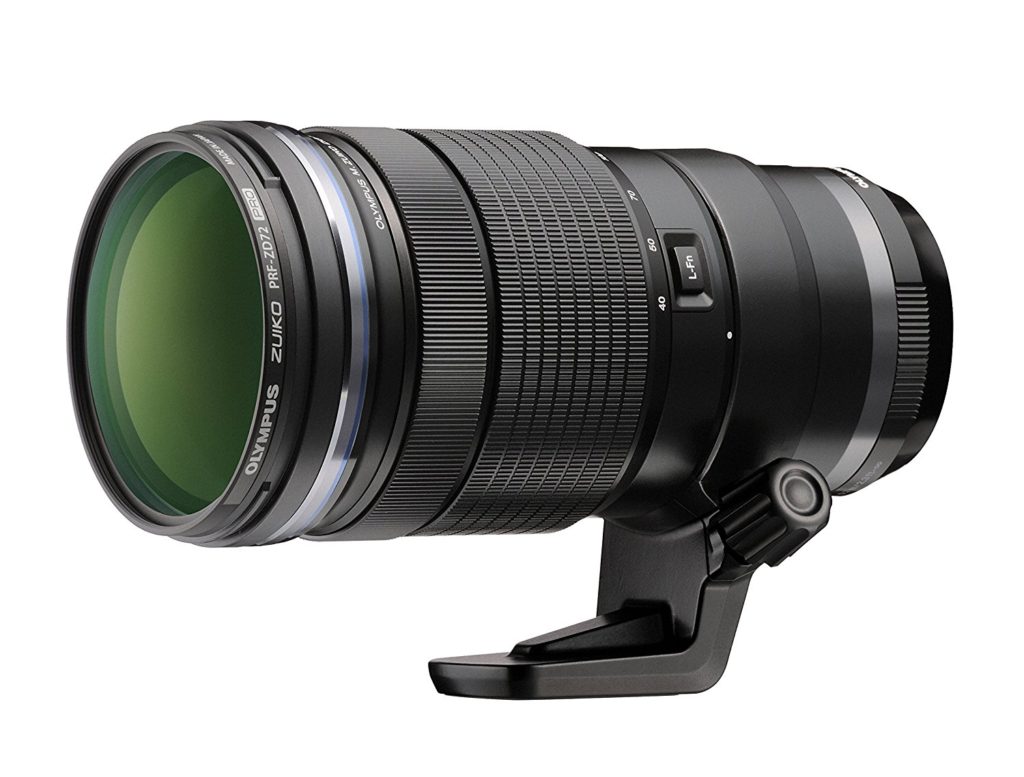 This is an excellent lens from Olympus and the perfect focal length for shooting portraits, wildlife and birding. It has a fast maximum and continuous aperture of f/2.8 throughout its focal length. Just like the ED 12-100mm f/4 IS PRO lens that we discussed. Thus, you don't have to worry about changing the aperture when shooting a series of portraits / images at different focal lengths.
The 35mm format equivalent focal length of the lens is 80-300mm (2x crop factor). So, it covers the essential portrait focal length from 85mm all the way to 135mm and beyond.
The construction of the lens includes 3 aspherical elements and 4 ED elements. This takes care of aberrations and distortions. Plus, it also has ZERO lens coating that takes care of flares and ghosting. Outside, just like many professional DSLR tele lenses, this one too comes with a tripod collar. The tripod collar comes in handy when you are moving between one shoot to the other. It is very handy to hold. It is handy when mounting the lens on a tripod.
Internally, auto-focusing is powered by Olympus' dual VCM auto-focusing mechanism. This technology produces very quick focus lock and at the same time it is very silent as well. Comes in handy when shooting at events, or when photographing wildlife (utilizing the tele reach of the lens). But more than anything else comes in handy when shooting candid portraits. There is also a manual focusing clutch. This requires some getting used to in order to operate. Finally, the lens has excellent weather sealing.
Panasonic Leica 42.5mm F1.2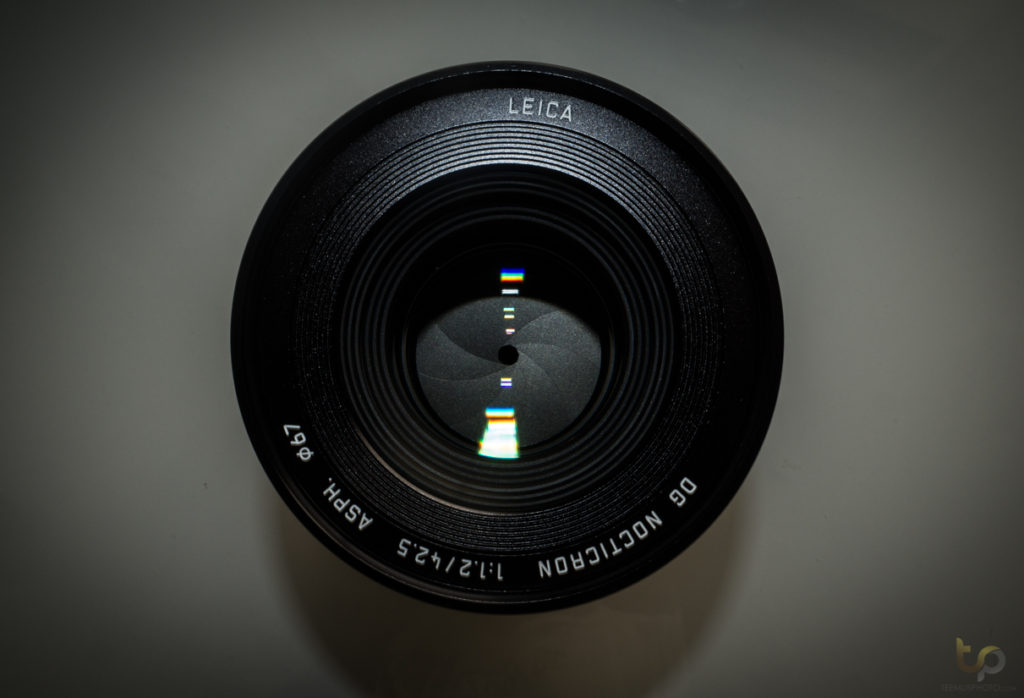 The best MFT lens I have ever tested and owned, and it's not even close. This lens is sexy as hell, and it shows in the price, costing more than 3 times the price of my EM-10 body I used it on. Regardless, it delivers amazingly sharp results even wide open, as is to be expected from something Leica has touched. The lens makes beautiful bokeh, and at f1.2, the depth of field is impressively thin.
At 2x crop factor, this is exactly and equivalent of a 85mm full frame lens, which is a really flattering field of view for portraits. It has a built in aperture ring, and the lens has very nice build quality, being made of all metal.
If you're serious about portraits on this sensor format, this lens is a must have. Me personally, I sold it and upgraded to the Sony Alpha system althogether, but I still sometimes regret the decision, as I really loved this lens.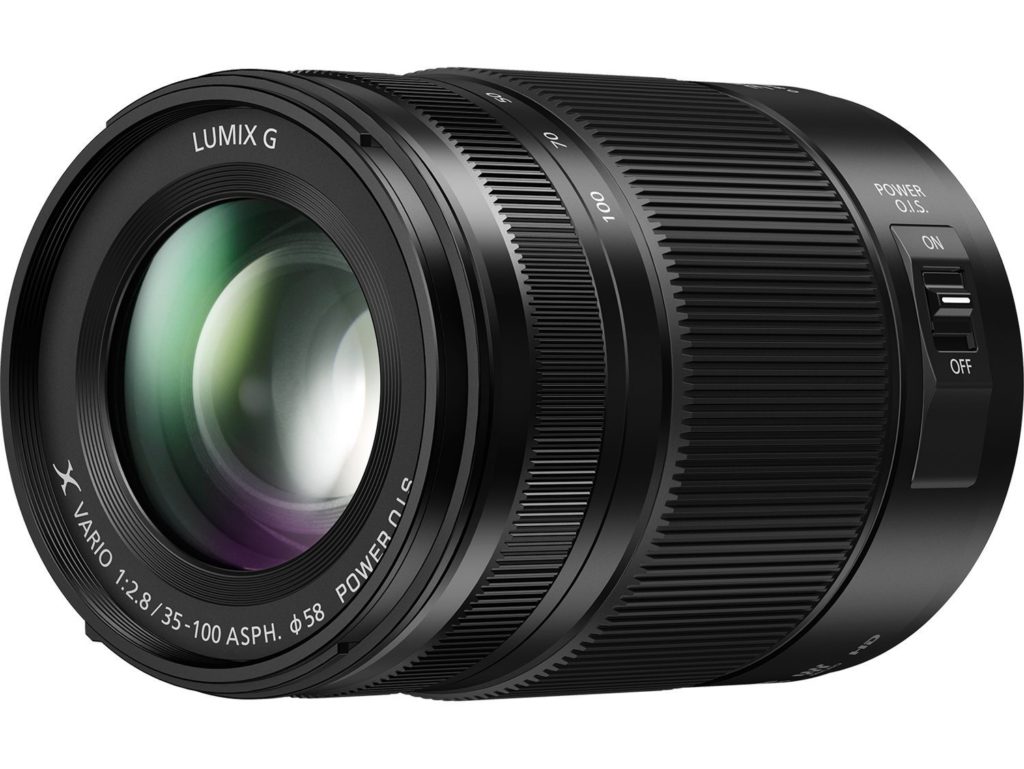 Now this lens is a medium telephoto one when you consider the 2x crop factor. When mounted on a micro four-thirds system it gives the same focal length range as a 70 – 200mm lens mounted on a 35mm camera. But the best bit about this lens is its fast constant aperture of f/2.8 across the focal length range. A fast aperture as you are aware, is the best bet when shooting in low light conditions. Additionally, when with portrait photography a faster lens allows you to focus on the subject and completely blur everything out. This technique is known as selective focusing.
The lens construction consists of 2 extra low dispersion elements and 1 ultra extra-low dispersion element. Low dispersion elements tend to suppress for chromatic aberrations. Additionally, the presence of Nano crystal coating means the lens is capable of shooting with reduced flares and ghosting. This is extremely important for lenses that can shoot wide open. Aperture diaphragm is built with 7 rounded blades. Rounded blades produce better OOF background effect. The lens comes with weather resistance. That means you can use the lens in inclement weather.
Auto-focusing on the lens is powered by a linear motor. Finally Power O.I.S. on the lens helps stabilize images when you shoot handheld.