Every winter in Dubai the weather here gets really weird and unpredictable. About 7-10 times per year, photographers and residents get to enjoy a truly surreal landscape when thick fog covers the city. The fog appears during early mornings and usually fades away by 11am.
If you are lucky enough – and well prepared – you might just be at the right place at the right time to be able to enjoy and photograph these magical scenes that make the city look like a scene from a scifi-movie.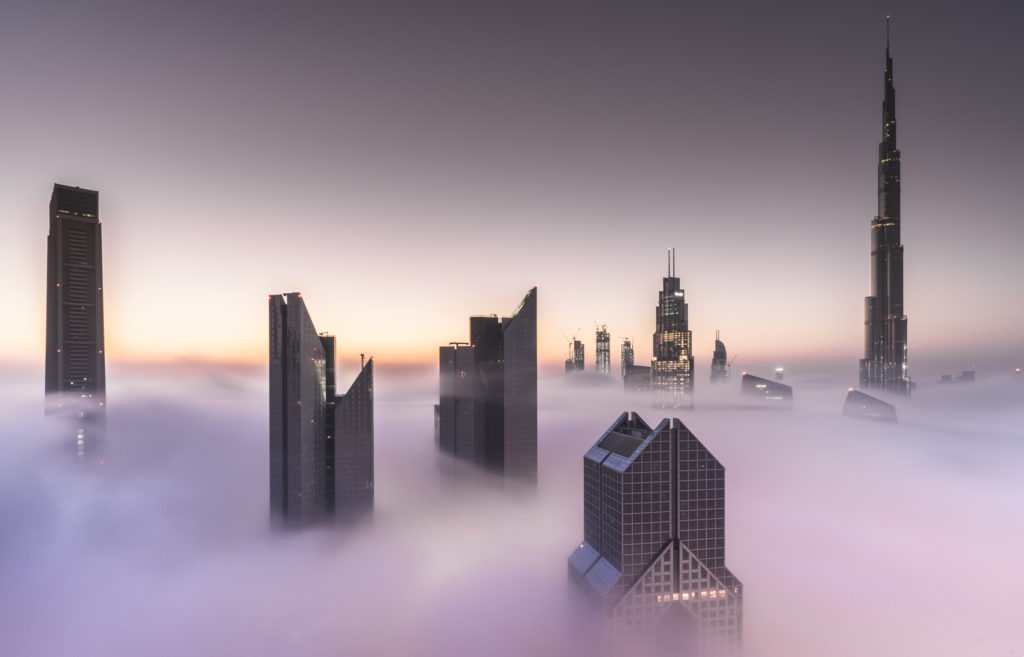 When Does It Happen?
The fog in Dubai most commonly appears during the end of the year. If you are visiting Dubai as a photographer, I would recommend picking November or December for the best chance of some interesting weather. It might also appear in October or January. As the spring progresses, the weather turns drier – but there's always a small possibility of fog, even as late as May.
Unfortunately, the weather is so unpredictable that it is impossible to know more than a few days in advance. And often, the fog happens in successions, sometimes even for a week in a row.
The earliest I have ever seen the fog start forming is at 2am, and the latest is right after sunrise – at roughly 6am.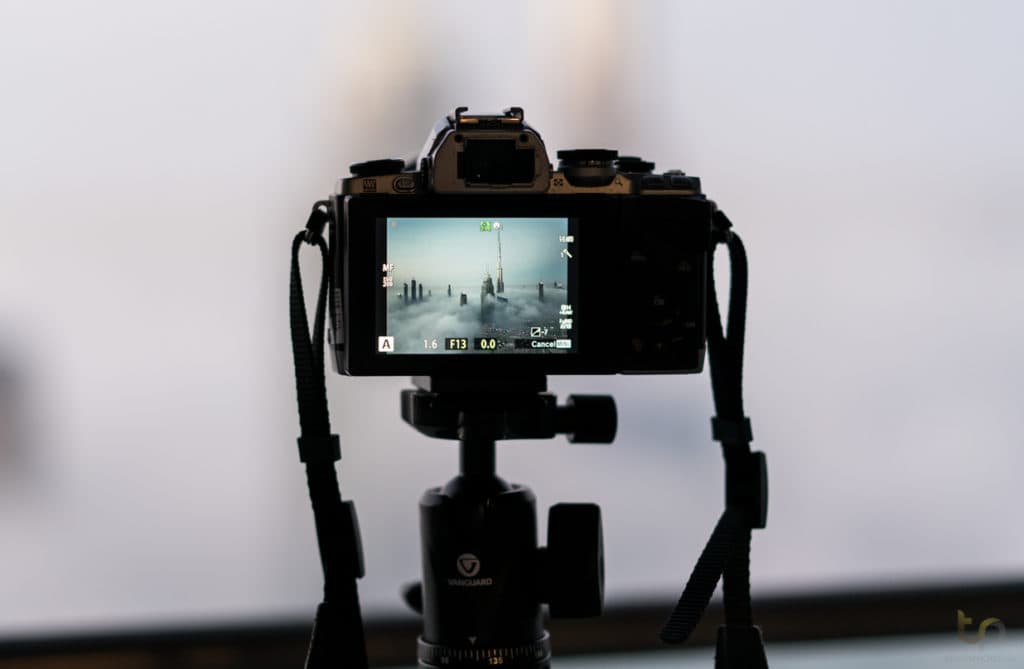 How To Predict The Dubai Fog
There are two things I keep checking during fog season in Dubai. Weather news, and the predicted humidity percentage. Weather reports are not always reliable, but it is a good idea to Google "Dubai Fog", and search for news published within the last 24 hours – or even set up Google Alerts. If there are stories, then one should keep their eyes open long into the night, scanning for signs of fog.
Right before the fog starts forming, it will be extremely humid. I often check AccuWeather's hourly report for the coming night. If the predicted humidity is at 80% or above, then there is a good chance of seeing some fog. 85%+ will be nearly guaranteed. Then, the next step is to simply wait until around 3-4am to see if the reported humidity is accurate.
Weather reports aren't always gospel though. There was once an occasion during late May that no weather report showed humidity above 60%, yet things changed quickly and the actual humidity at 3am must have been around 90% – the fog came an hour later. So the best advice is to simply keep looking outside.
Where To Shoot From
The fog quickly covers up anything below floor 40, sometimes raising as far as 60 stories. If you are stuck on ground level or a low floor, you won't see anything but white. Luckily, there are plenty of tall skyscrapers in Dubai.
If you are coming as a tourist and want a good chance of shooting the night and sunrise shots, the best idea is to book a hotel or an AirBnB on a high floor with a balcony. Or even if you do not stay on a high floor, often there might be a pool or a common area on the roof. Check out my rooftopping tips here.
Admittedly, it can be a real challenge to find a good vantage point at early hours in the morning, but that often brings the most beautiful photos. In a pinch, one option is the observation deck at Burj Khalifa that is sometimes open well before sunrise.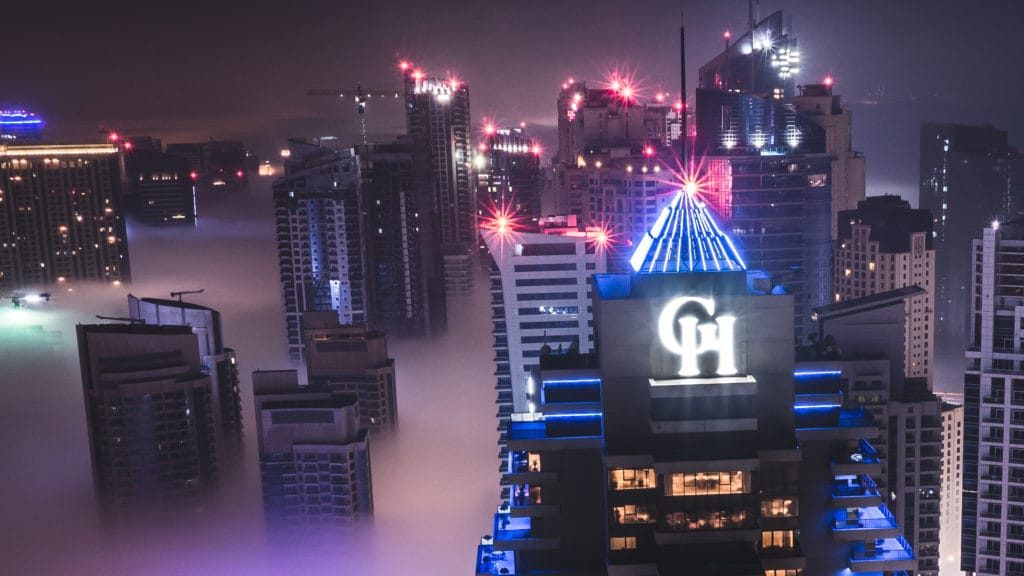 Tips for shooting Dubai fog
ND filters can make the fog look really smooth, but you'll need at least 5-10 stops to get a 10+ second exposure
Don't just shoot wide – long lenses give you a chance to take some surreal, minimalistic shots
Make a friend with a balcony on a high floor for midnight fog shots
Use Shutter Priority mode for a smoother timelapse
Dubai Fog Timelapses
Finally, here's a video I made that features multiple timelapse scenes of fog shot from high vantage points – hope you enjoy it!