I absolutely loved shooting Osaka. Japan has the most photogenic streets in the world. Here are some of the best shots I took while there in late 2017. If you're interested in the technicalities behind my work, check out this article I wrote. If not, just keep scrolling and share your thoughts!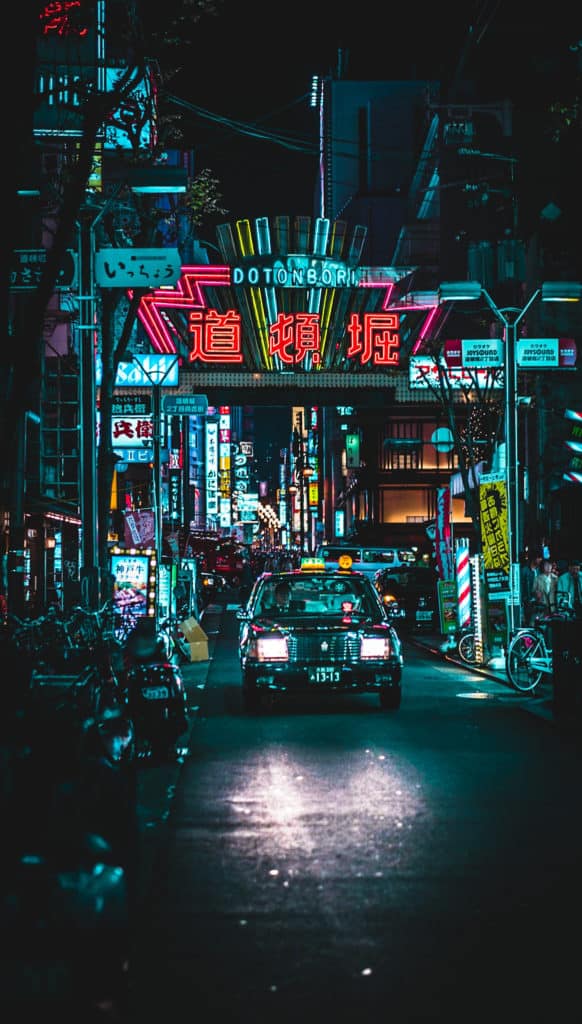 Starting with my favorite. I took most shots around the Dotonbori/Namba area, partly because I stayed close and partly because it's the best friggin area to shoot in.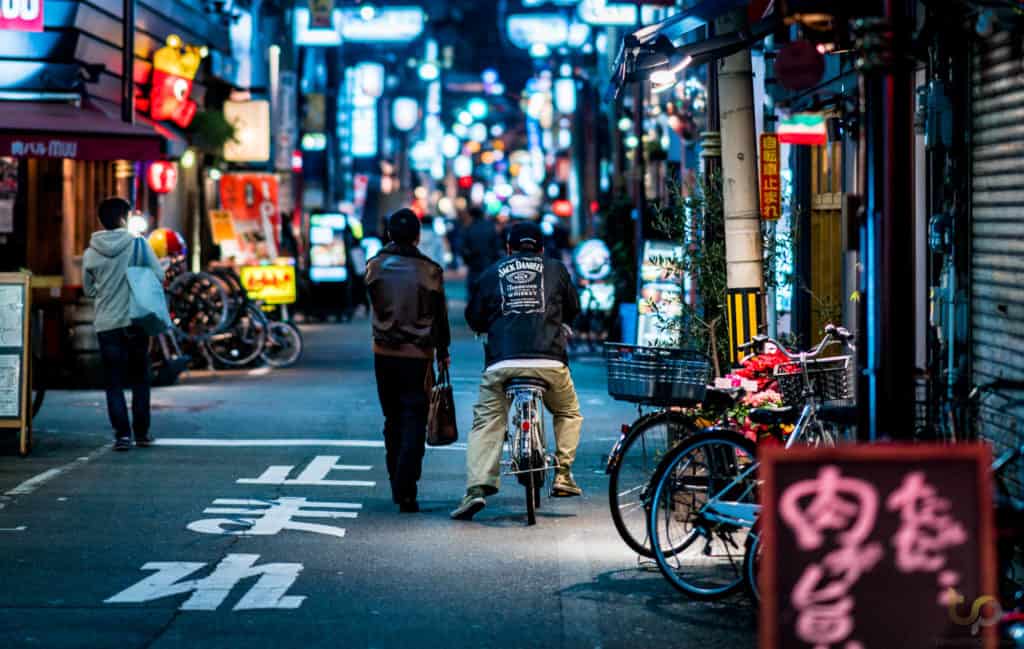 85mm/f1.4 Bokeh action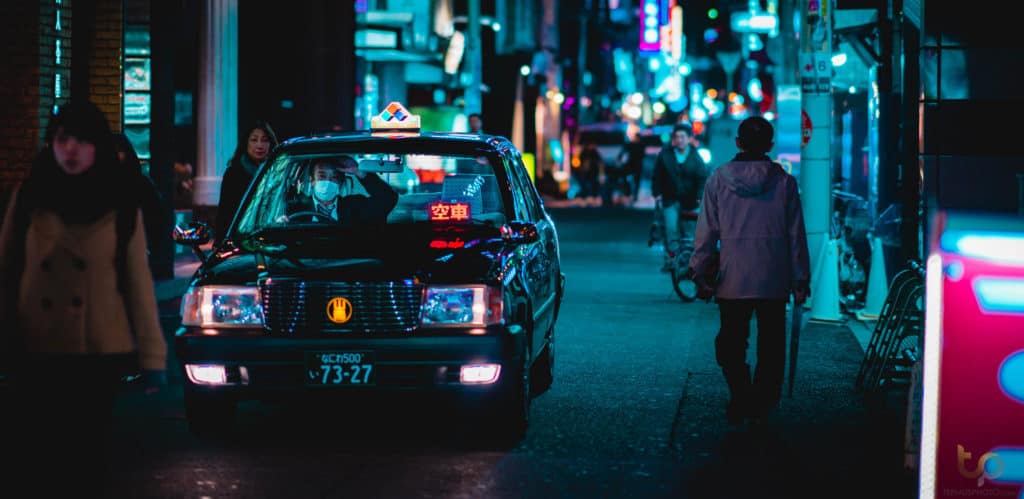 The first shot I really edited after deciding I wanted to change my style a bit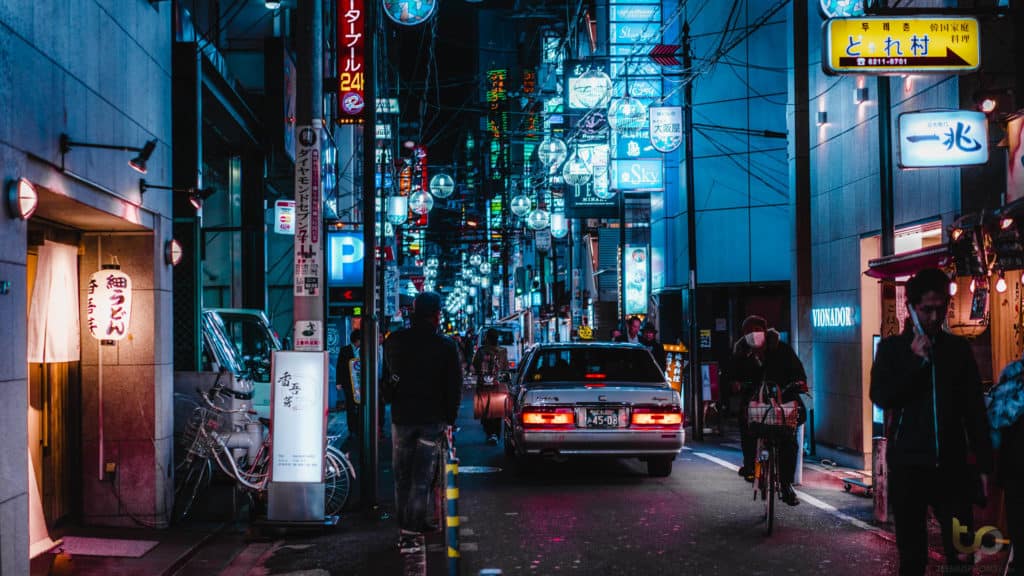 Quite the opposite of minimalism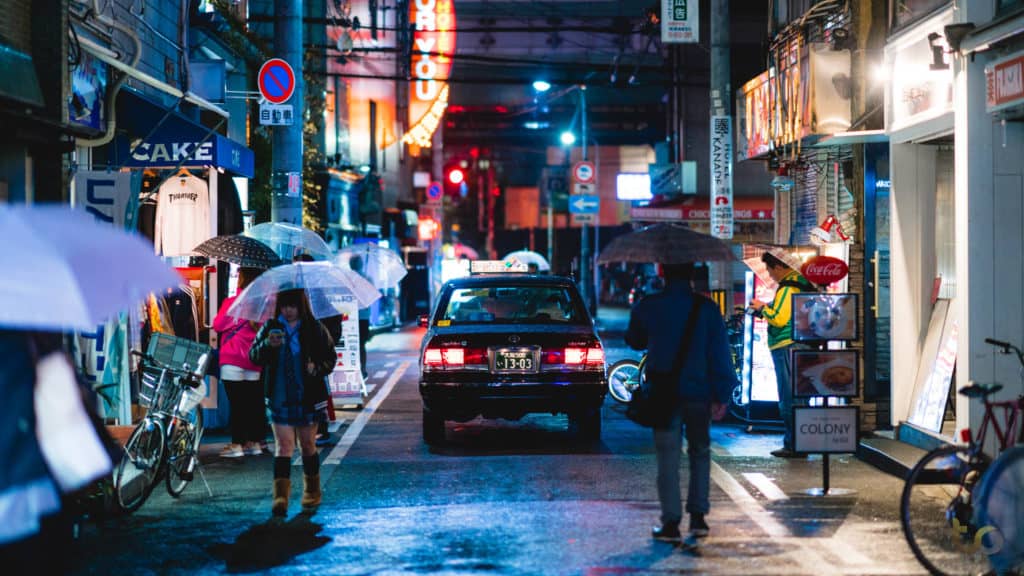 When the rain came, the same streets transformed into absolute cinematic beauty.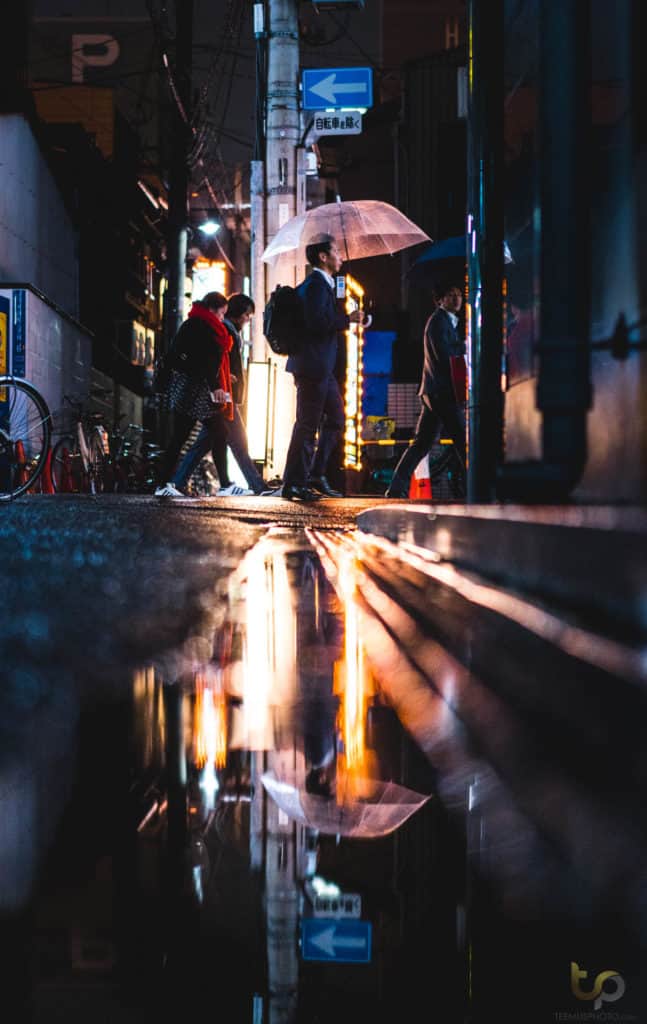 Well positioned puddle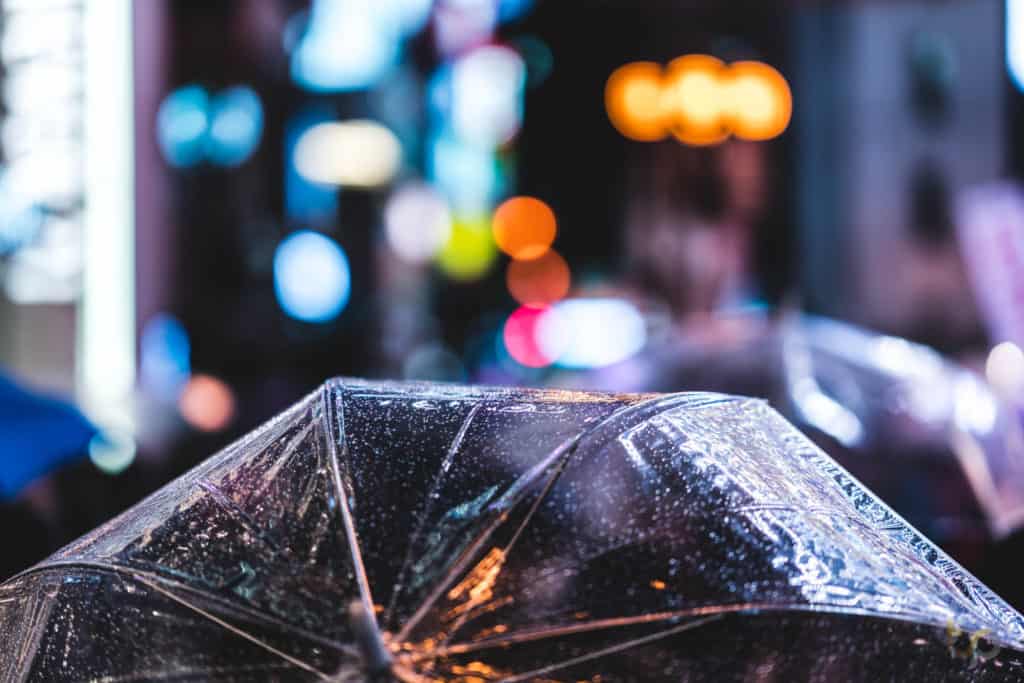 As a sidenote, shooting a fast 85mm one handed while carrying an umbrella is a surprisingly tough workout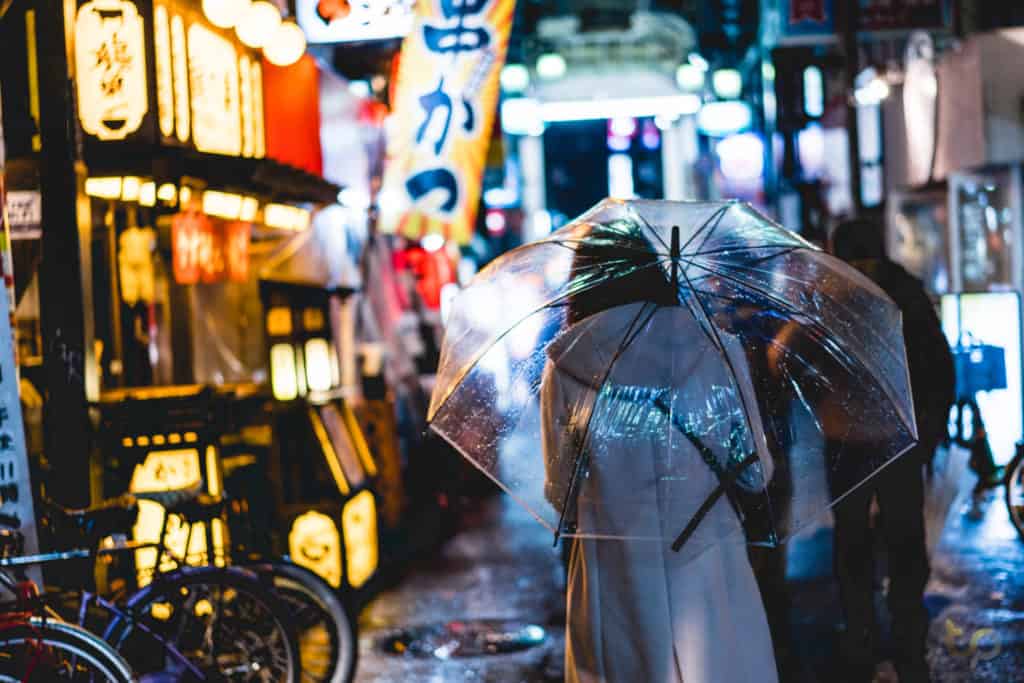 But I could shoot here in the rain forever.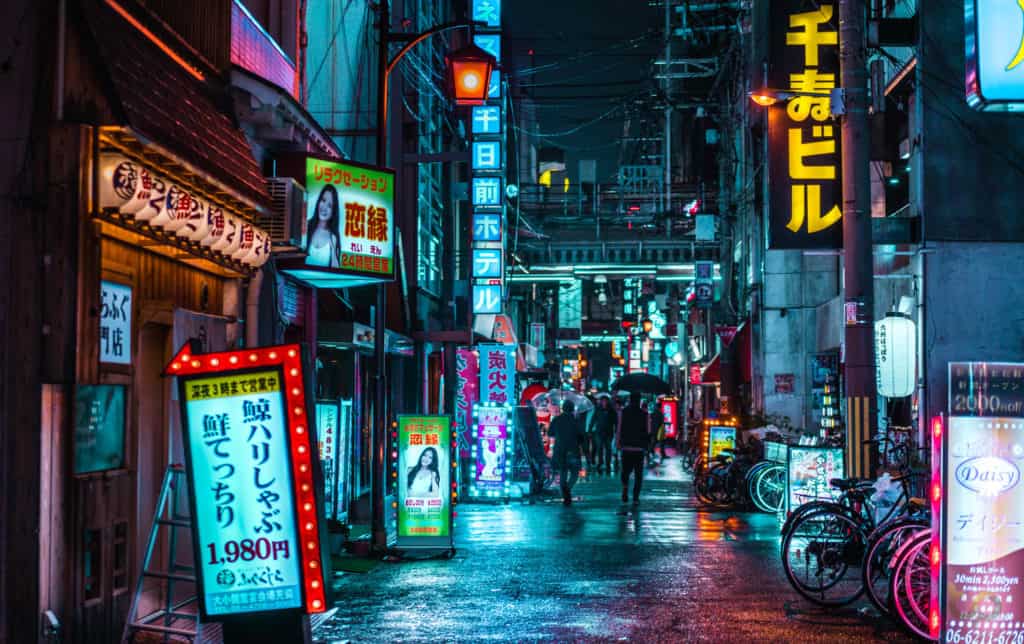 This is a street I found myself repeatedly on, but I did not get to try their services.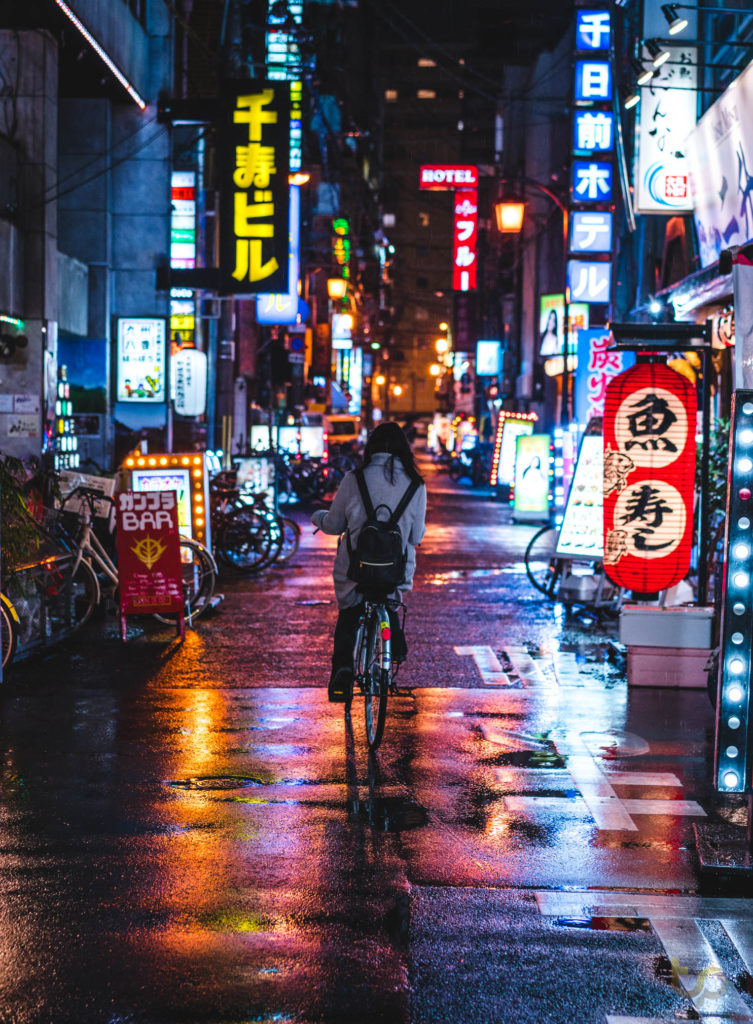 Loved the light there.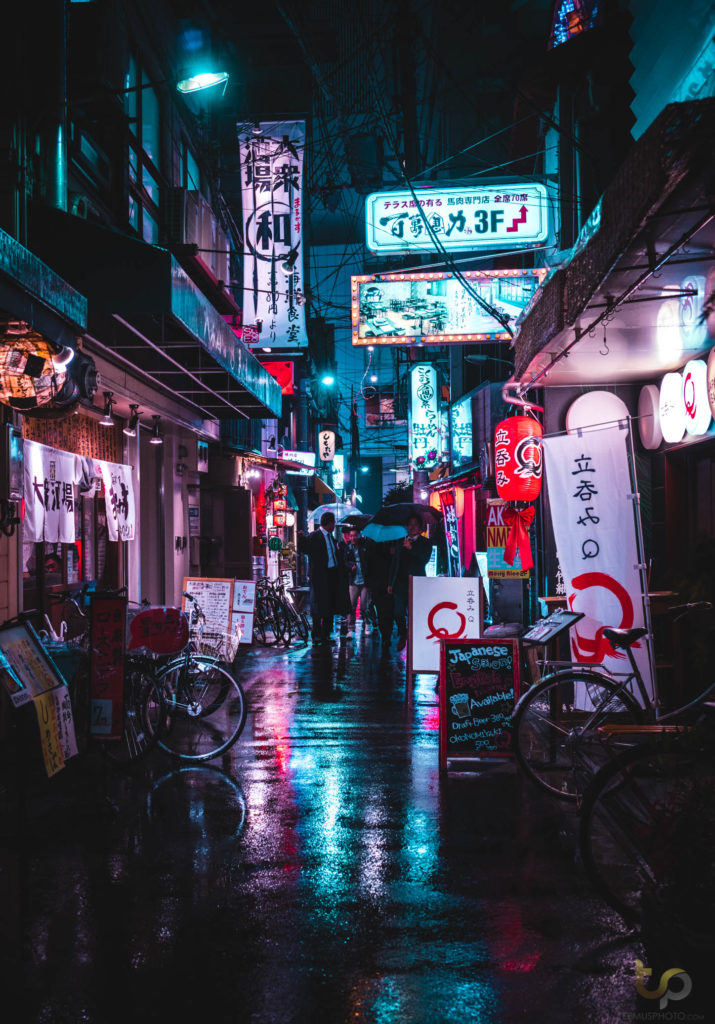 This shot took more work to edit than most, and it's not as realistic, but I like it.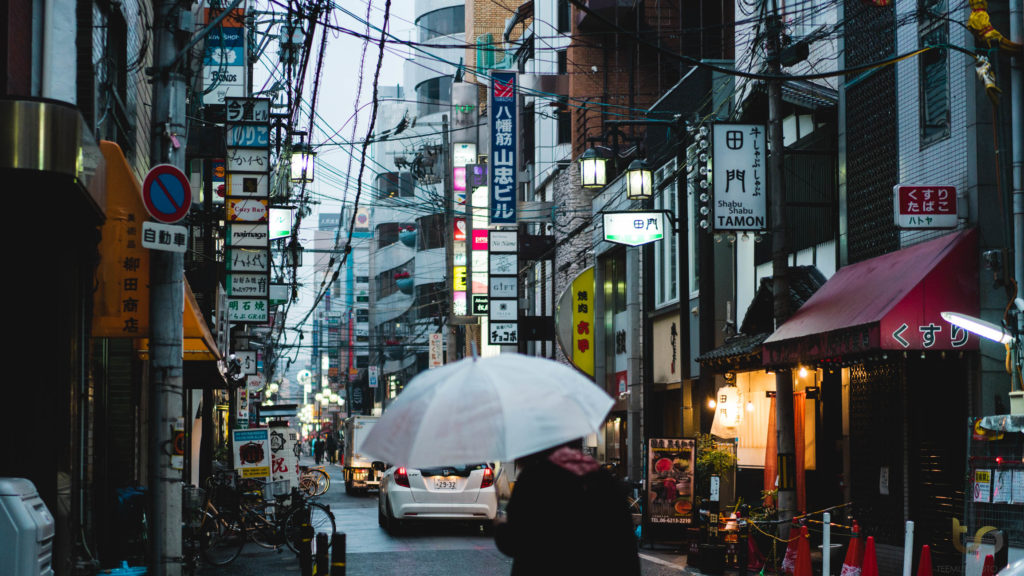 I did take like 10 photos during daytime. "Daytime", being like 5pm just before sunset.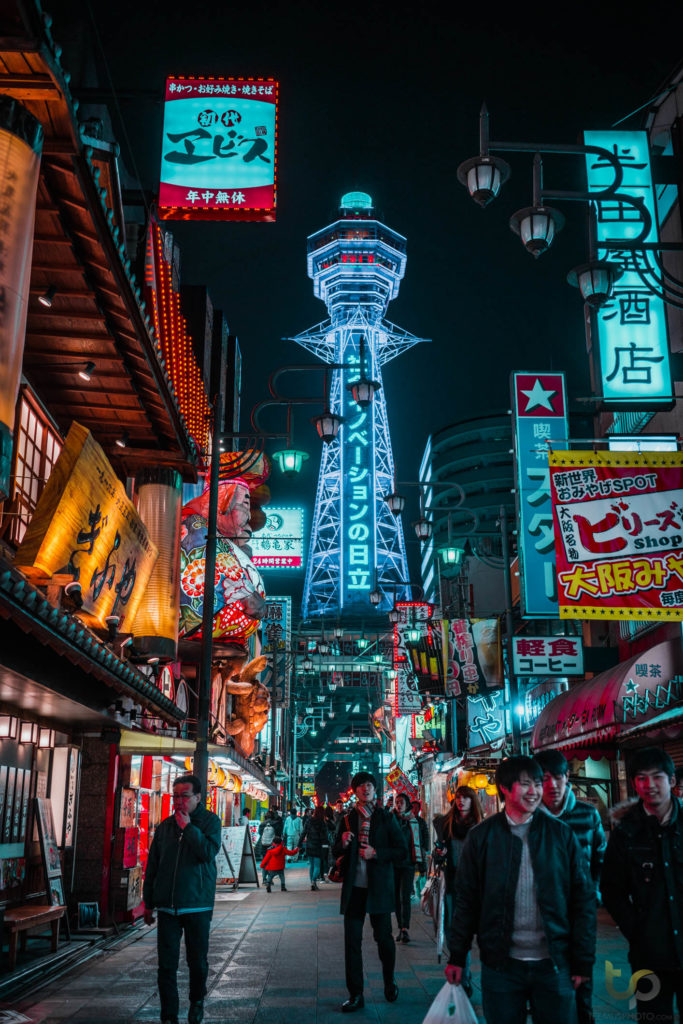 Shinkansei, a very dangerous neighborhood according to one local girl.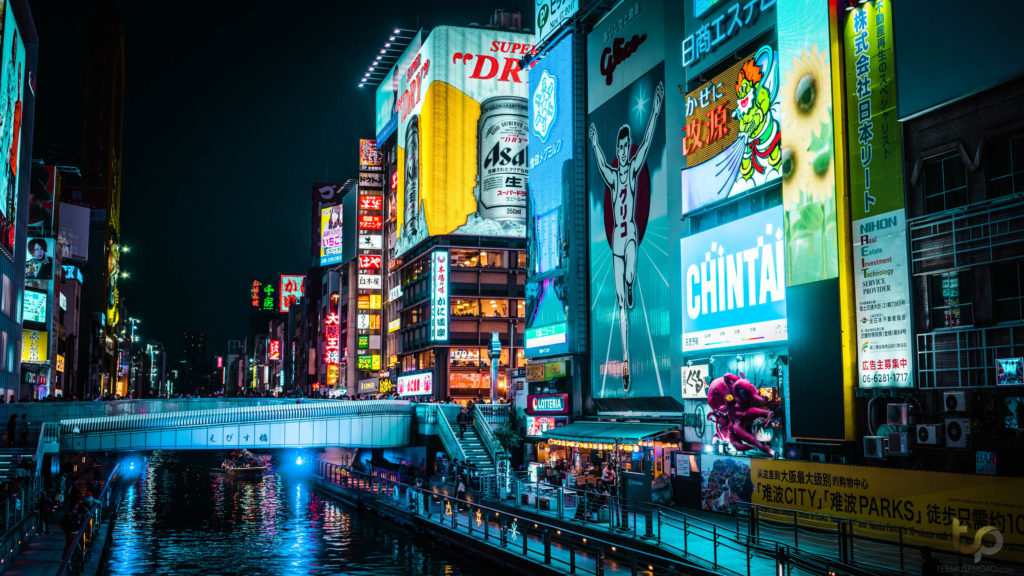 For some reason I couldn't really get a good shot of the most famous sight of Osaka, but this set felt incomplete without one.
Please share your thoughts! More can be found on my Instagram, at least if they fit that 4×5 crop.
If you wish to use any of these photos for personal use, please send me a message – I accidentally exported them with watermarks due to an old setting. Or if you wish to use them commercially or for print, that is also available for discussion.