If I could only take pictures in one city for the rest of my life, it would be Tokyo. It's one of the most photogenic cities in the world, but not only that – it's also so massive that I still haven't explored nearly every neighborhood, despite visiting around 7 times.
In this post, I will share some of my favorite night photography I did in Tokyo during the rainy season 2019. I will also share some of my favorite areas in the city to take street photos in.
If you're interested in learning night photography, I have written a few articles on the subject:
Tokyo Nighttime Street Photography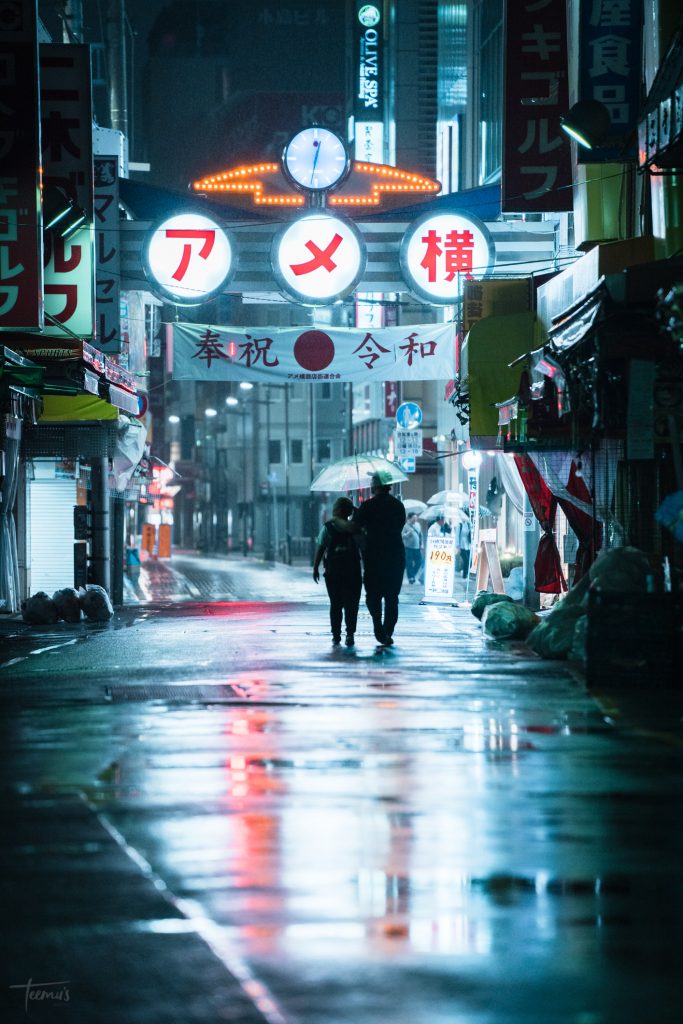 Ueno is one of my new favorite photography areas in Tokyo. It's very busy during 6-10pm, but after that it slows down significantly. You can walk all the way to Akihabara from here and find lots of interesting stuff along the way.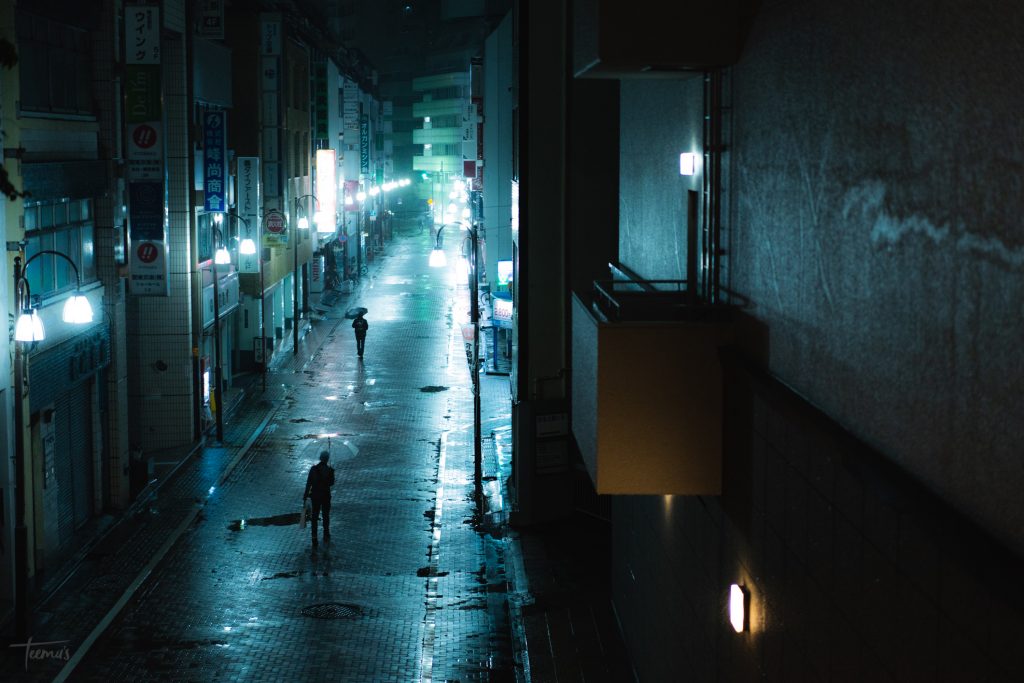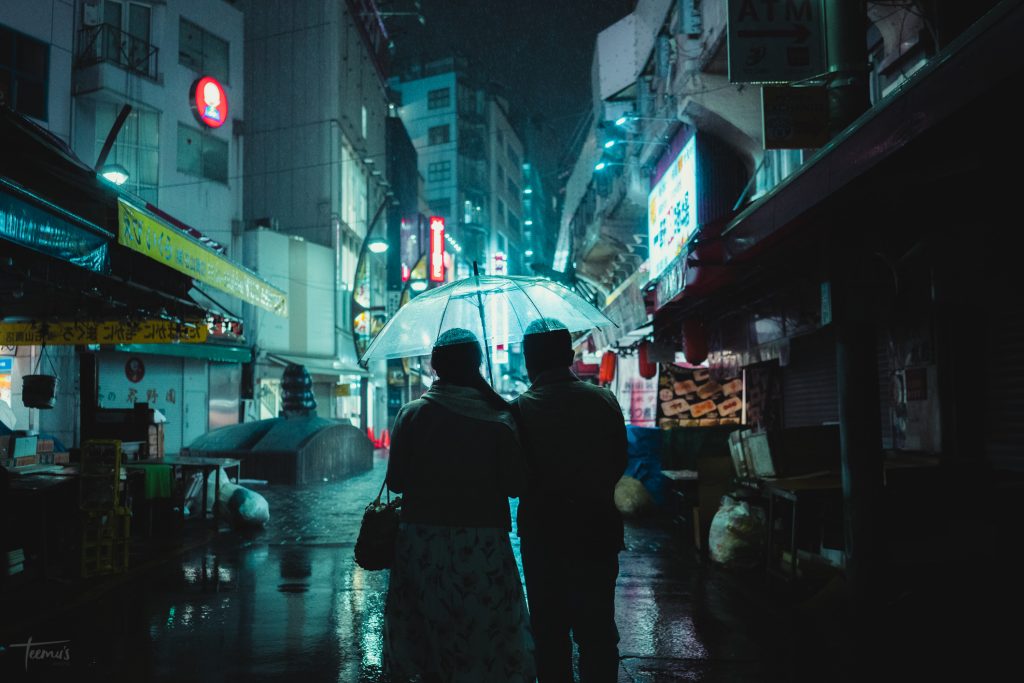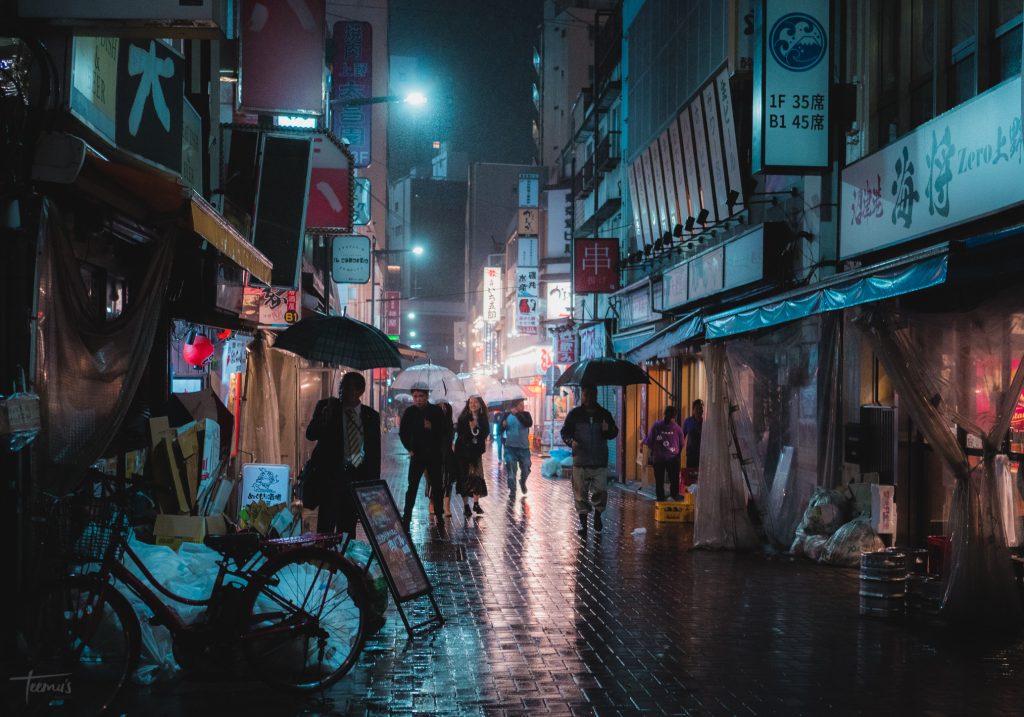 For this set, I went for bit of different style of greenish-tone than usual. If you're interested in seeing how I edit my photos, take a look at this page for an example.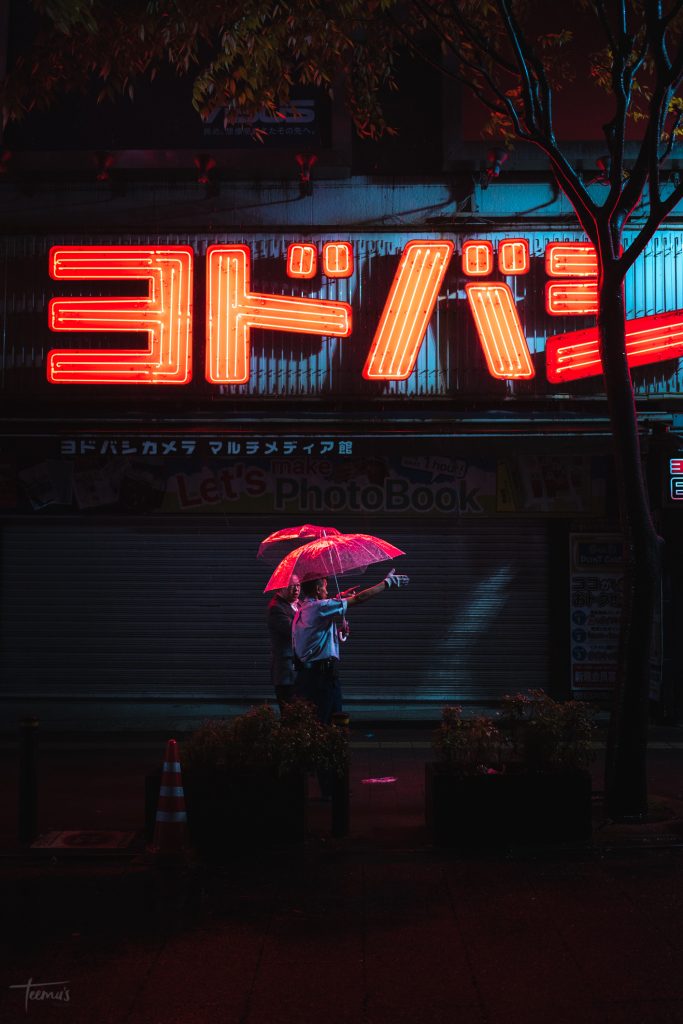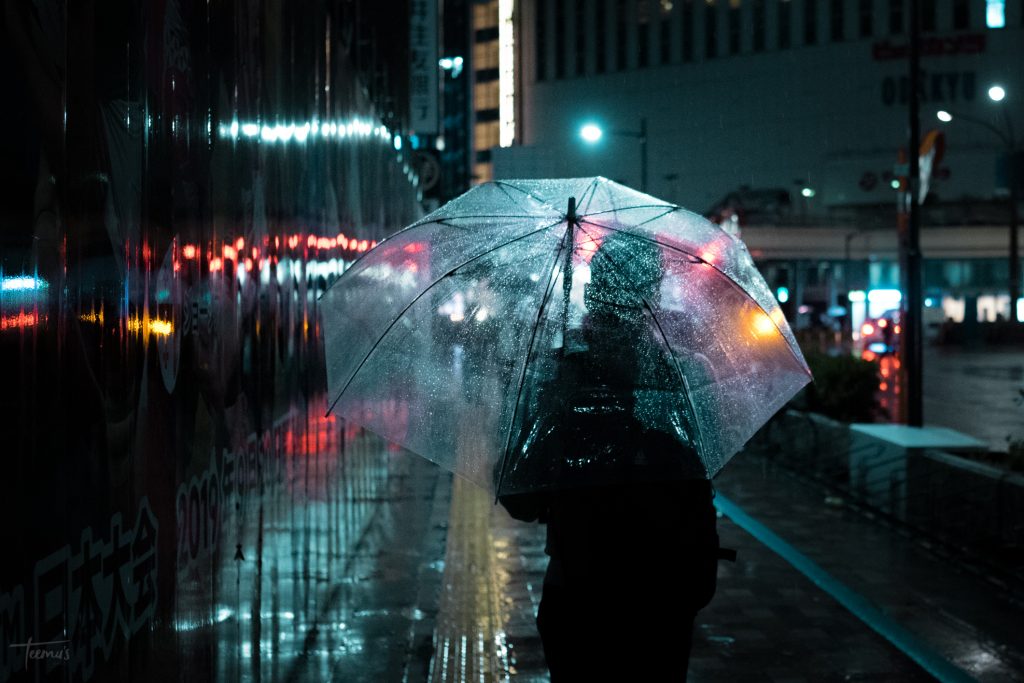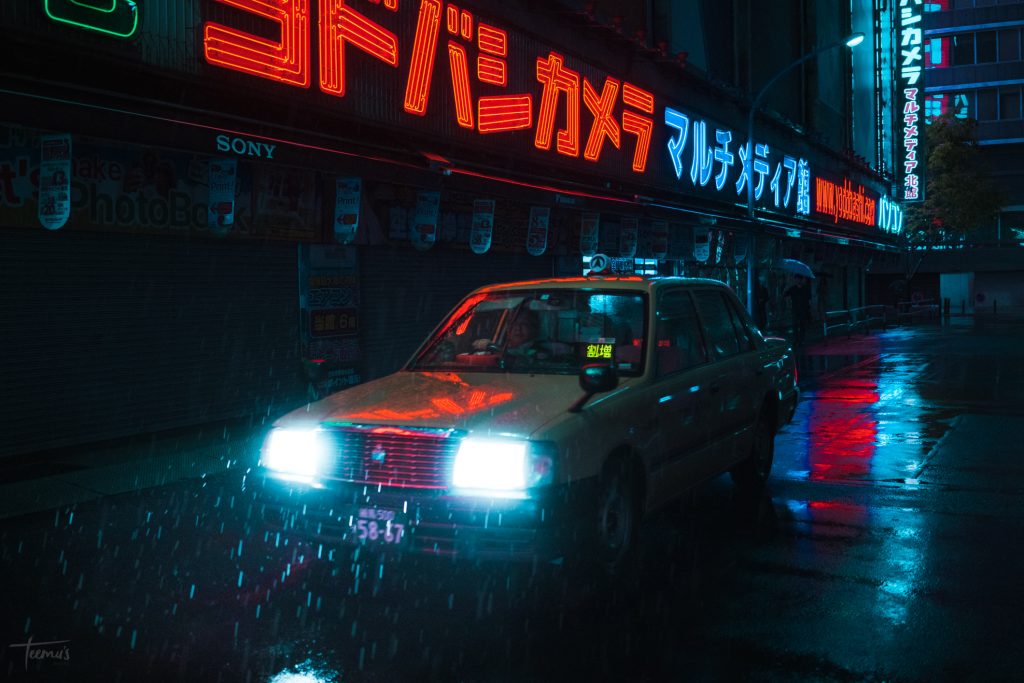 I couldn't resist going to Shinjuku Yodobashi camera. This location has the best neon lights in Tokyo. It's almost too easy to shoot good photos here.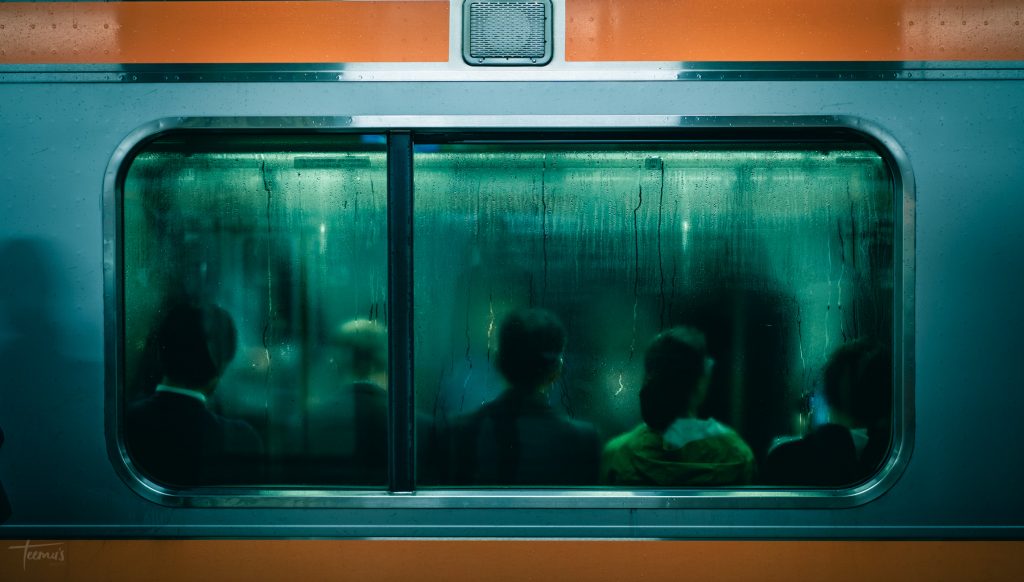 Lately I've been shooting a lot of wet windows. Rainy days are perfect for this type of photography.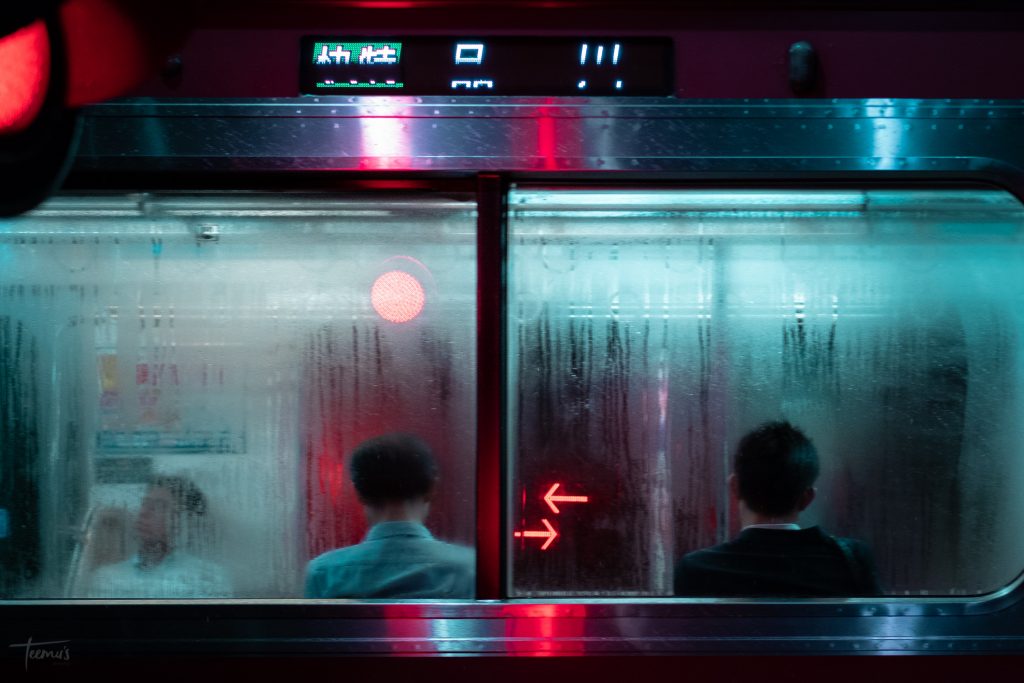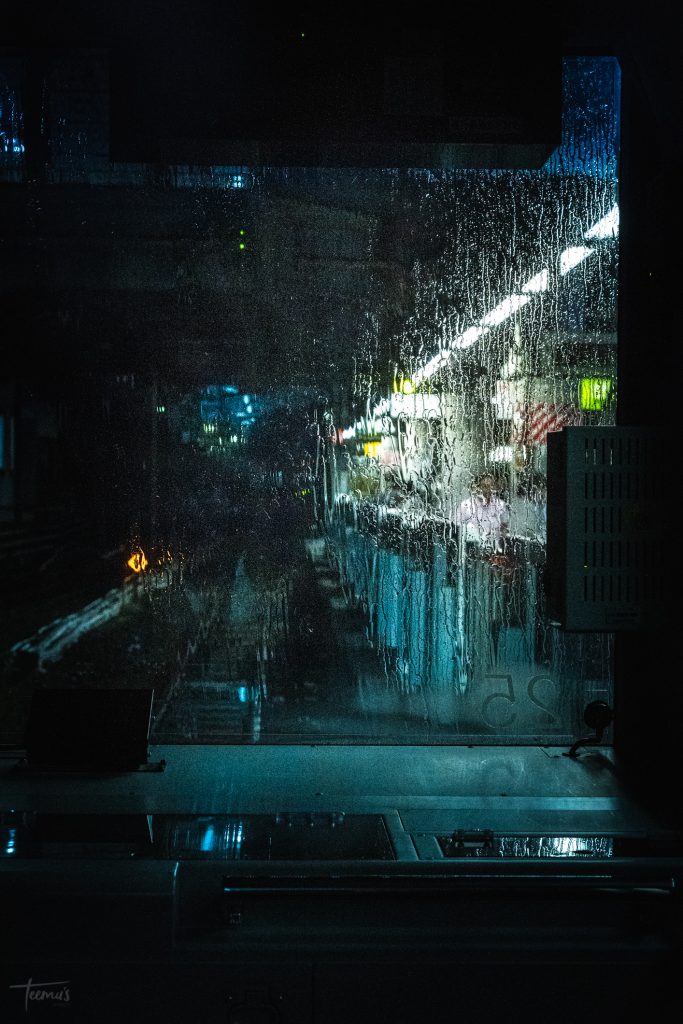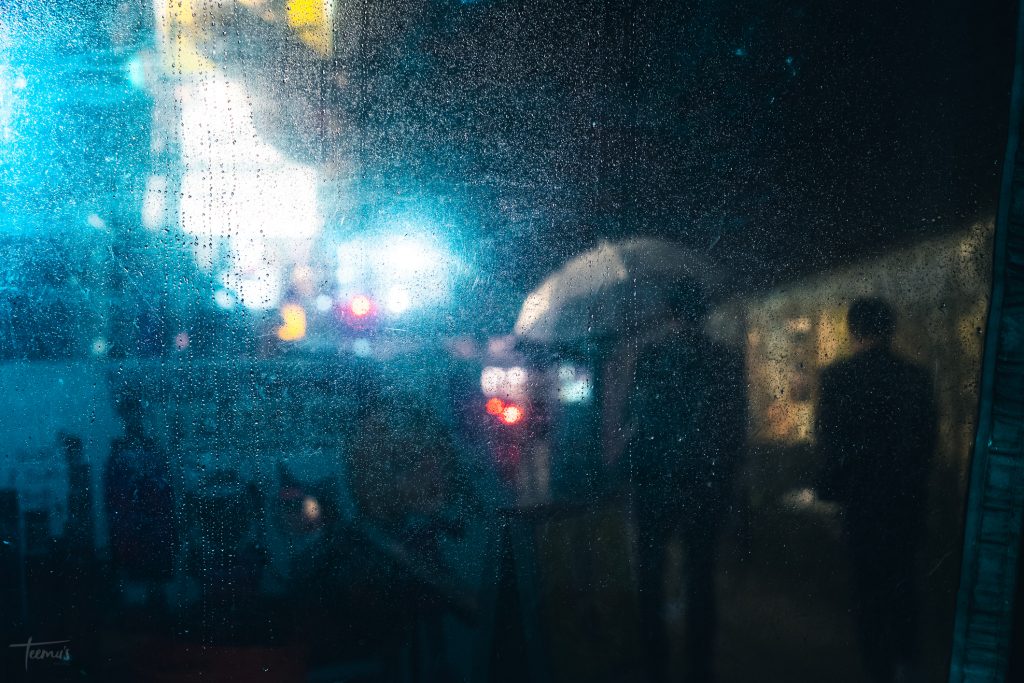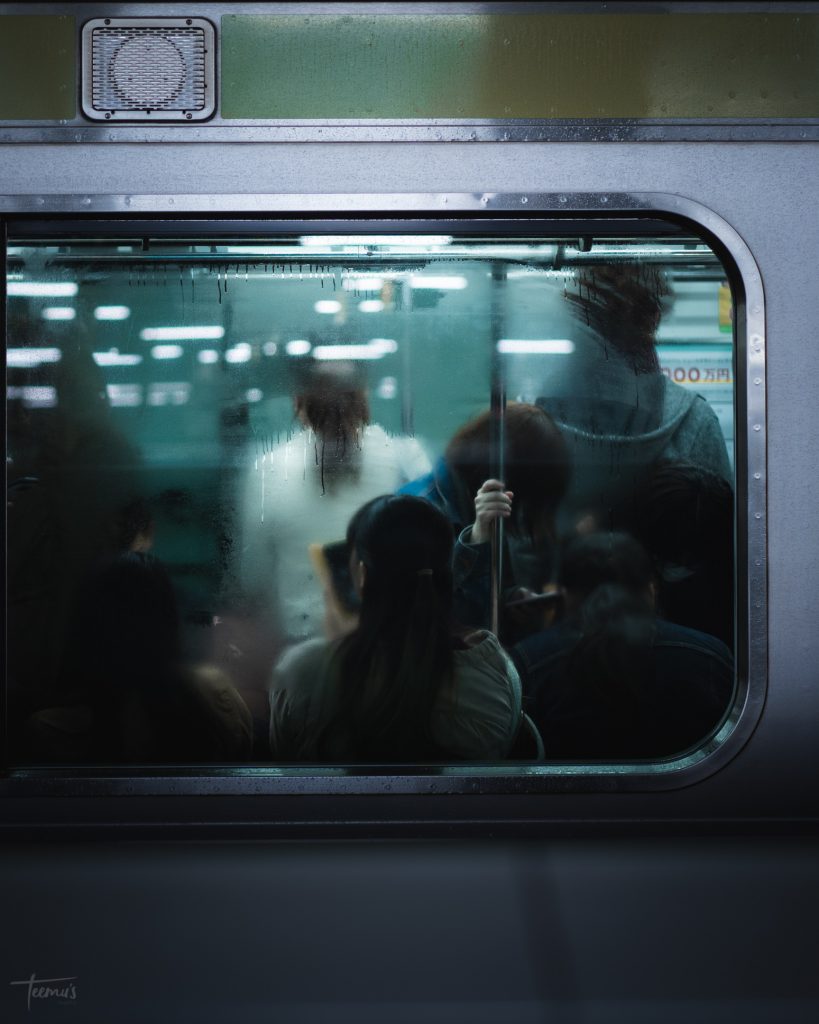 Also read: Tips for shooting in the rain
One night it started pouring rain at 1am. I figured I'd go for a short walk with my camera, since I love rainy days. I ended up staying out until sunrise – got a little carried away. The following shots are from that night.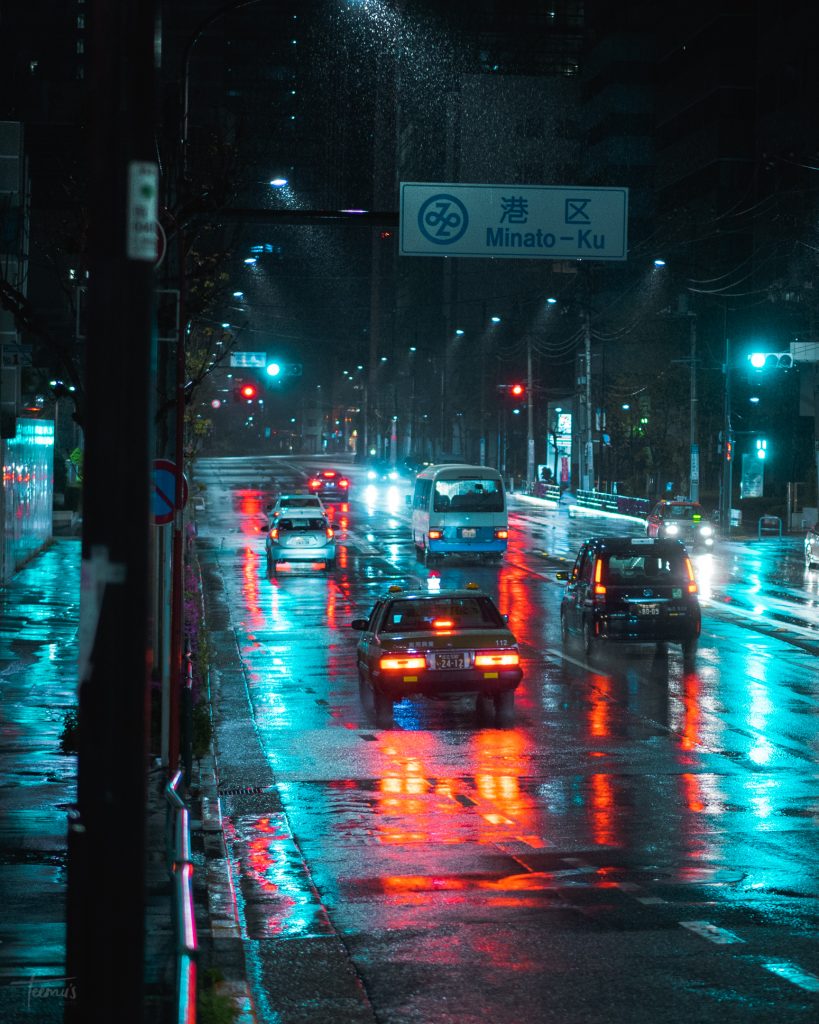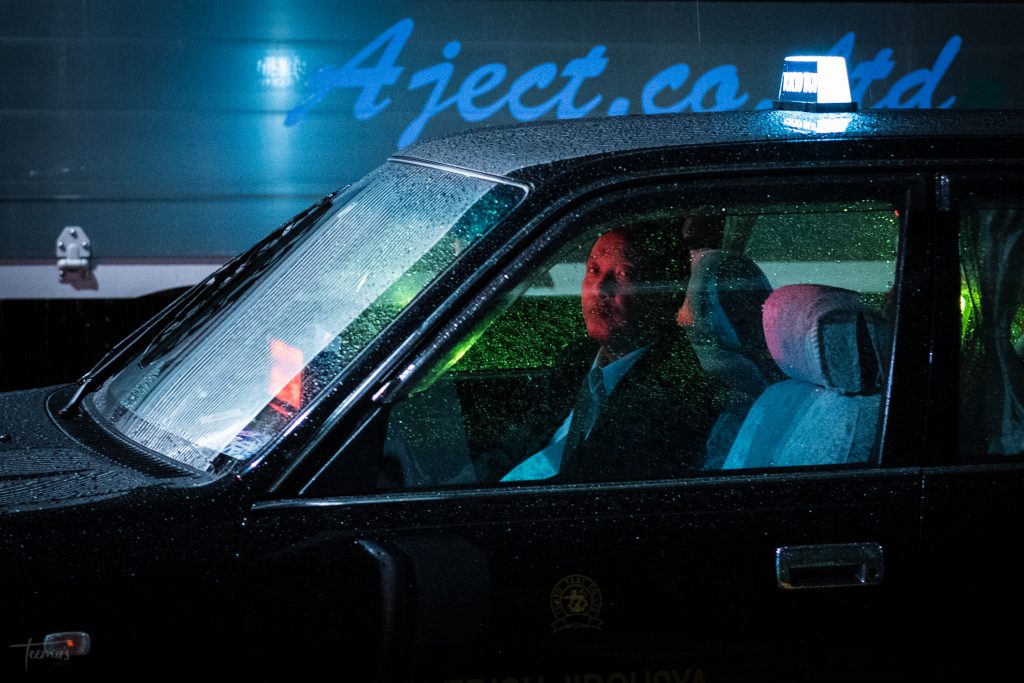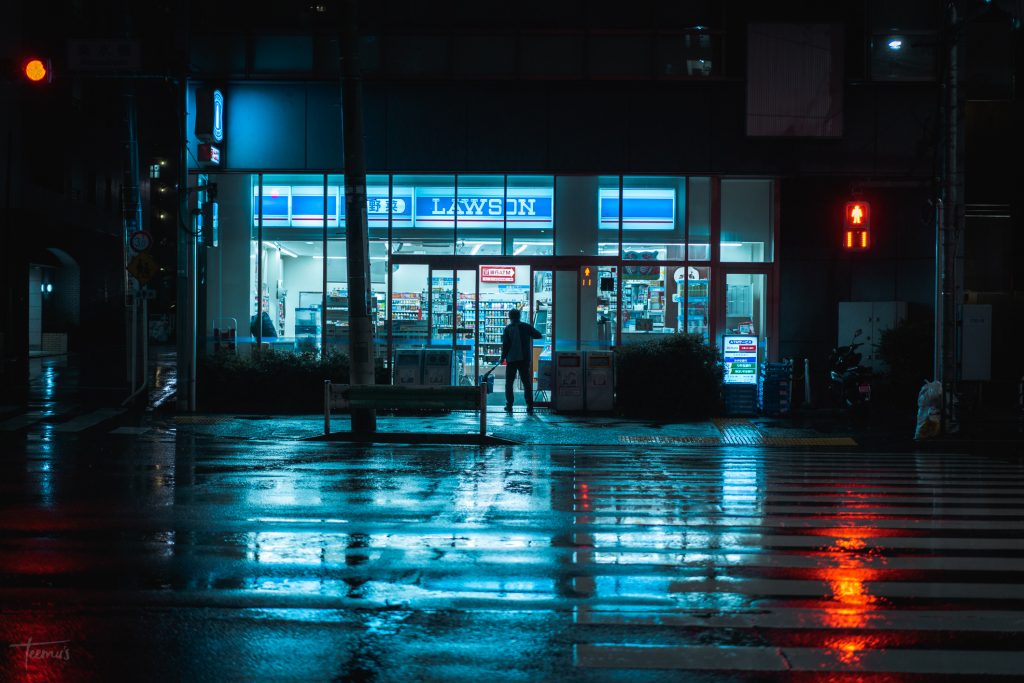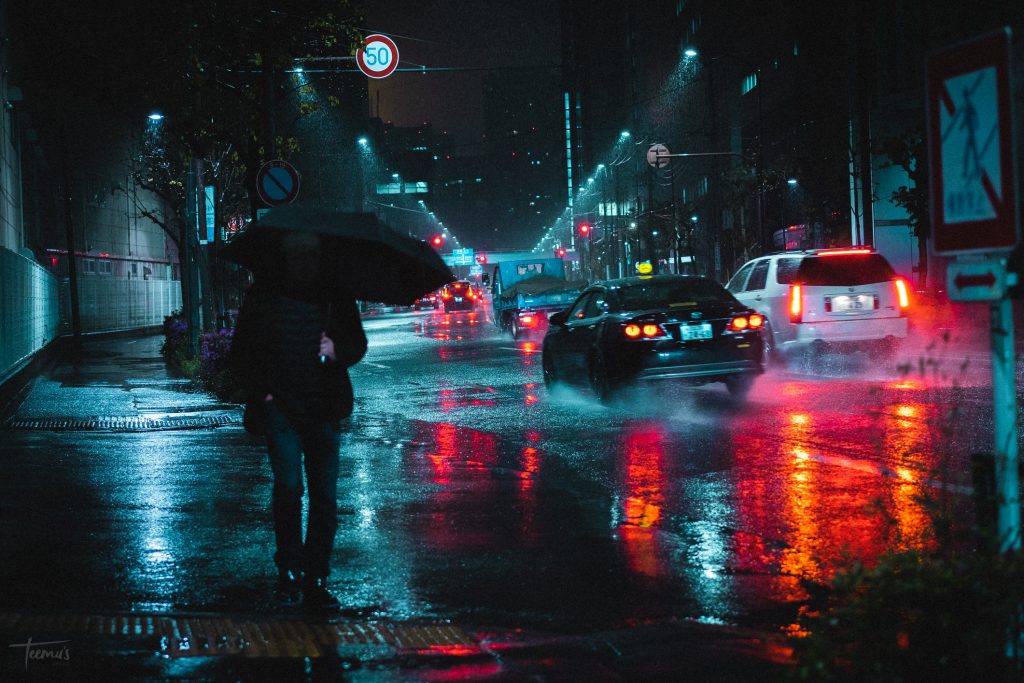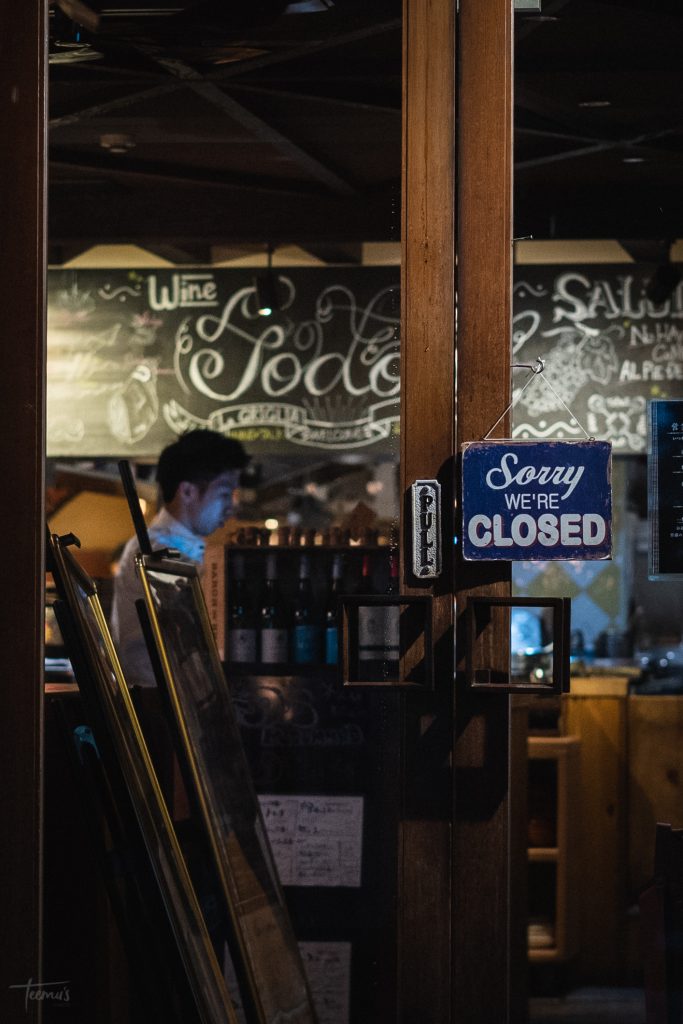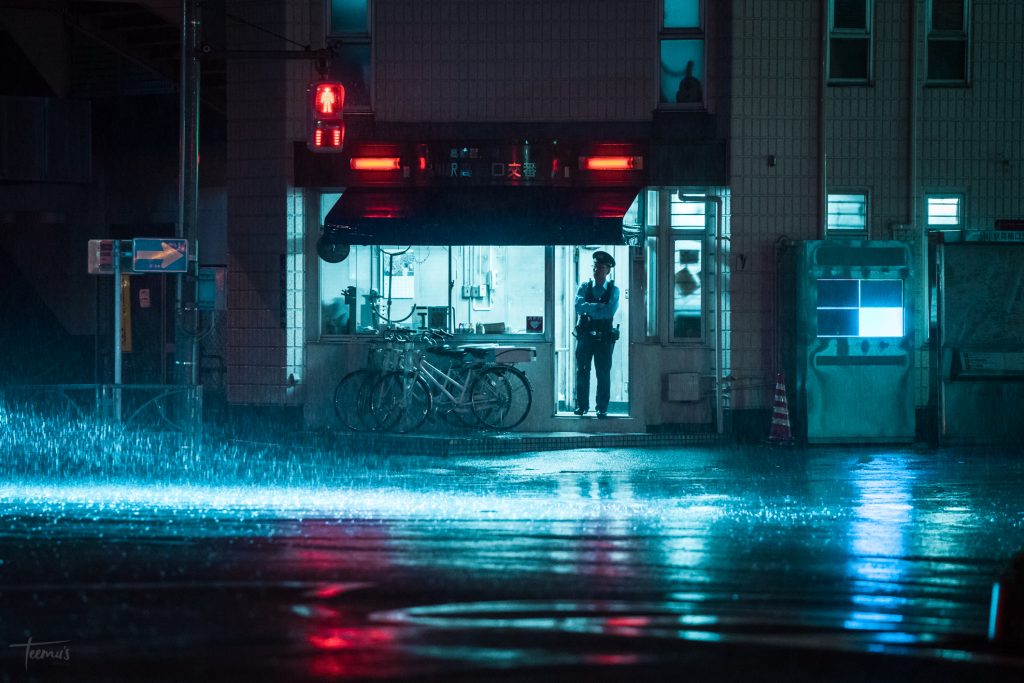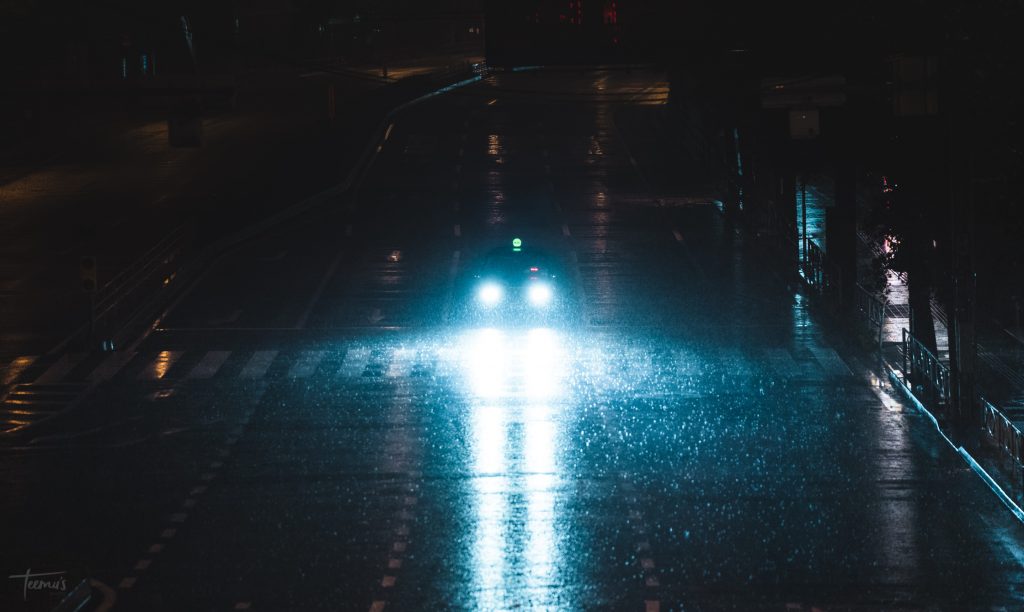 Kichijioji is one of those often overlooked areas, as it's not immediately close to the center of Tokyo. At least for me, I'd never been on any of my previous visits. But I had a blast shooting these images there once I finally went: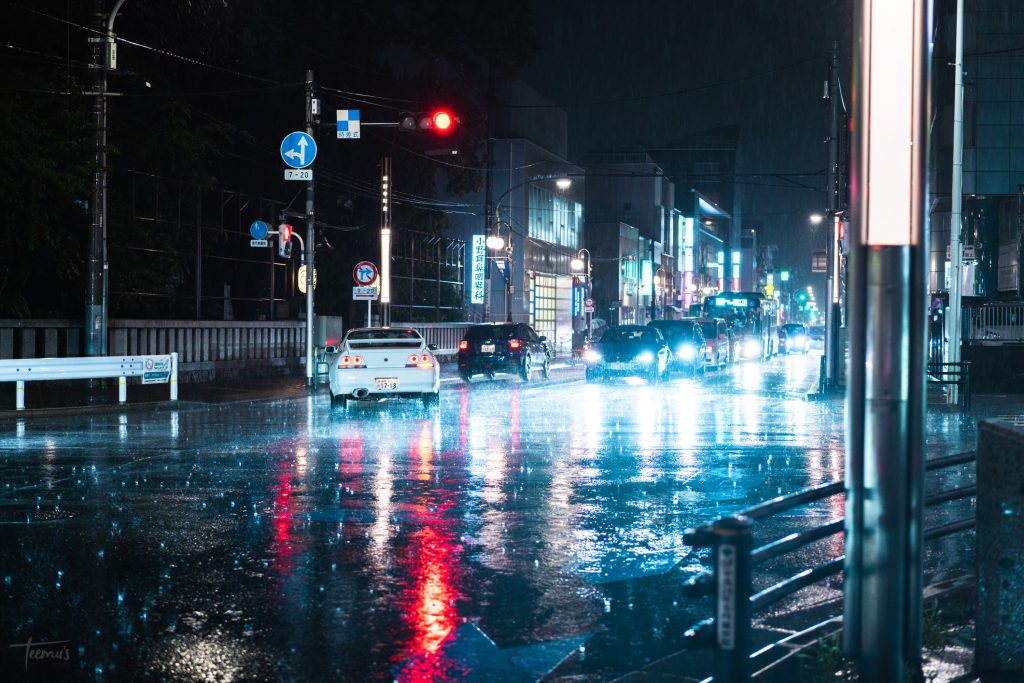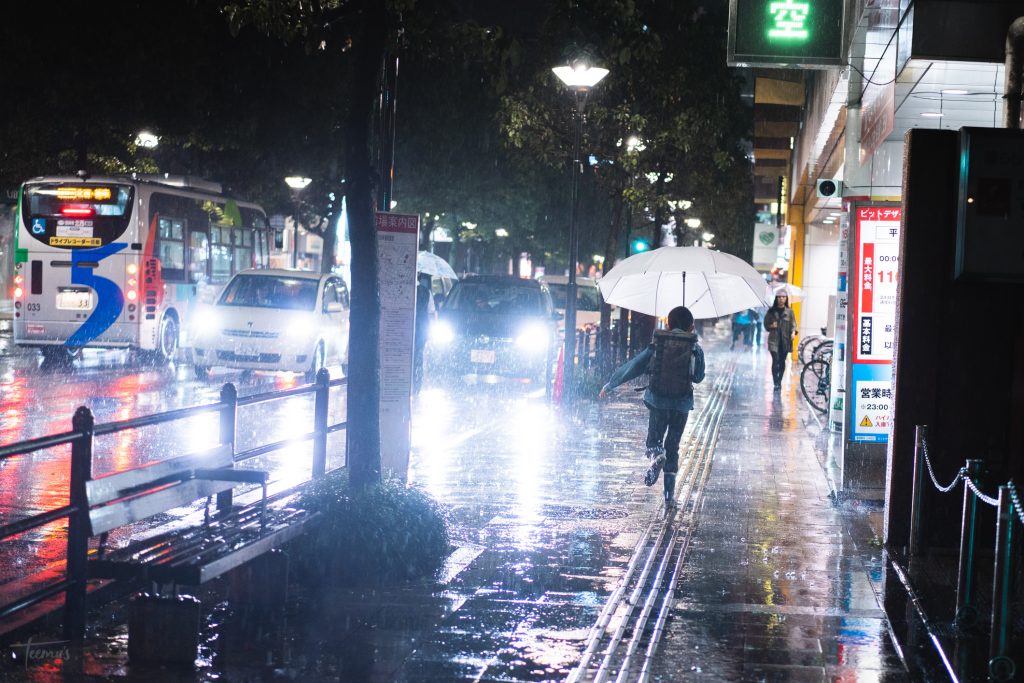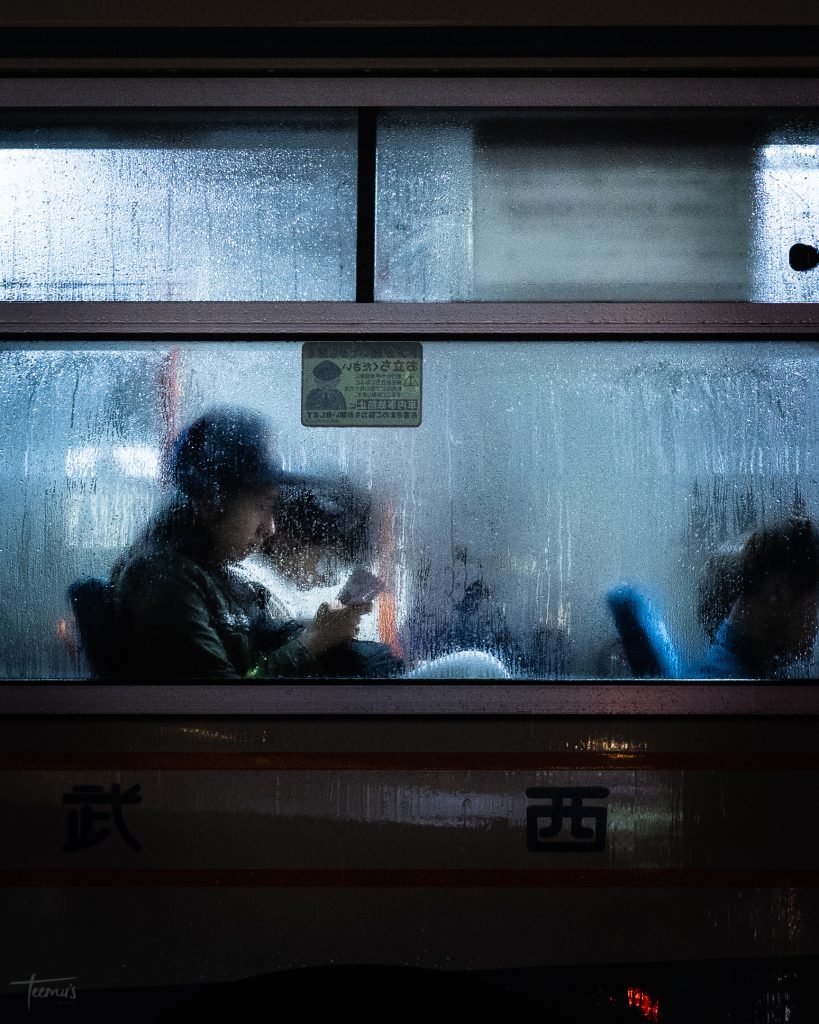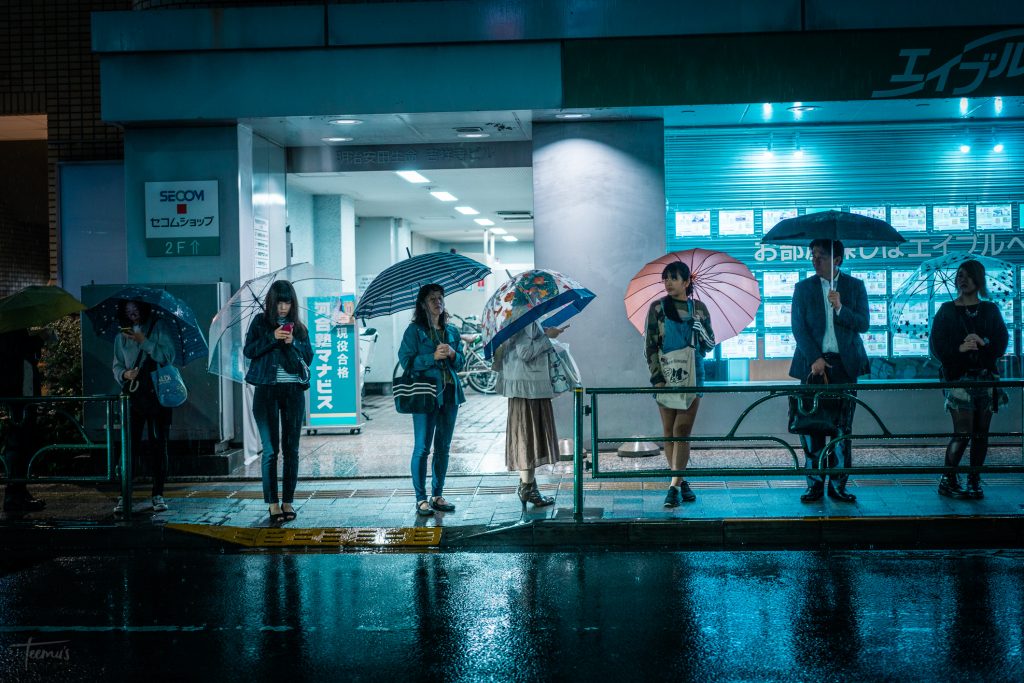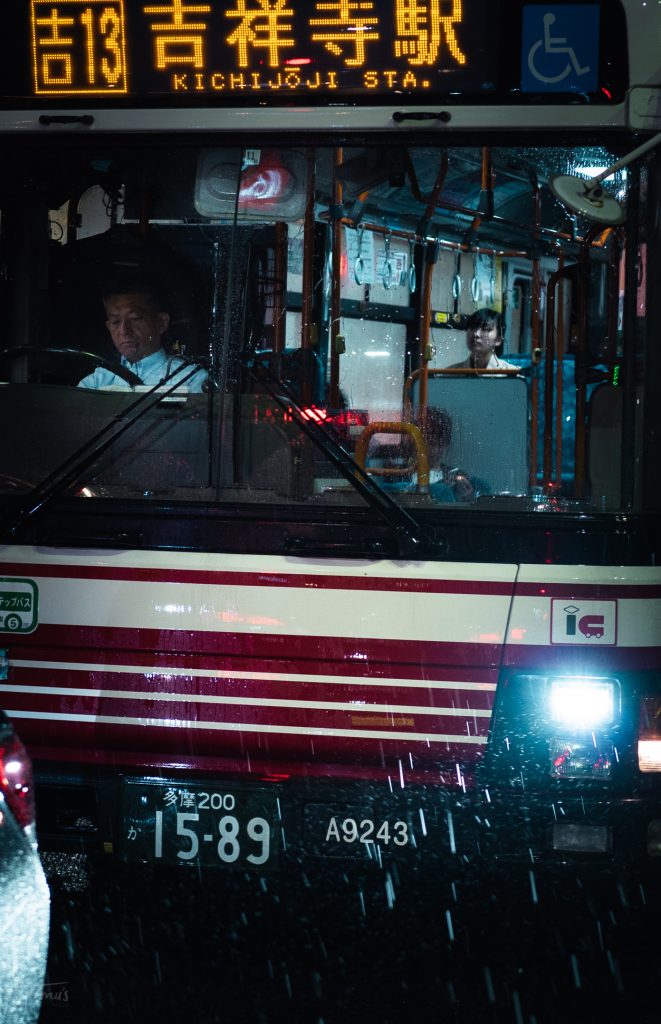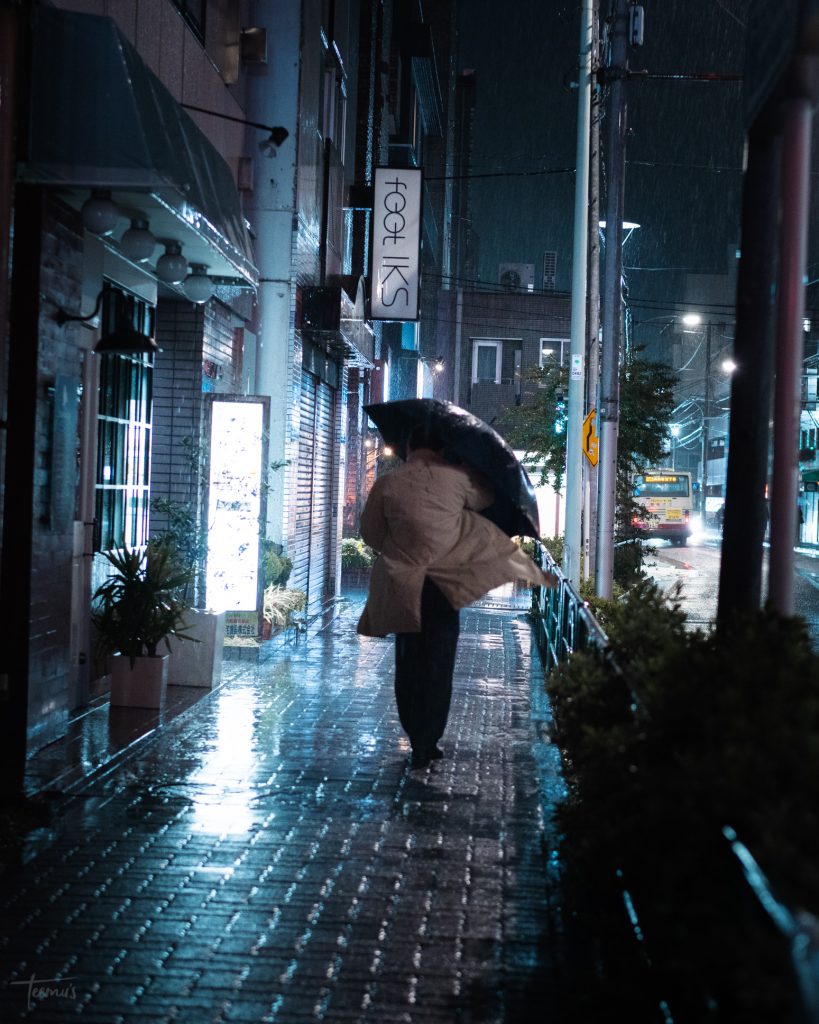 As you can probably tell by now, I went to Tokyo during the rainy season (Late May-July). It doesn't rain every day, but there are often 3-4 days of rain followed by a few calmer days – so I'd go take photos on the rainy days and then do other stuff on the other sunny days.
Shimbashi is another great area for photography – or drinking and eating.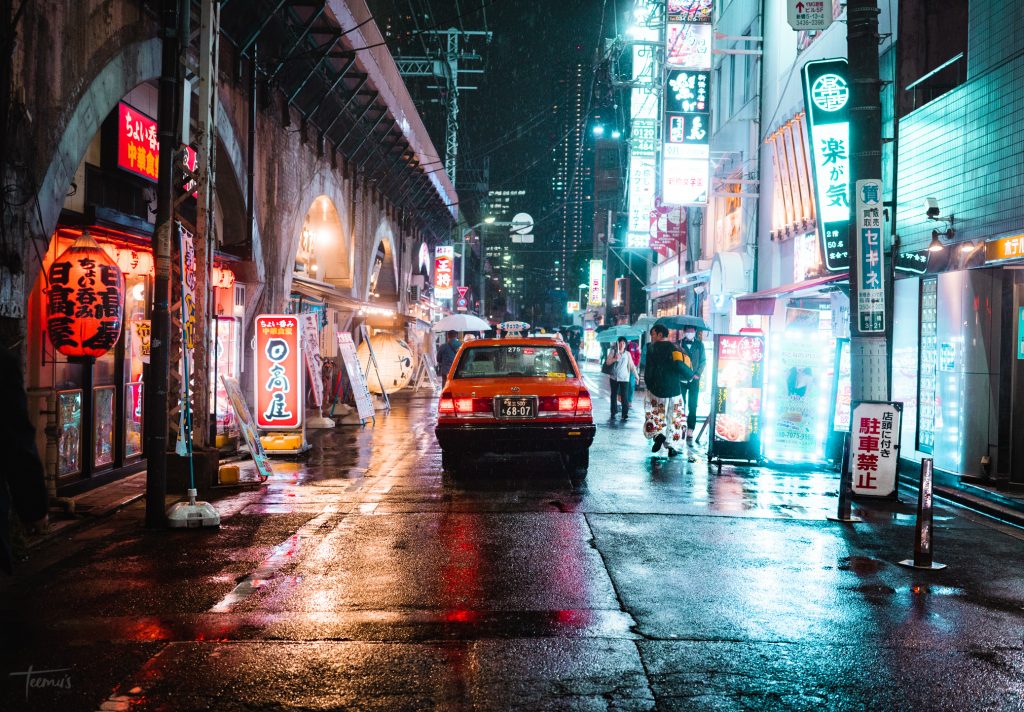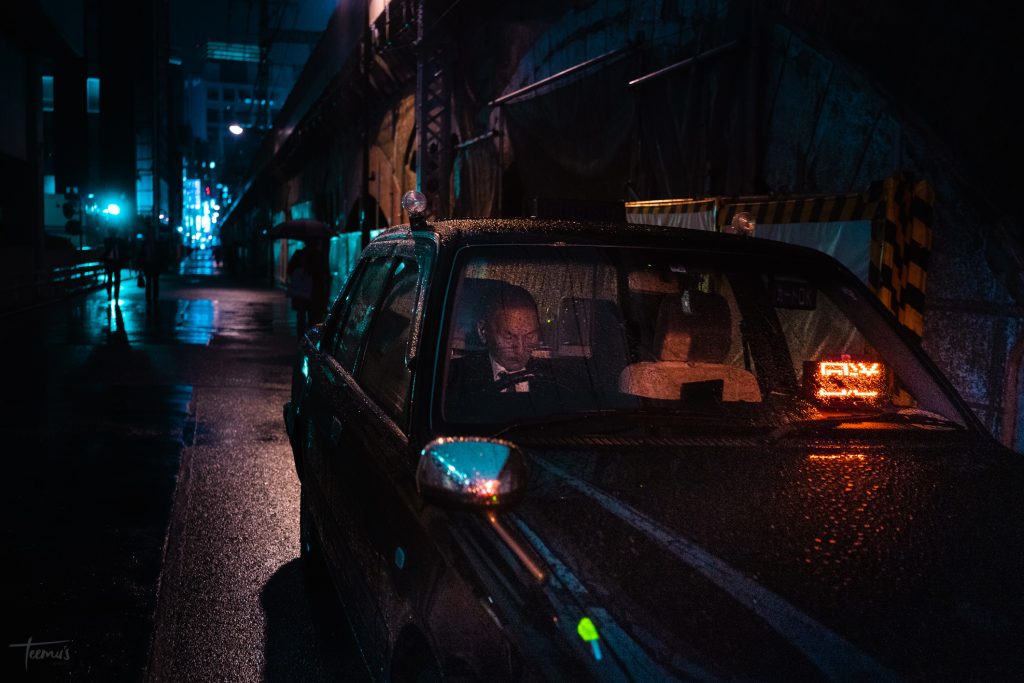 You can walk along the tracks for half an hour all the way to Ginza and beyond – or go explore the inner streets.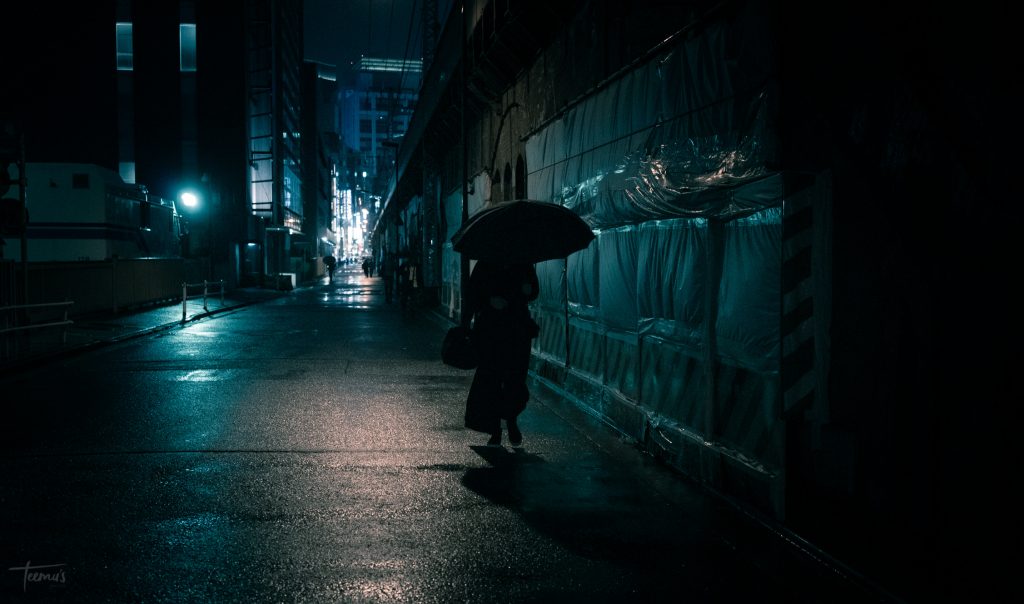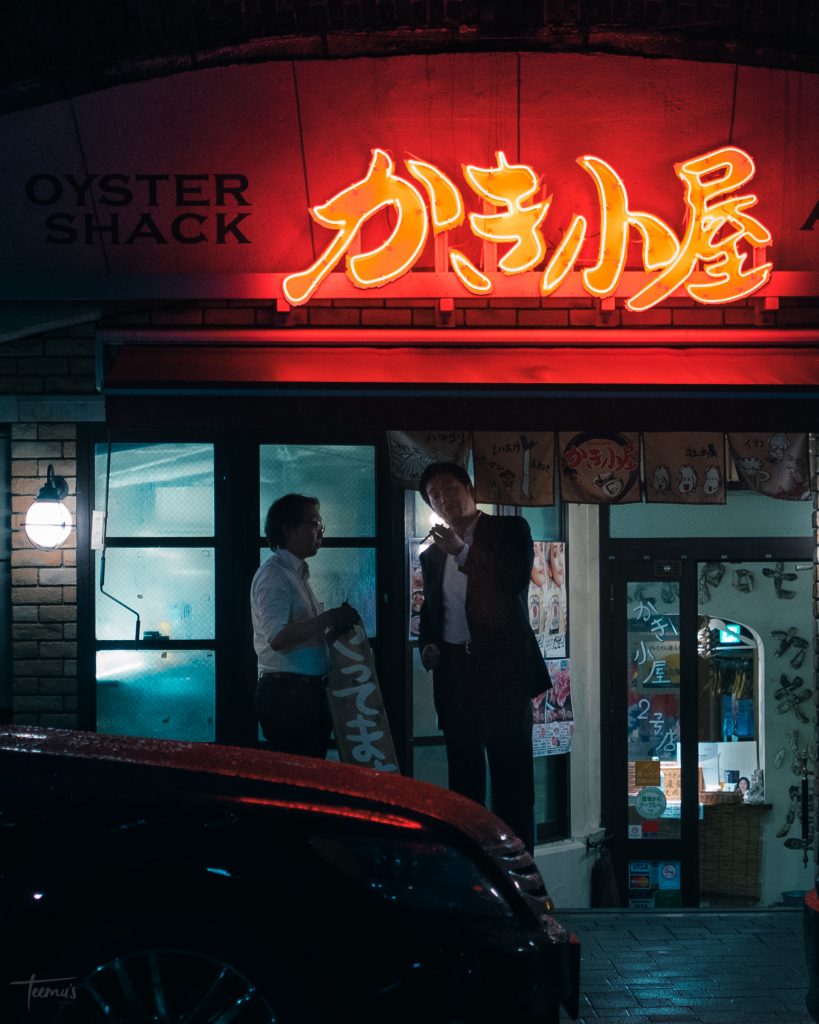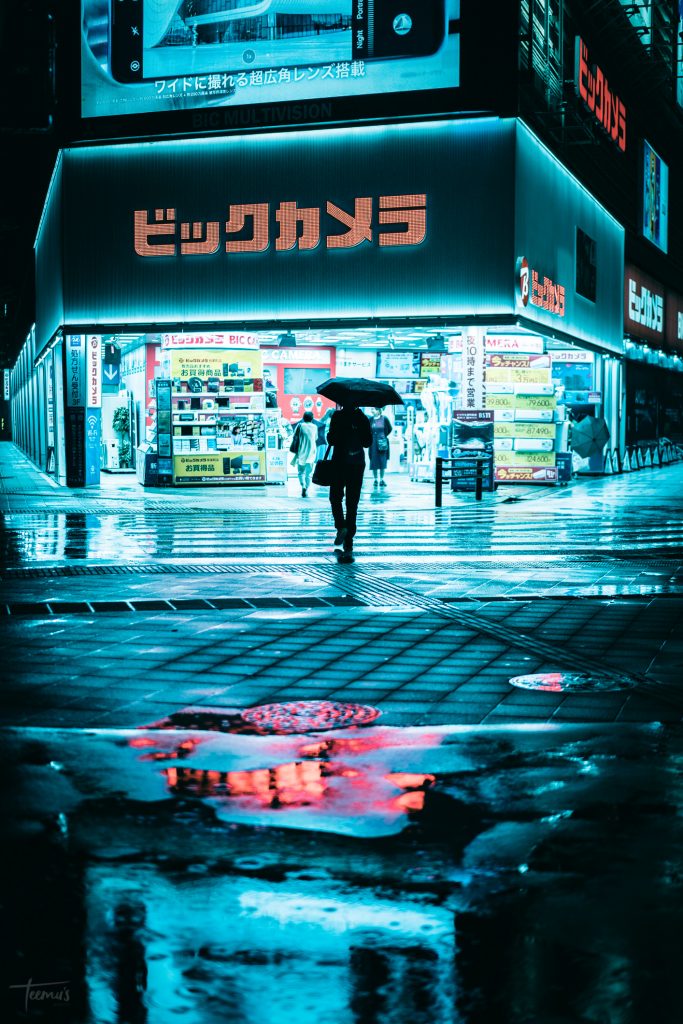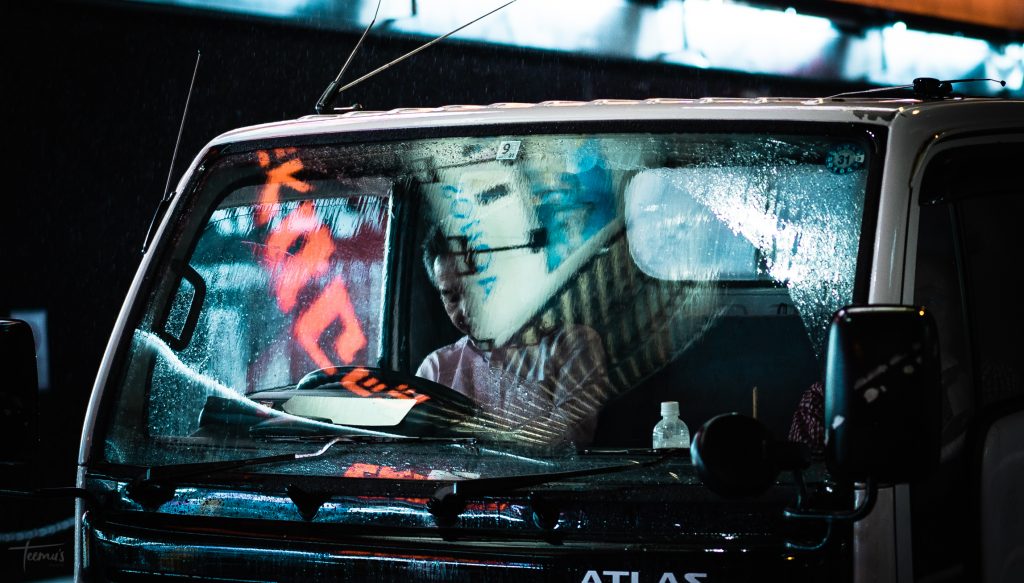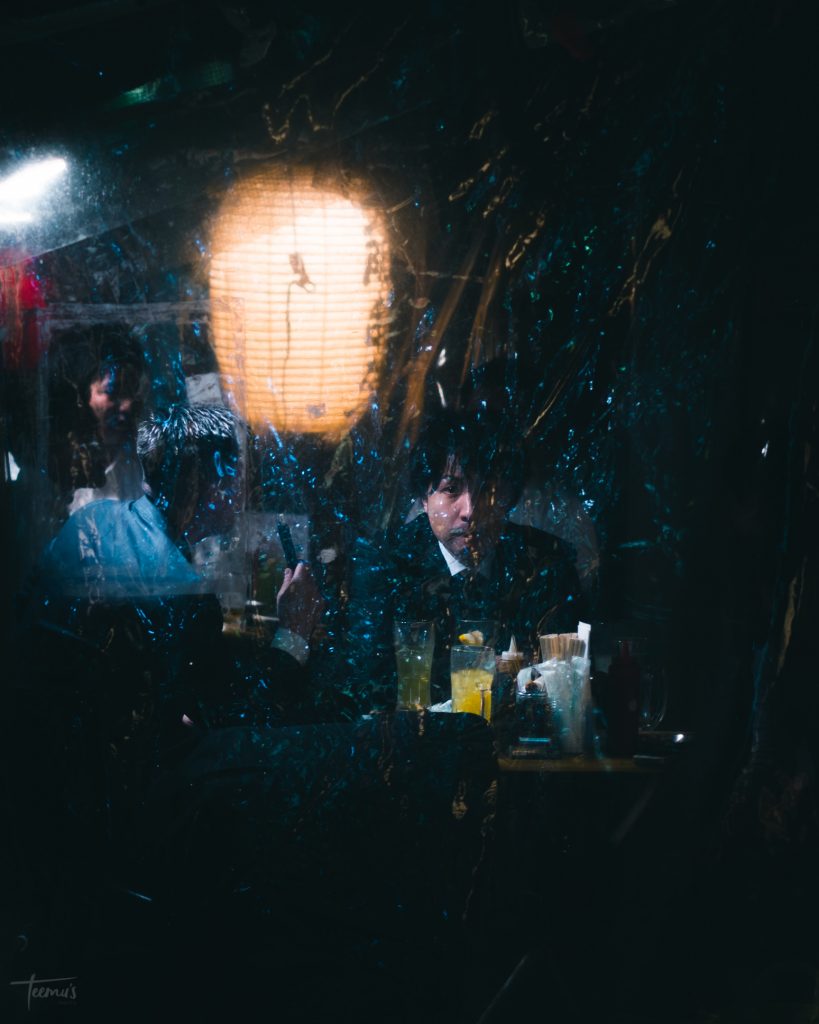 Some people are more creative than others…: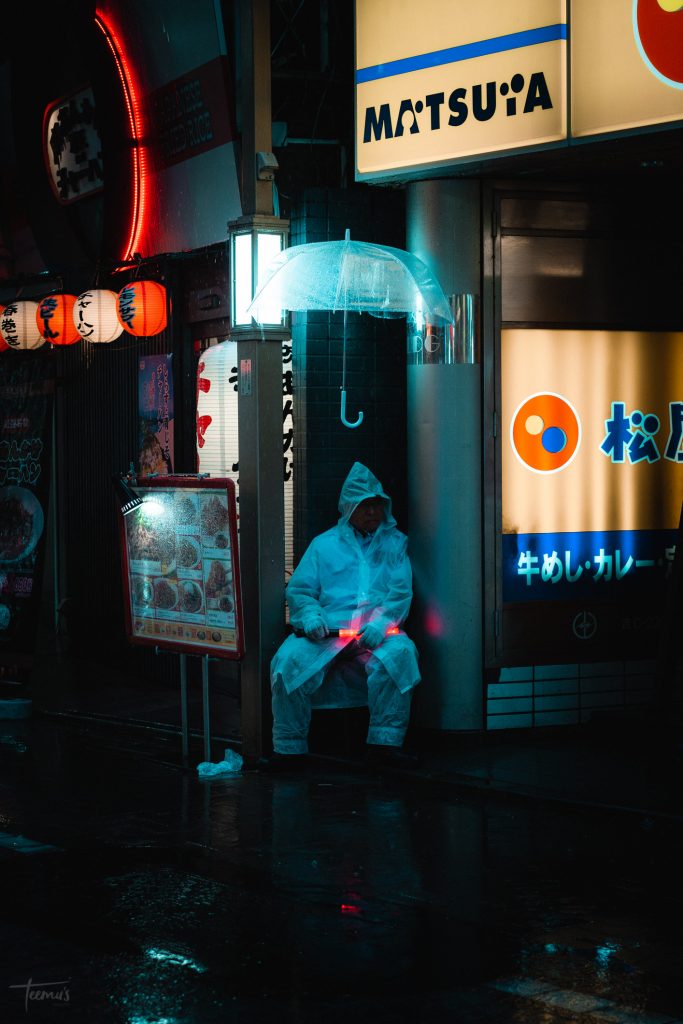 Take a smoke break.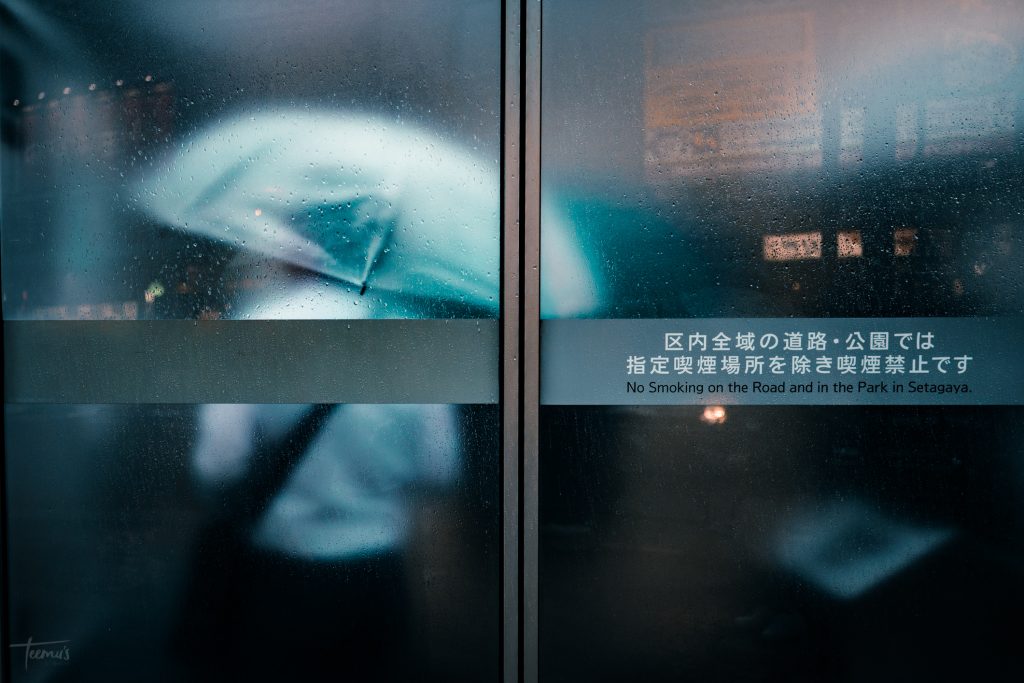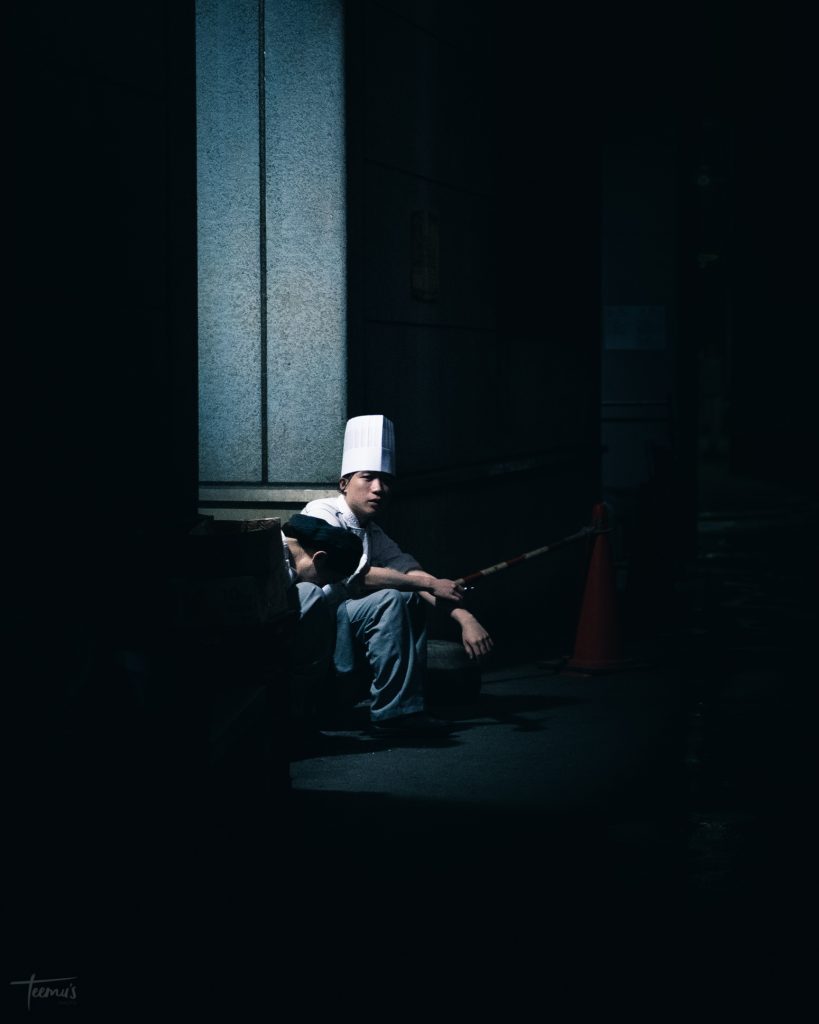 Hope you enjoyed these Tokyo night shots! You can find more of my work on social media such as Instagram (@teemu.jpeg) or Twitter (@teemusphoto).
For more high resolution photos from Japan, also check these:
If you're a journalist or blogger and wish to use my photos for an article, I usually allow this for free as long as a link is provided but please get in touch first.