Just before the 2nd rounds of lockdowns started here in Bangkok, I was able to film a little BTS photoshoot in 360.
In this video you'll see how I shoot photos in the daytime in heavy rain conditions.

I've been wanting to do more of these kind of POV street photography videos for a while, but the truth is, I haven't really been shooting that much in recent times. I'm not where I want to be, so I've been more focused on other things. I may even be rusty. But I've been watching youtubers like Sir Robin, Evan Ranft, Faizal Westcott and many more do these kinds of videos and they are always fun, so I figured I'd get into POV street photography as well.
For more info on my photo gear, check out this page. I shot this one with the Sony A7s3 and 55mm. The a7s3 may not be the best stills camera due to the small resolution, but compared to a manual film SLR shooting this is still a modern breeze.
Hope you liked this rainy day photography session, let me know what you'd like to see in the futures. And when letting me know, please do so in the YT comments section, as that helps me with the algorithm! Cheers.
Here's a few of the photos.
Rainy Days In Bangkok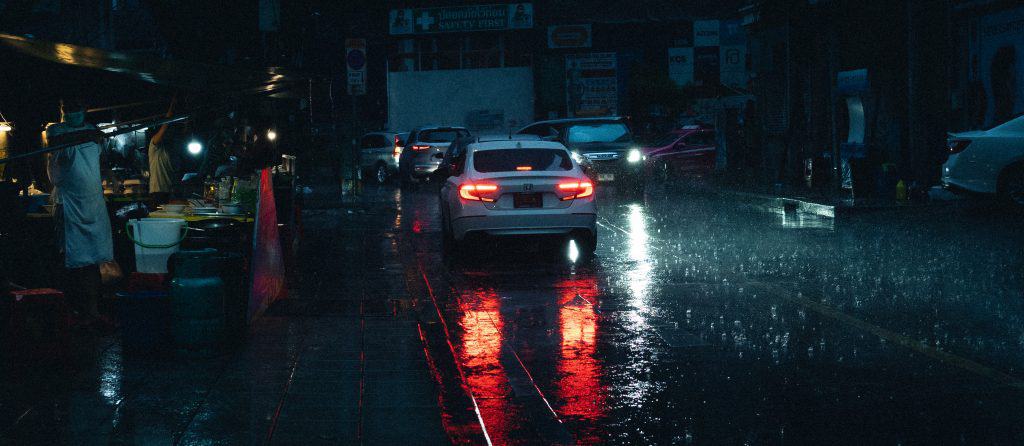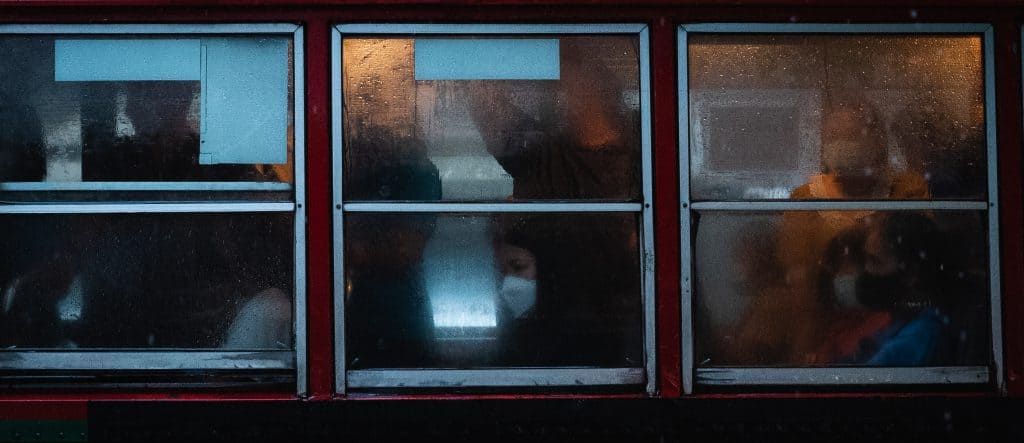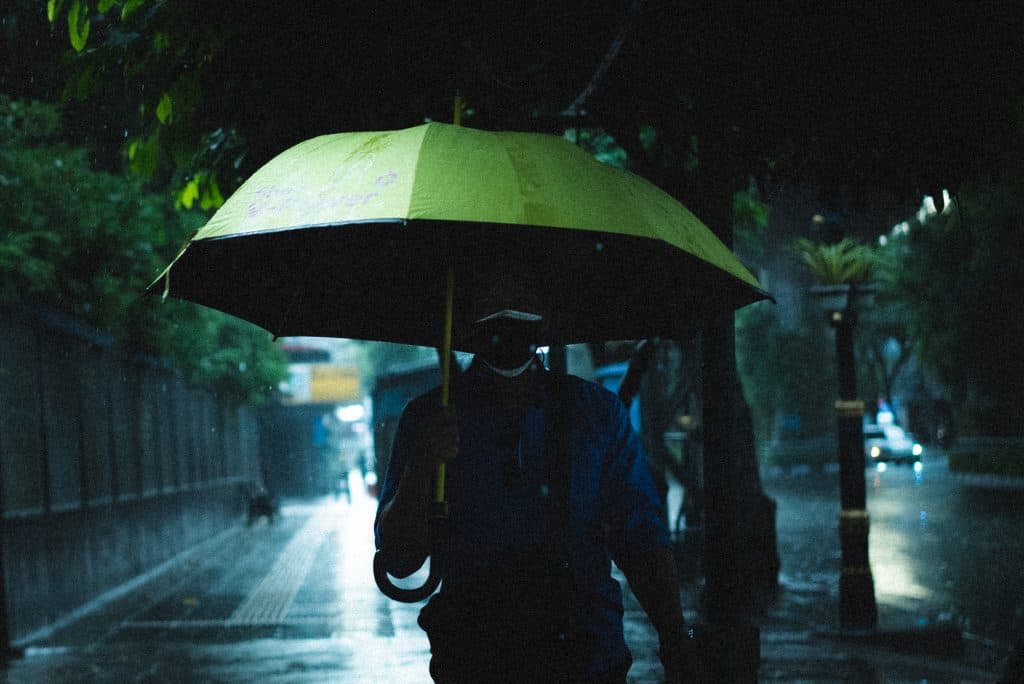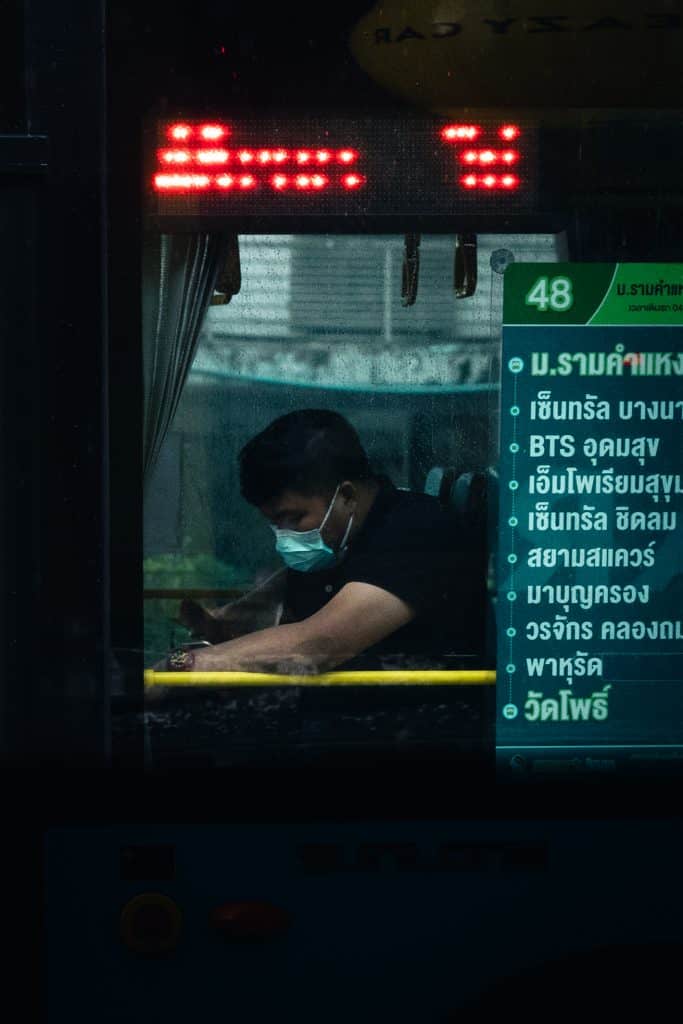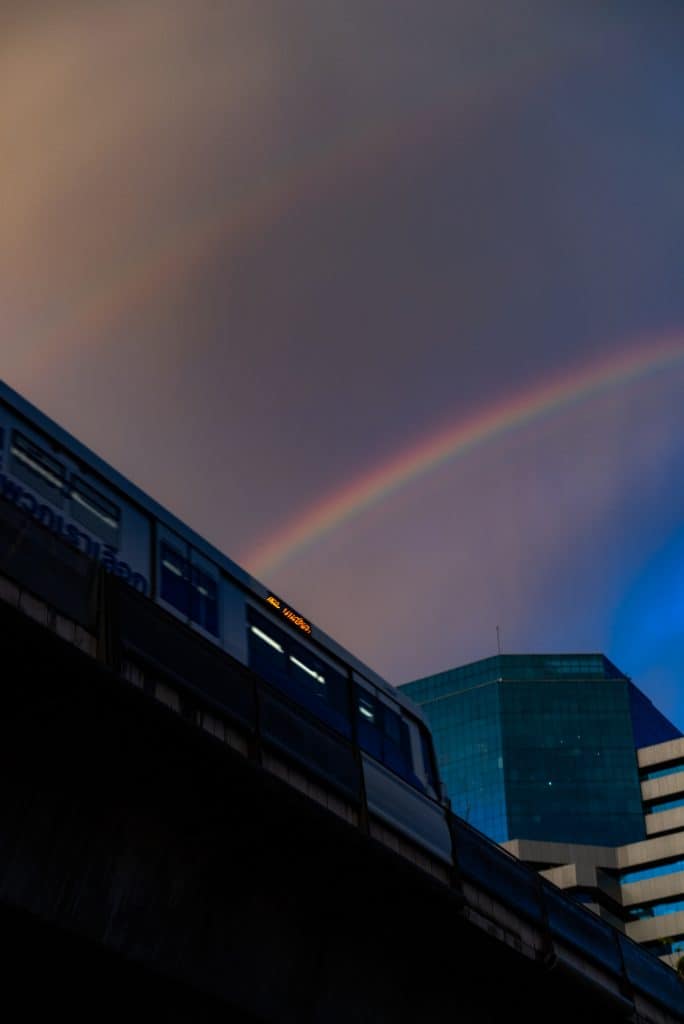 Rainy night photography in Bangkok
As an update, I did another shoot recently. This time, taking neon lit photos with a promist filter during semi locked down bangkok in chinatown. Check out the video below: