A year after buying my first camera in a Taipei mall, I was excited to return to this city. I would spend the next 2 months there. These are some notable photographs from the trip.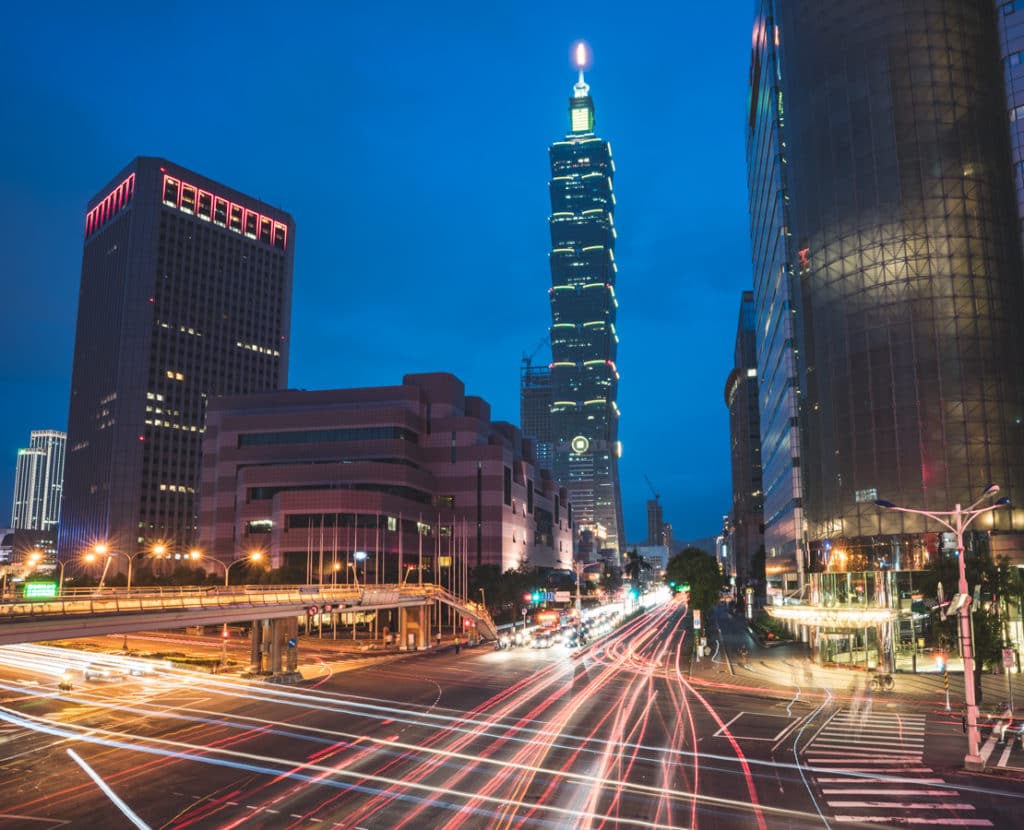 This crossing is famous among photographers for a reason.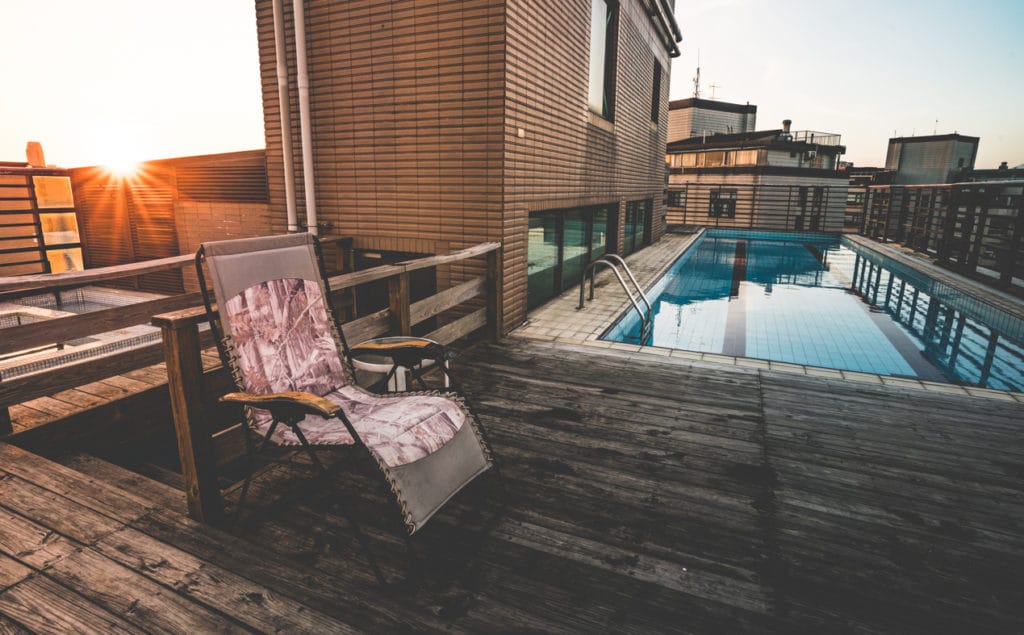 The roof of my AirBnB had a pool – closed for winter.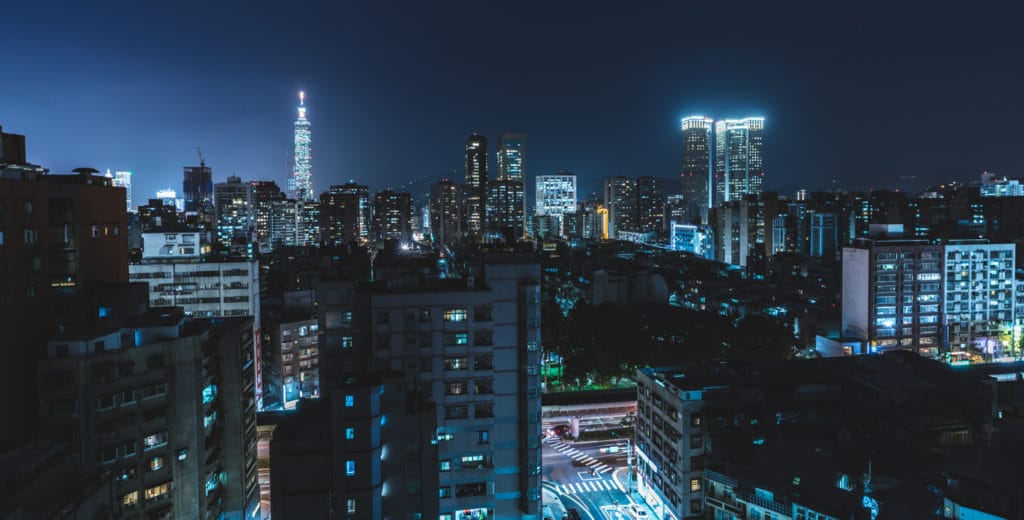 Luckily they let me go up to take photos anyway! This is the view.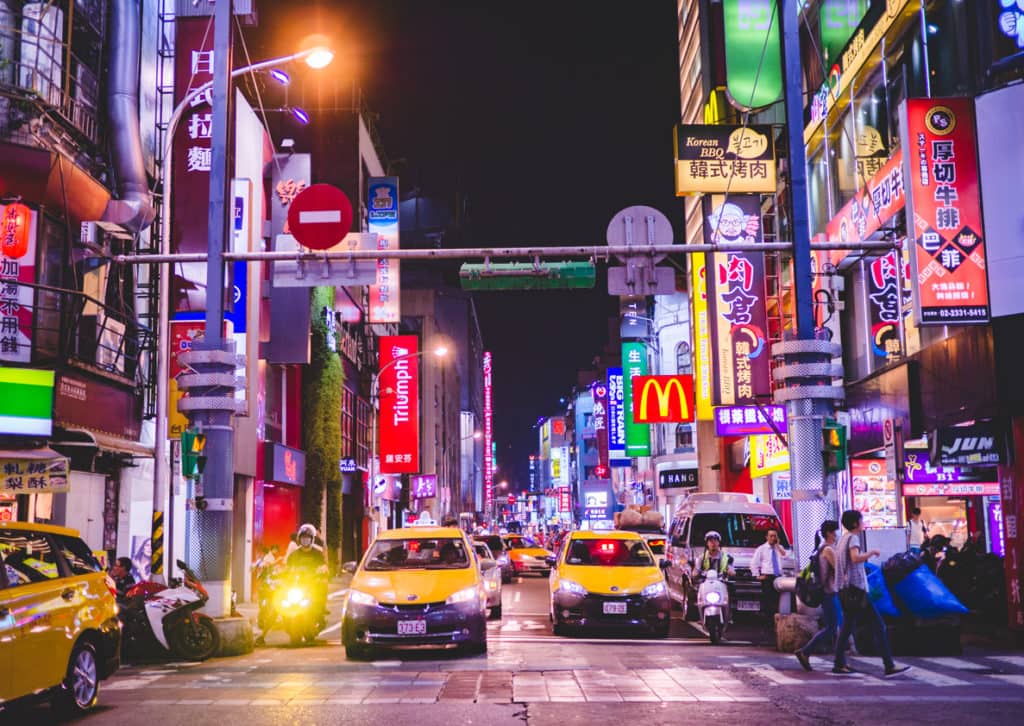 Neon streets in Ximen. Not sure if I overdid the edit on this one.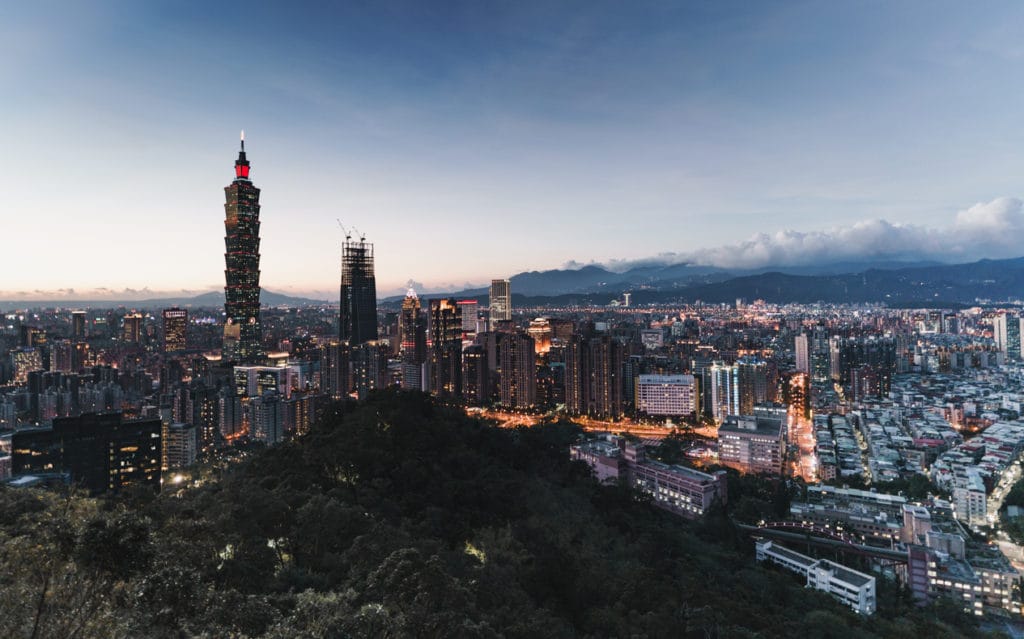 Elephant Mountain is a must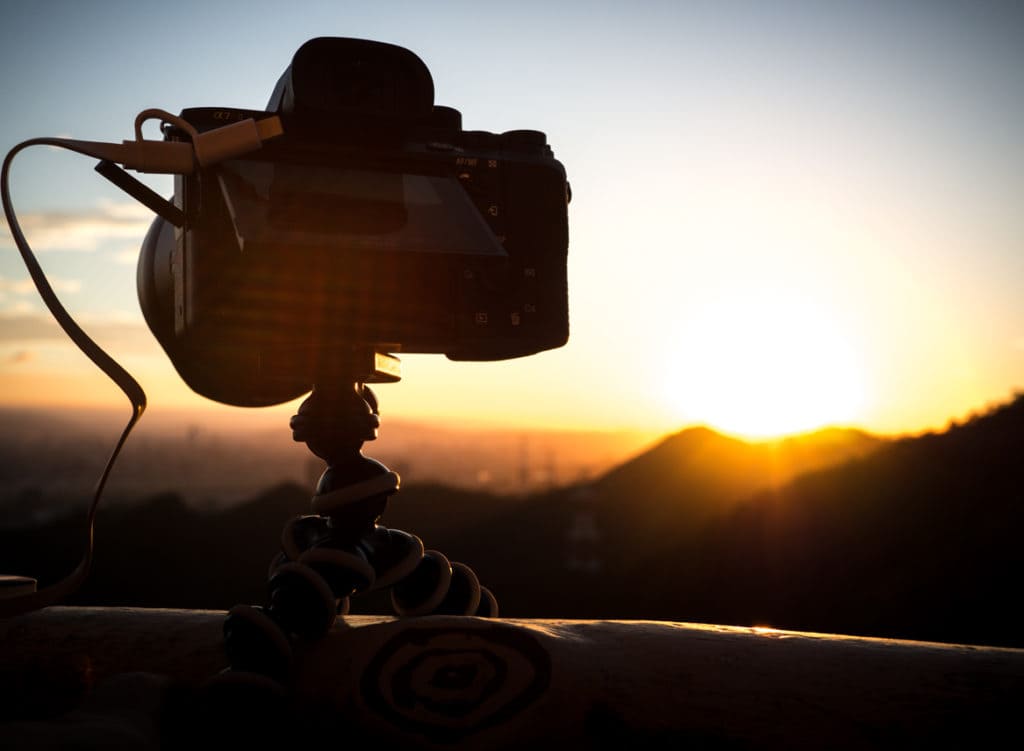 Shooting a timelapse on another, less known mountain (that I forgot the name of)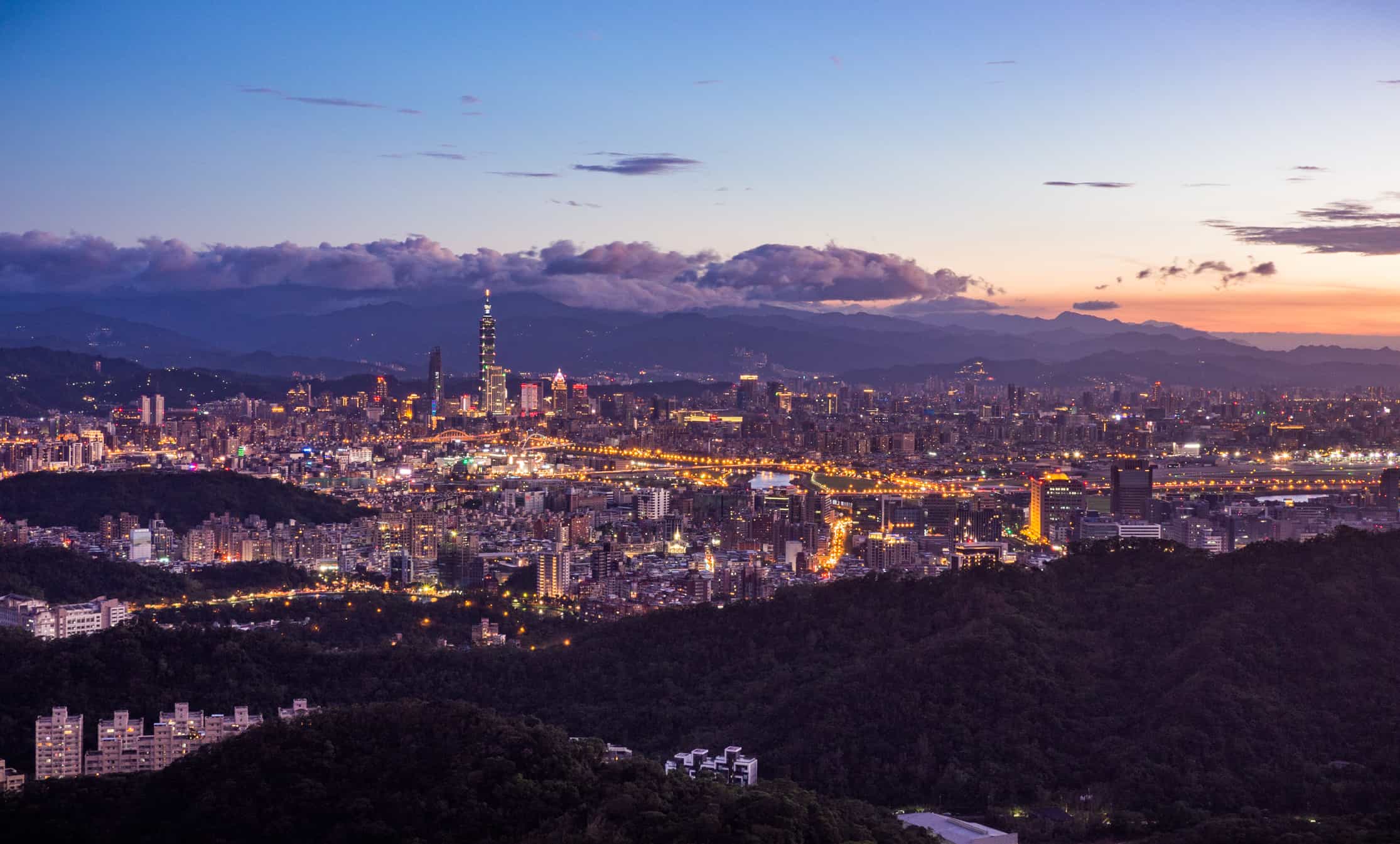 Forgetting the names of chinese sounding places is my specialty!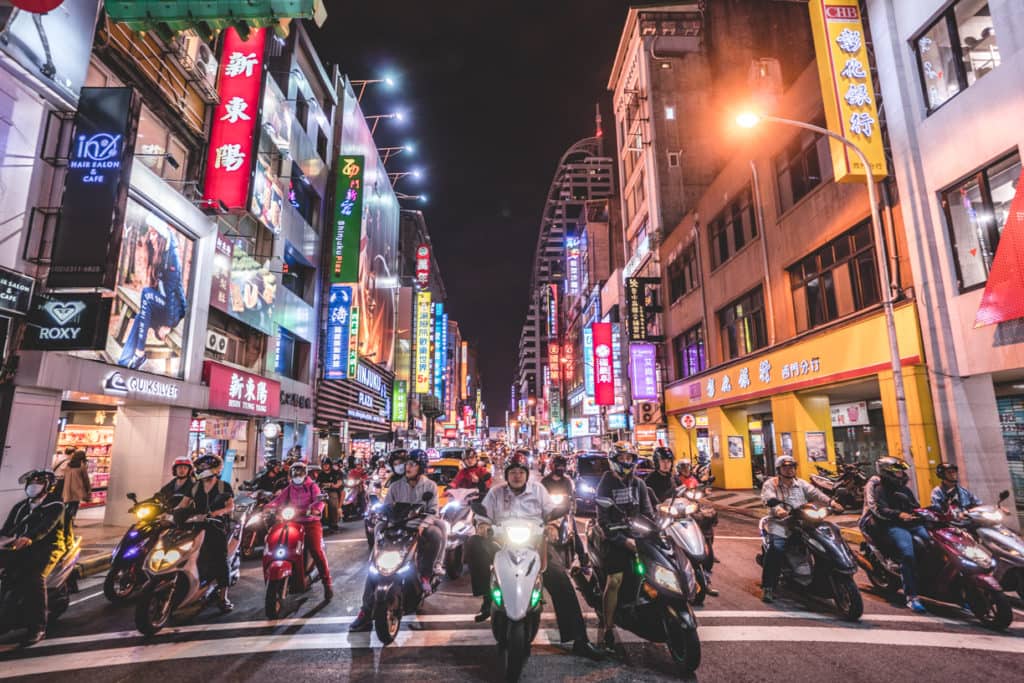 Everyone rides a moped in Taipei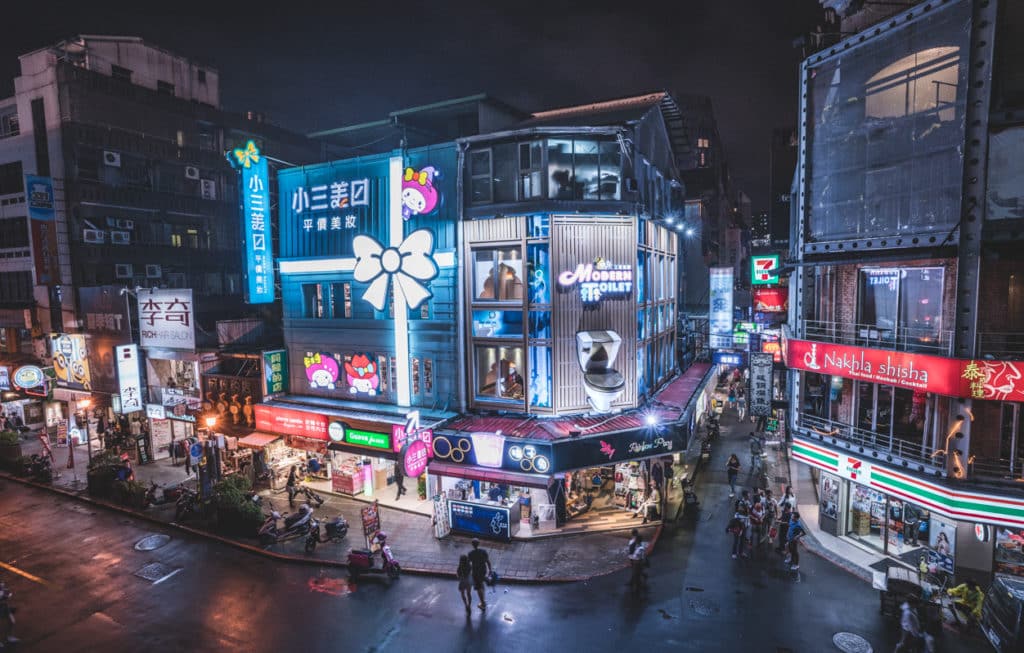 I did not try the famous poo restaurant, but I did take photos of it.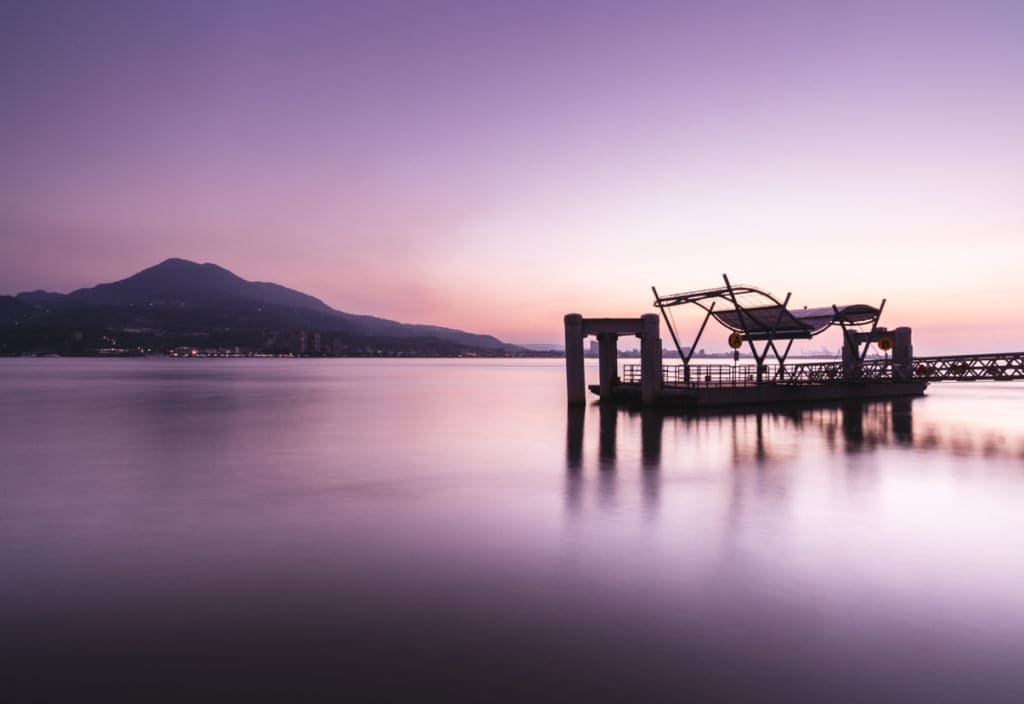 Purple Tamsui sunset. If you stalk my Instagram, you might notice that I took a photo at this same spot a year earlier, only with a cellphone!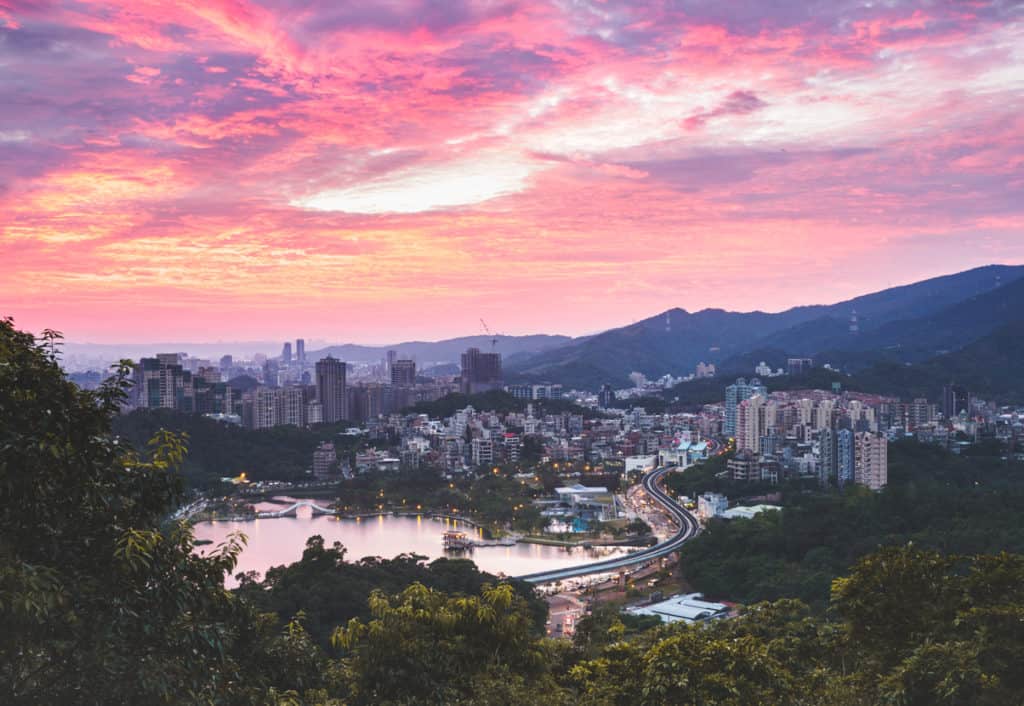 Another view from a mountain that I couldn't name – Dahu Park is near, but this is a relatively unpopular hiking trail. It gets pitch black at night, so bring a flashlight and long pants, don't be stupid like me and nearly get eaten by a taiwanese mountain lion equivalent.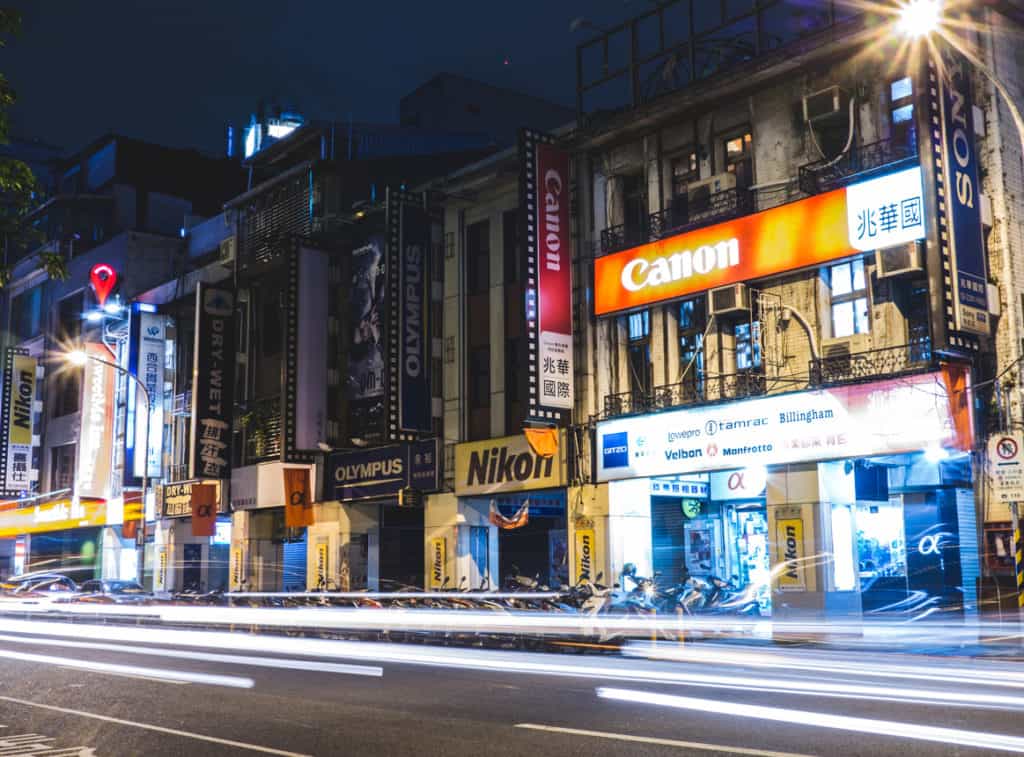 My gorillapod broke, but no one on Camera Street sells them. So I used a garbage bin to take this long exposure.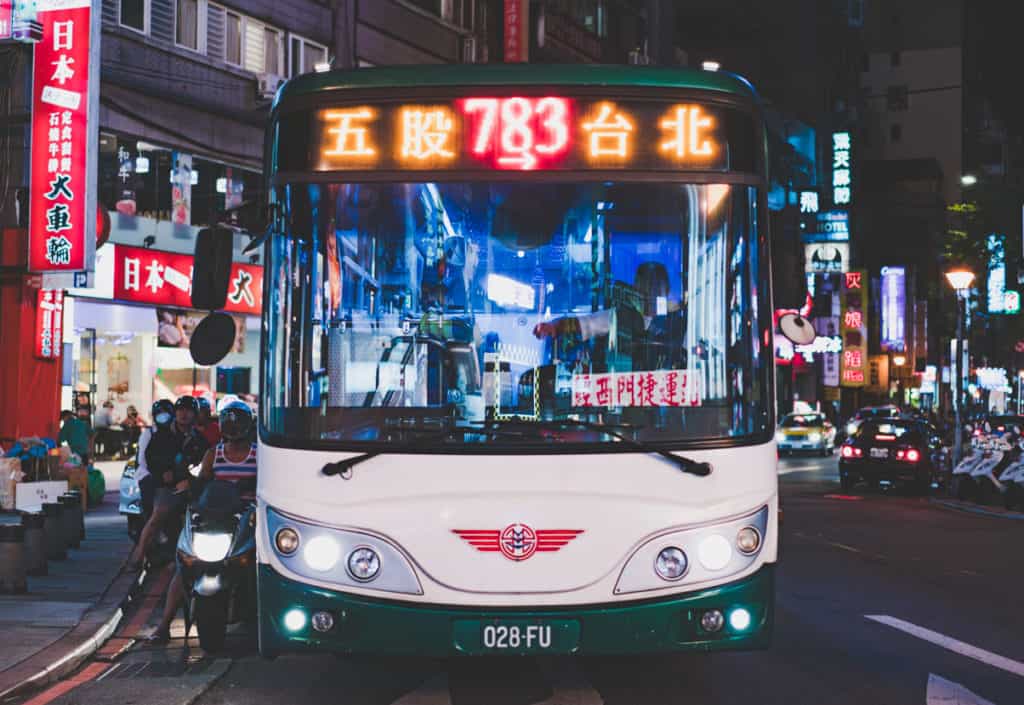 I thought the reflections looked cool, but my friend questioned me taking this photo – several times.
Some Instagram-type shots!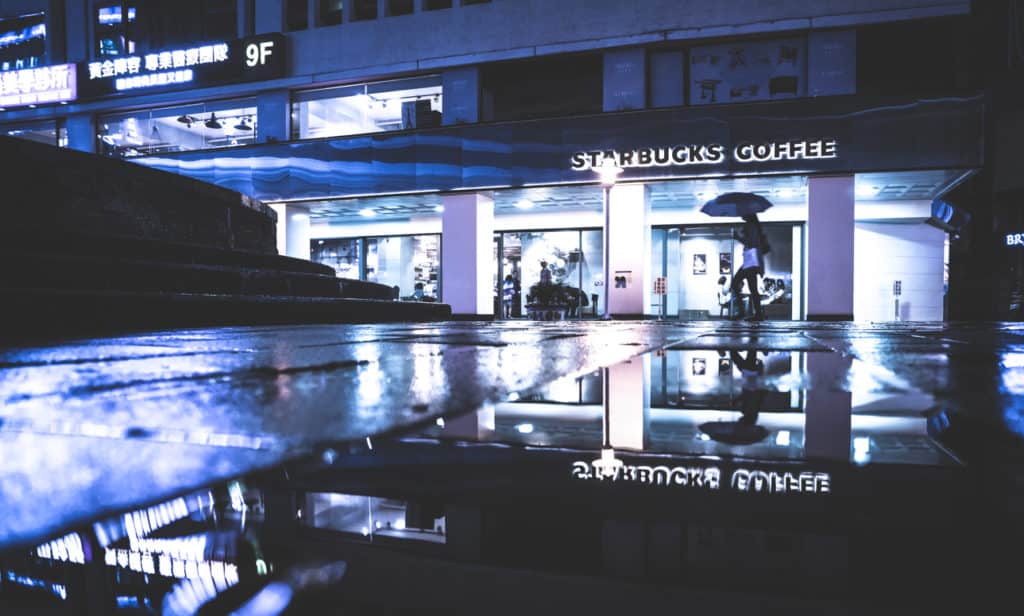 I wonder what people think when they see me crouching near puddles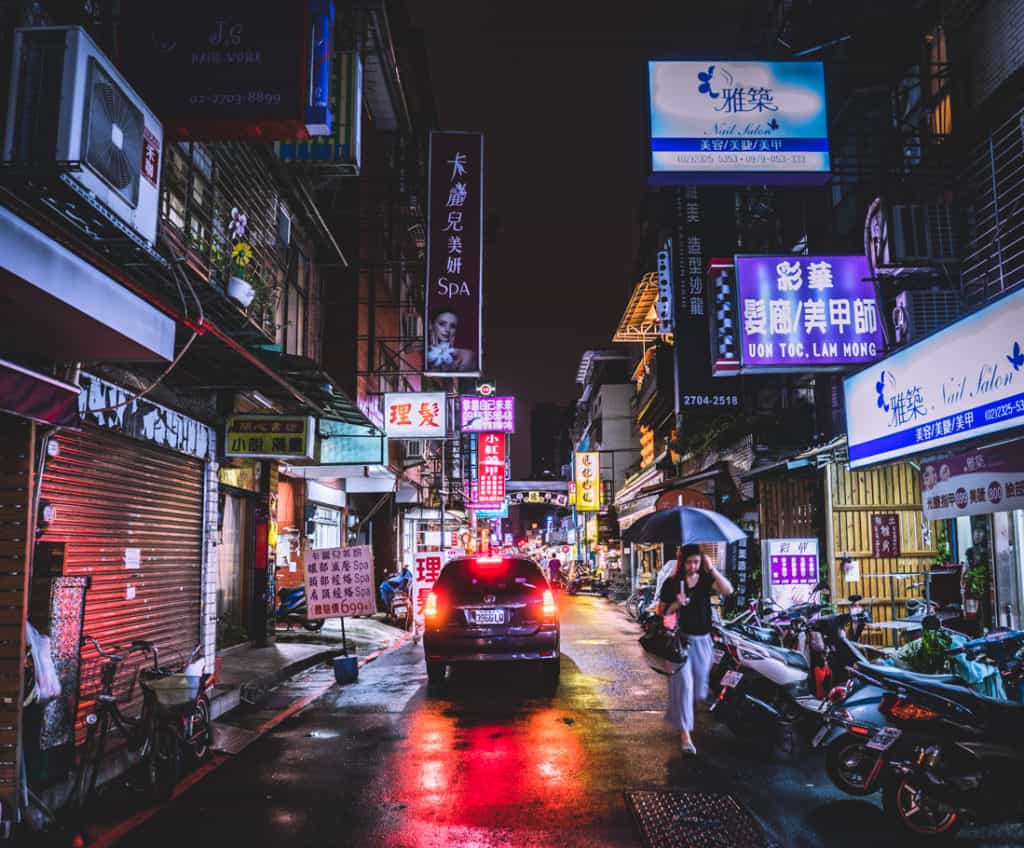 Street near 101
A very confused cat.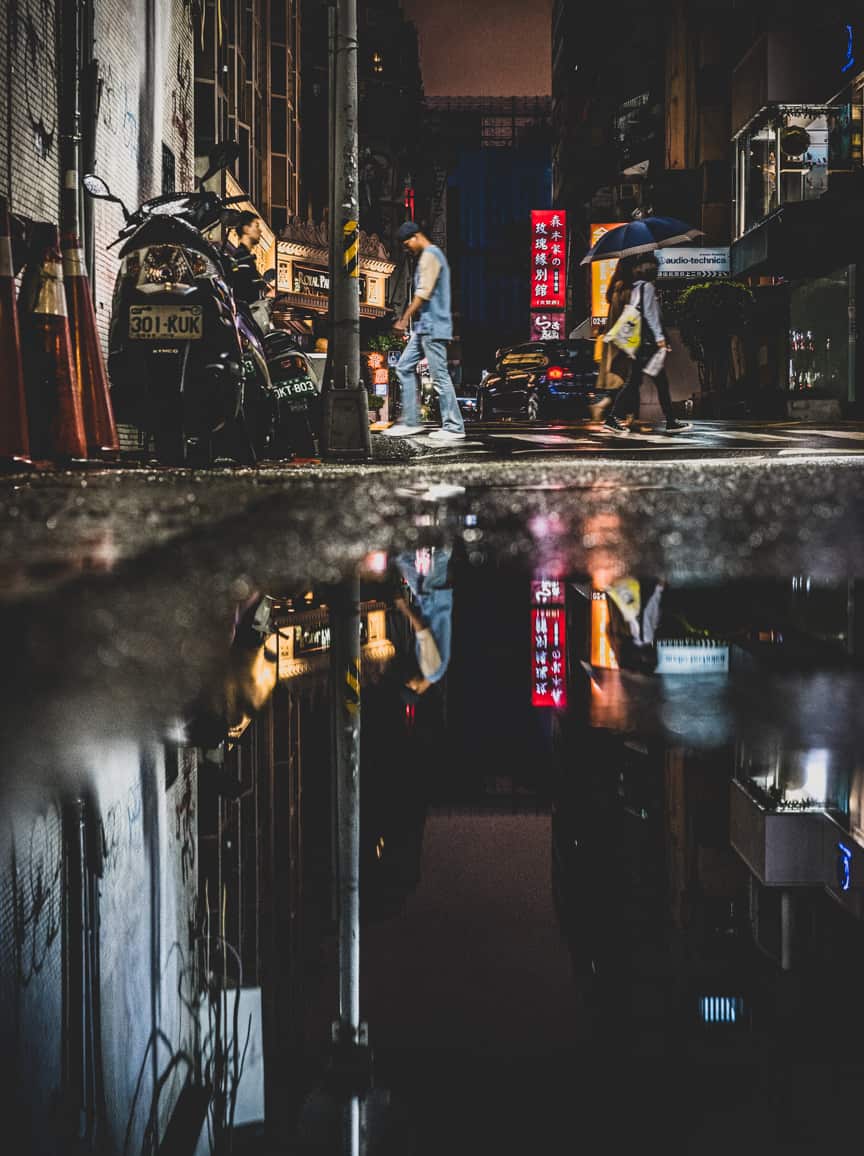 My favorite image from the trip – the only one I really like enough to put it into my portfolio.
In the end, I learned a lot of new things about photography and can't wait to return to Asia to shoot more of these types of photos. Like always, I'm sure I can do better next time…
I also made a timelapse clip during this trip. See it below.