This summer I visited Finland, my home country. Despite being from there, I never did street photography in Finland before. Mostly because I only discovered photography after moving abroad.
Below, I will add a few photos I took in Helsinki around Sornainen and the Aalto University area, and also talk a bit about the differences in shooting here as compared to a place like Tokyo, which is what I'm more used to.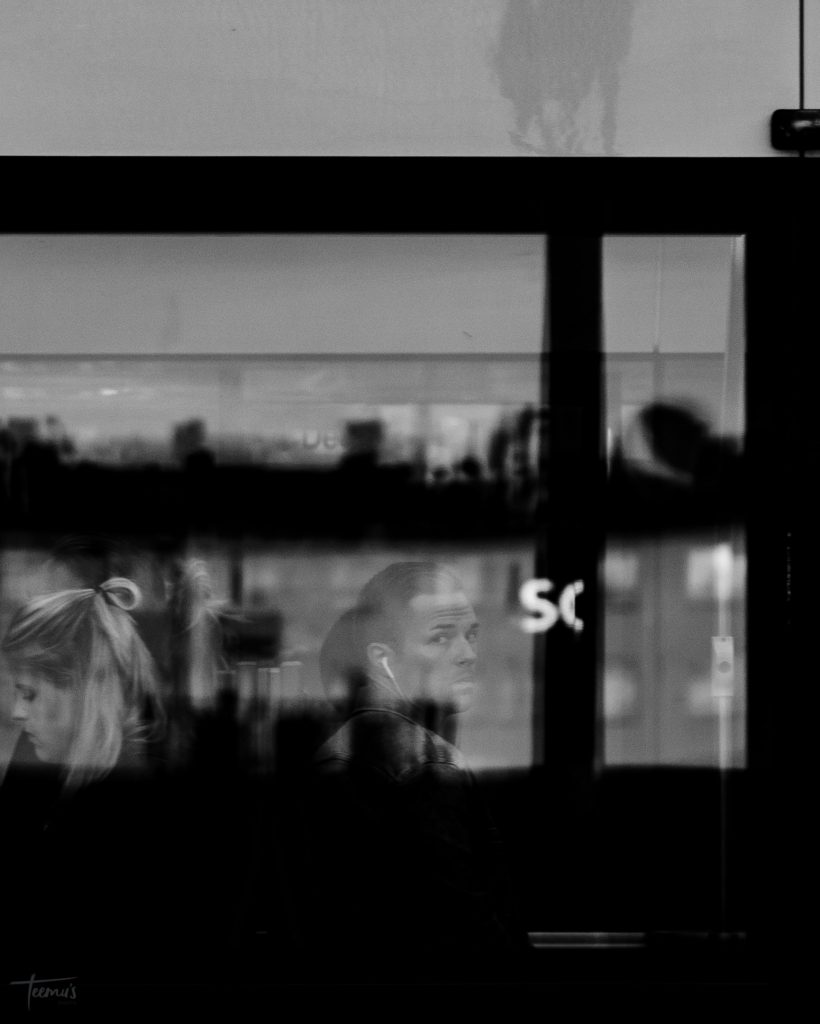 The most obvious difference shooting in Helsinki or Europe compared to Asia seems to be that people are a lot more vary of street photographers. Street photography is a lot less common in Finland, people aren't used to having their pictures taken. In Asia, it also probably helps that I'm white, which means everyone thinks I'm a tourist taking vacation snaps. In Helsinki, I felt more like a creep with a camera. It made me more self conscious while shooting, so I probably missed a few opportunities when I didn't have the nerve to point the camera at someone who might not have liked it.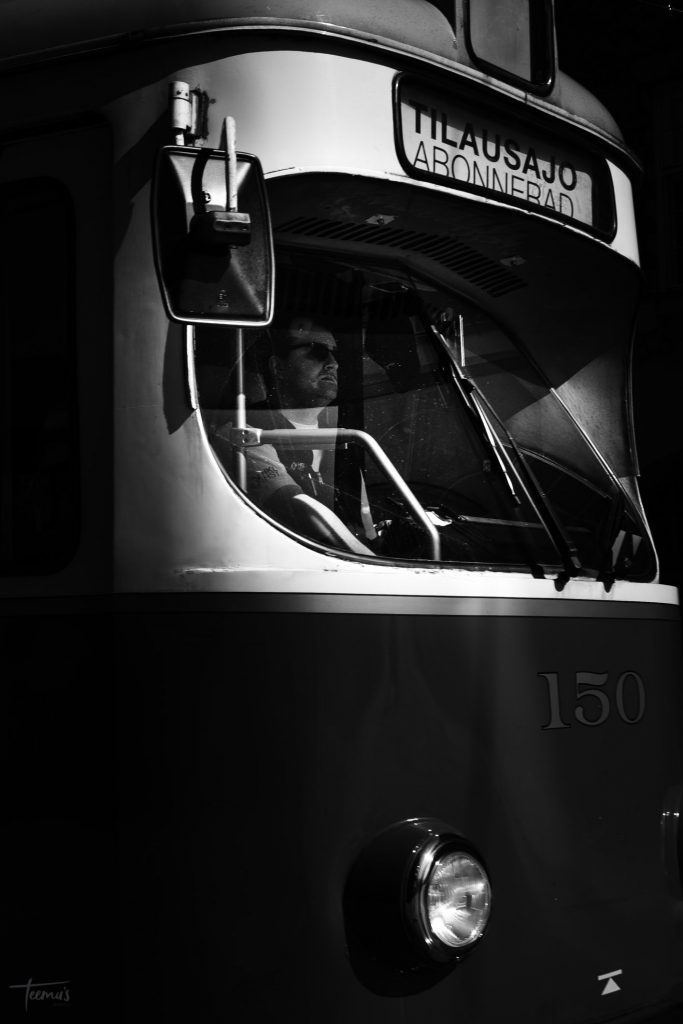 During the two days that I spent in Helsinki, it was either sunny or overcast, and this being summer, it was still daylight at 9pm. This meant that I couldn't rely on my usual style of dark, gloomy rain photography. I had to find something else, so I was focusing on light, compositions, black and white shots, and interesting characters.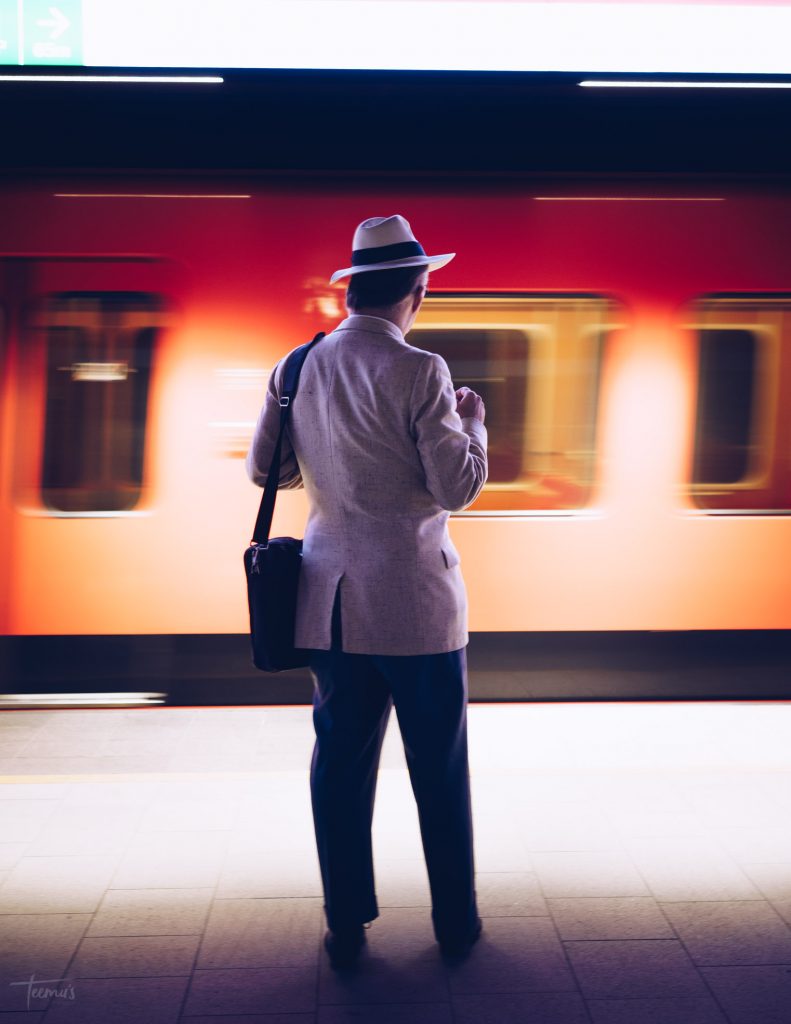 Most of my acceptable shots came from inside train stations, or that one 20 minute period during the day around Sornainen where the sun actually came out, allowing for some nice shadows.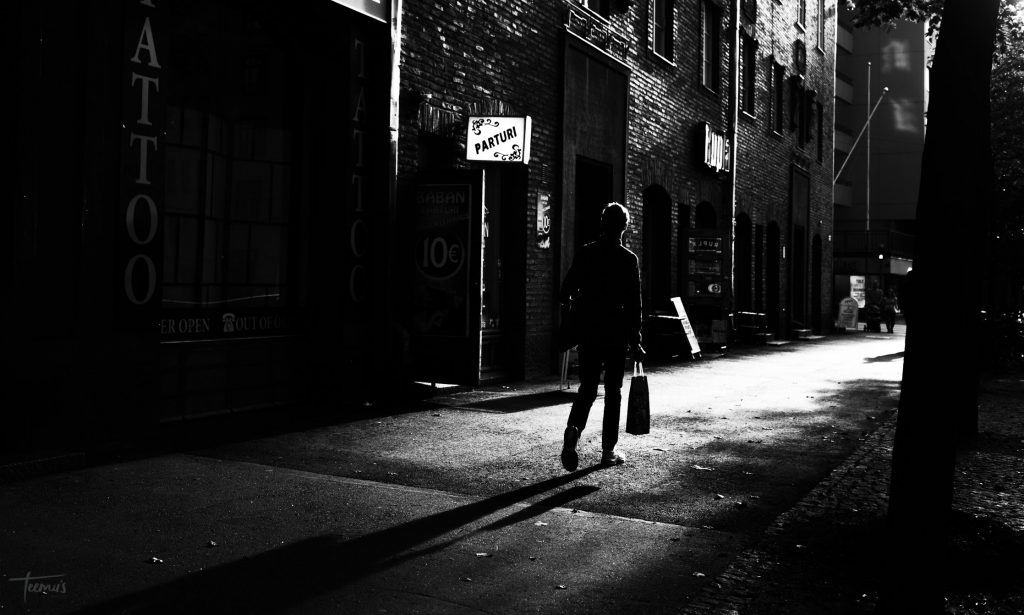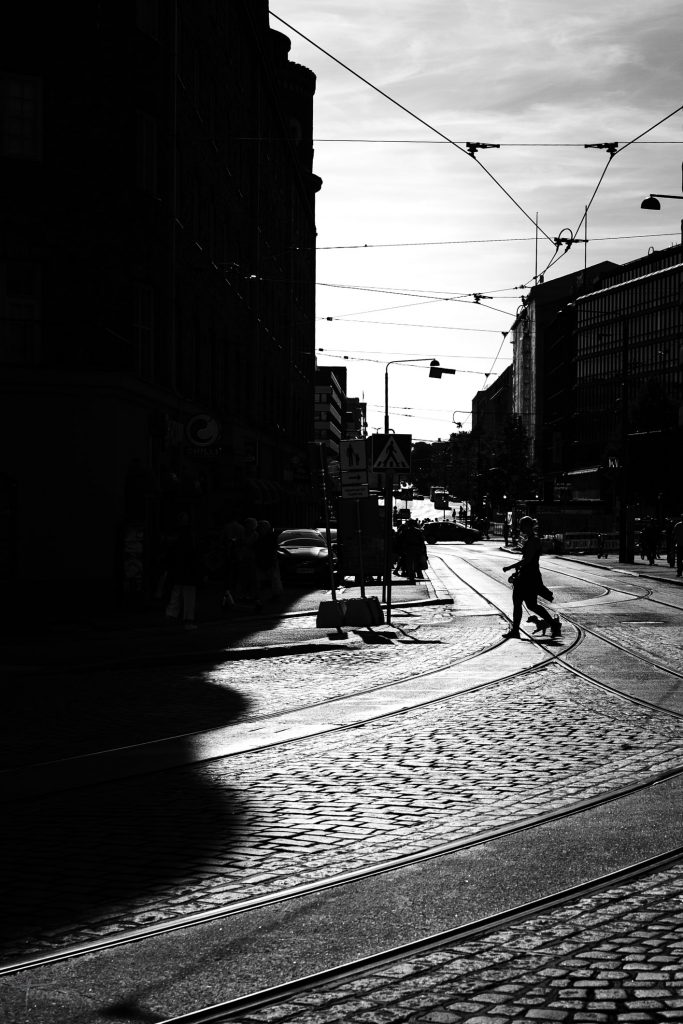 Black and white photography is something I want to do more of in the future. It's a different world to what I usually do, with lots of things to learn which I find refreshing and exciting.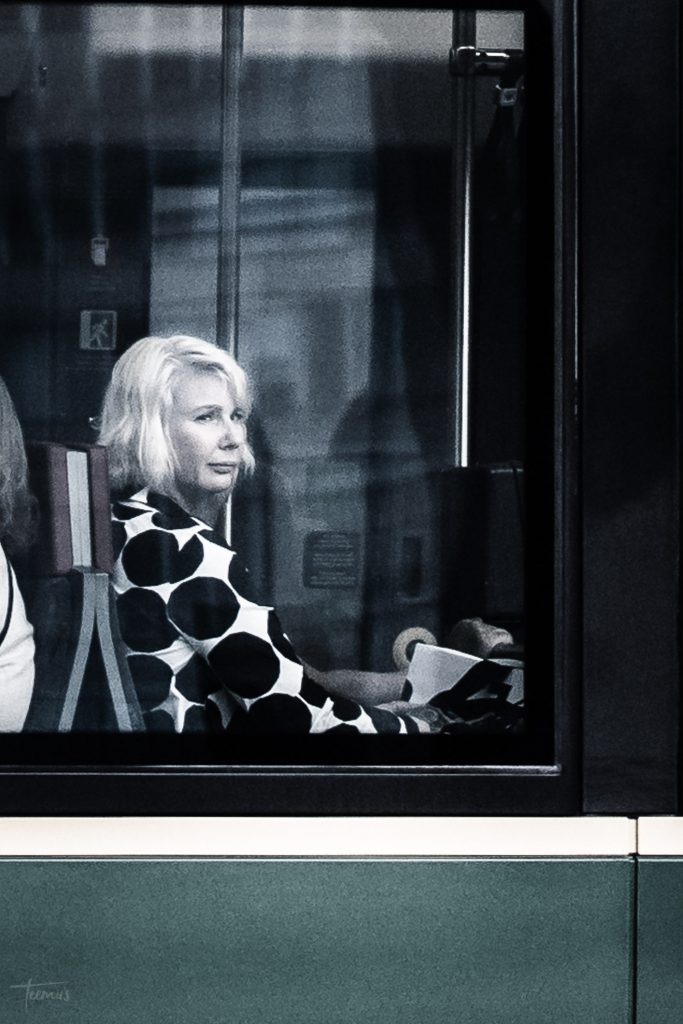 If you're wondering which area in Helsinki is best for street photography, I would recommend the central area around the main Helsinki Railway Station and around Sornainen. Helsinki isn't that big, or rather, the areas outside of the city center didn't seem that special, so it's easily walkable.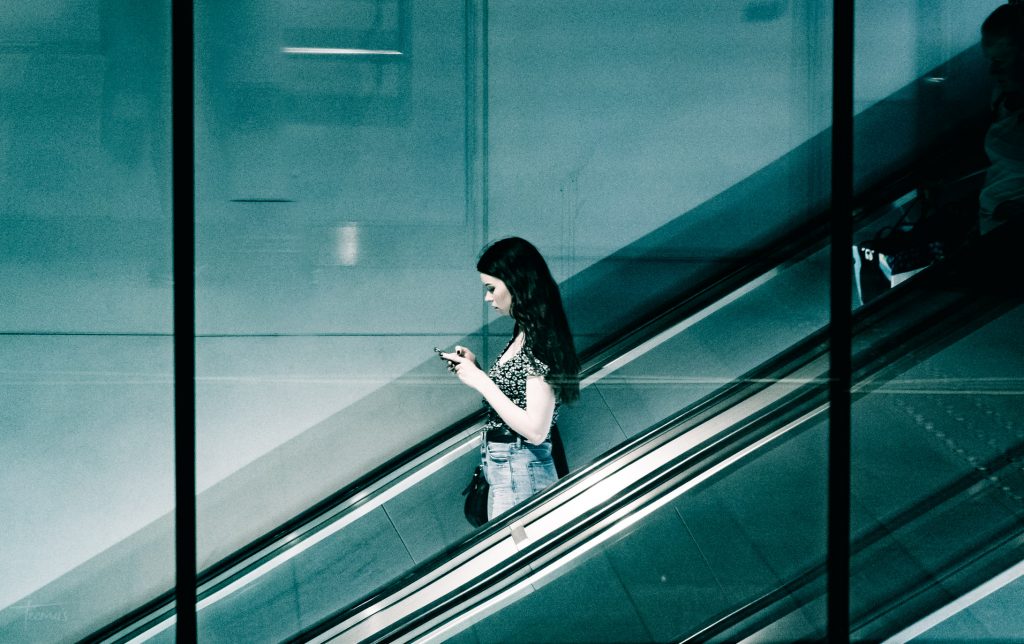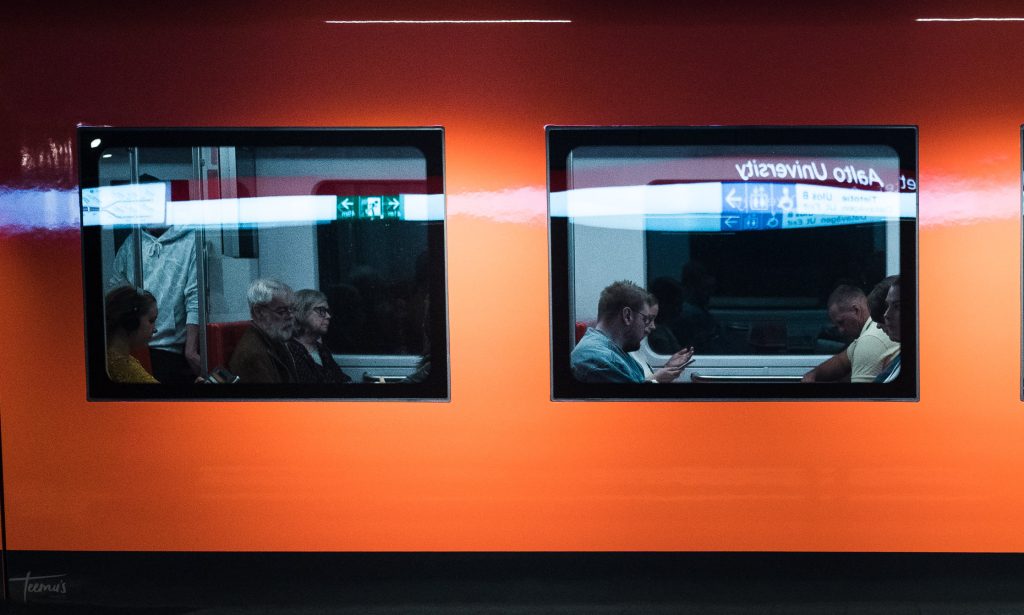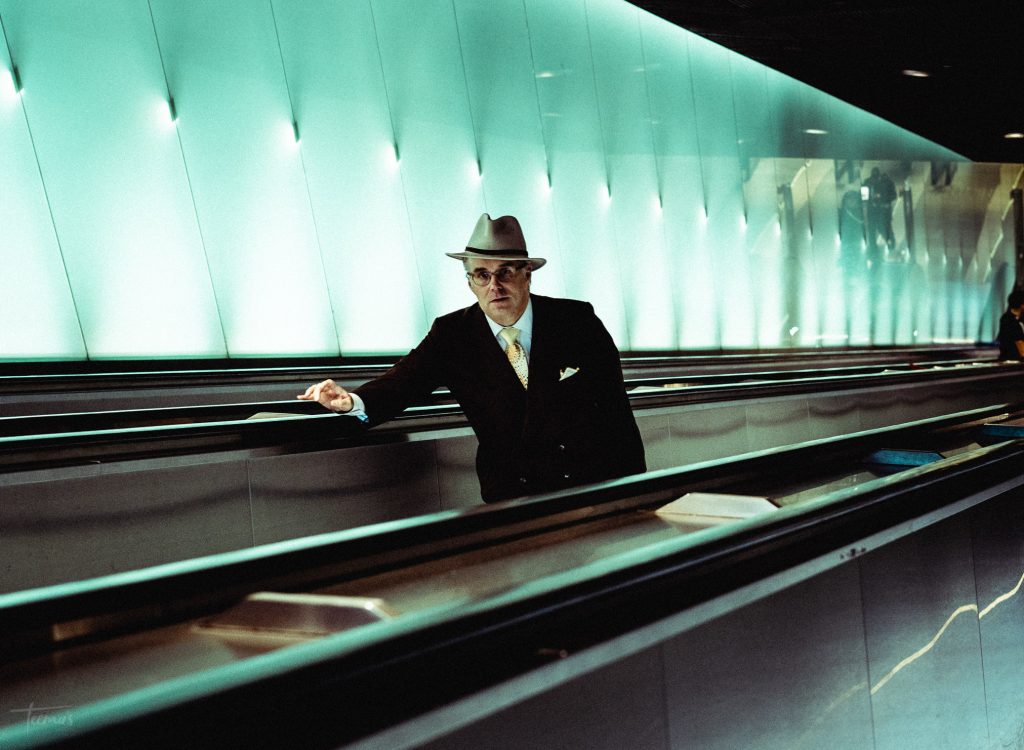 I know I only barely scratched the surface with these shots. I'd love to come back on a snowy winter night, or a rainy autumn night. Some of the old architecture had some potential, but I failed to do it justice on this visit.
Street photography doesn't seem very common in Finland, but if you're looking for some inspiration, I can recommend checking out these guys:
And of course, if you want to see some more from me personally, you can find me on Instagram as @teemu.jpeg