The Japanese spring, there's nothing quite like it. The warm, clear air, perfect temperatures, clean streets and blooming sakura make it an amazing experience. Even if you're like me, a person who normally loves gritty nightscapes. I thought "purple flowers, who cares" until I experienced the feeling in real life for the first time – it was like stepping into an anime. Here are some of my favorite shots from the Japanese spring.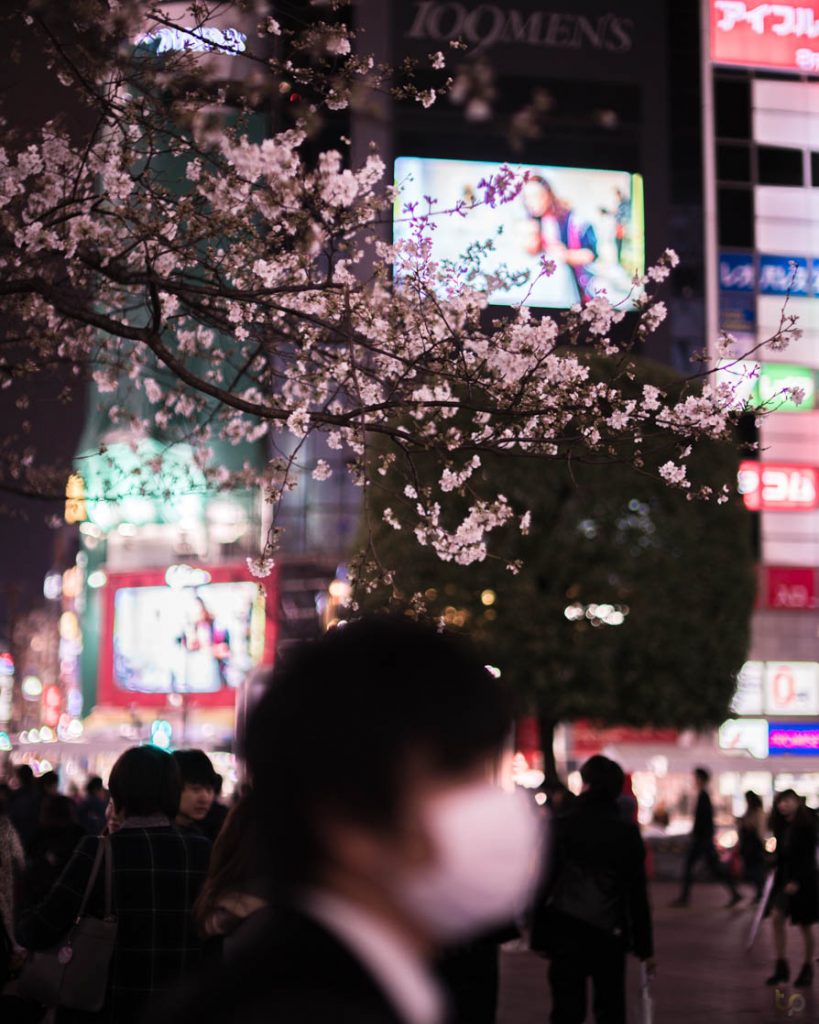 I'm still a nightowl, so most of these are going to be night shots.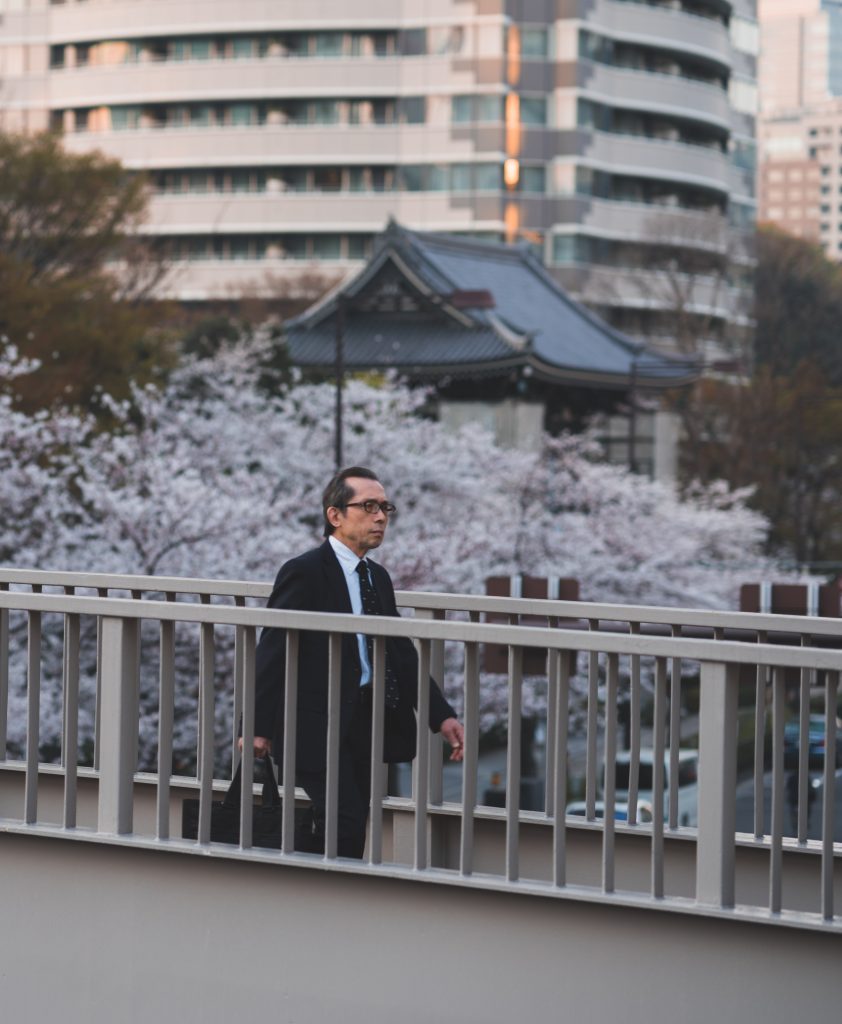 But I did try to do some daytime shooting as well. Salarymen in suits is another thing that adds to the peaceful photogenic vibe all around Tokyo. It fits perfectly!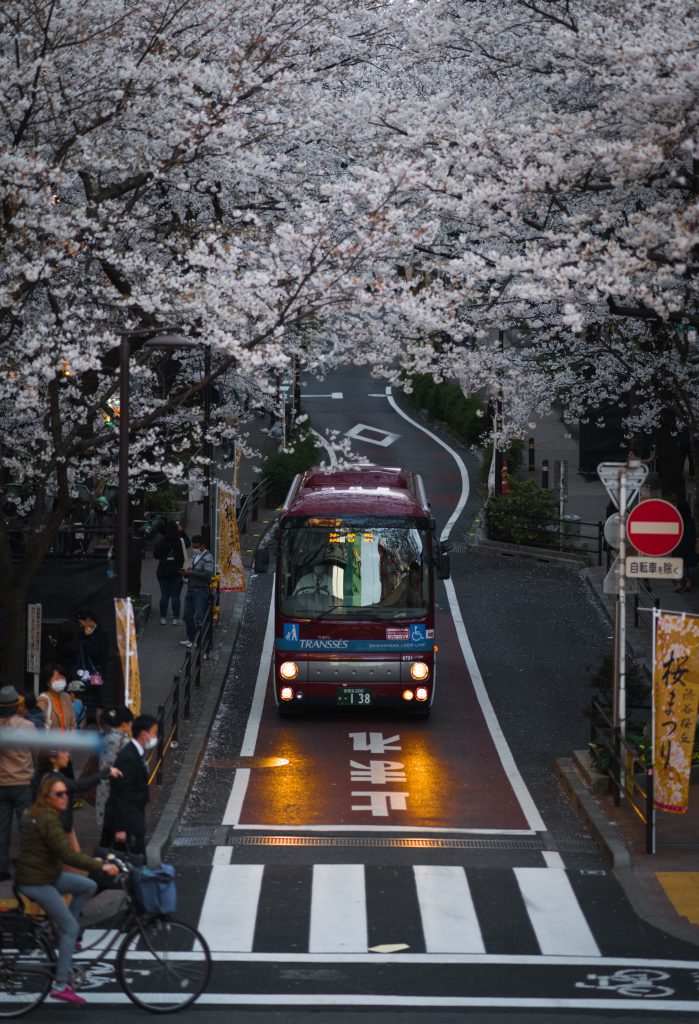 Absolutely everyone shoots this street in Shibuya, not just the Insta kids, but everyone who passes by.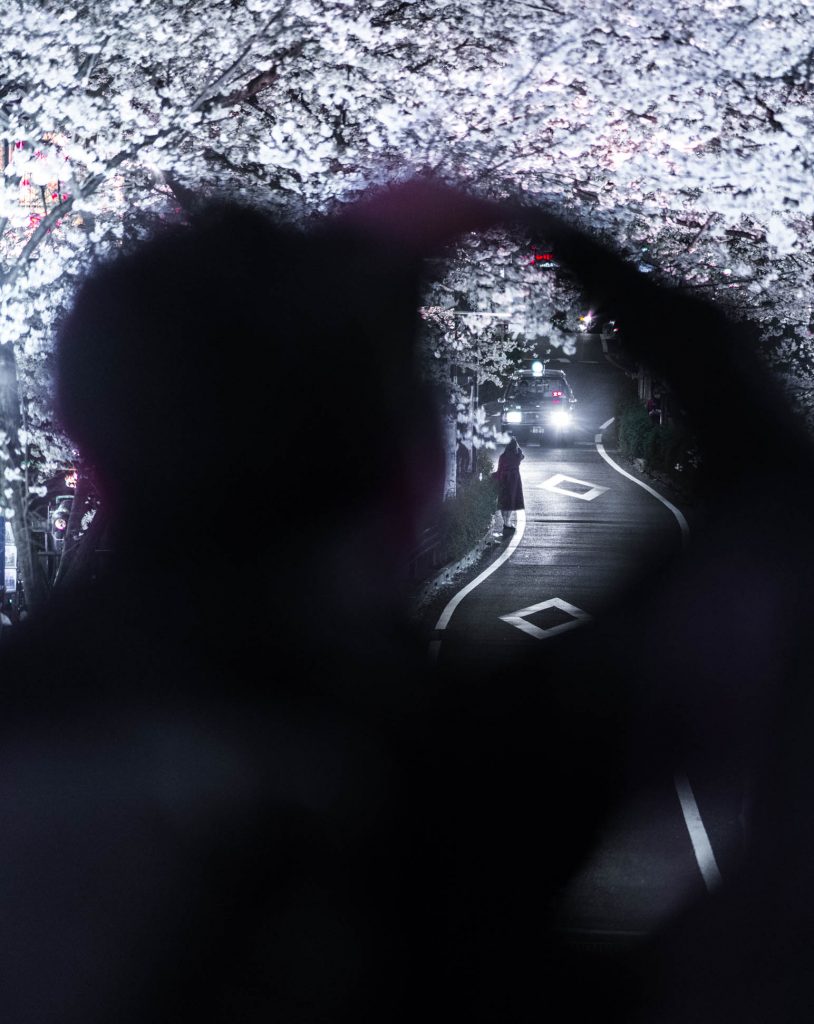 And this photo was me trying to prove it – everyone becomes a photographer during japanese spring.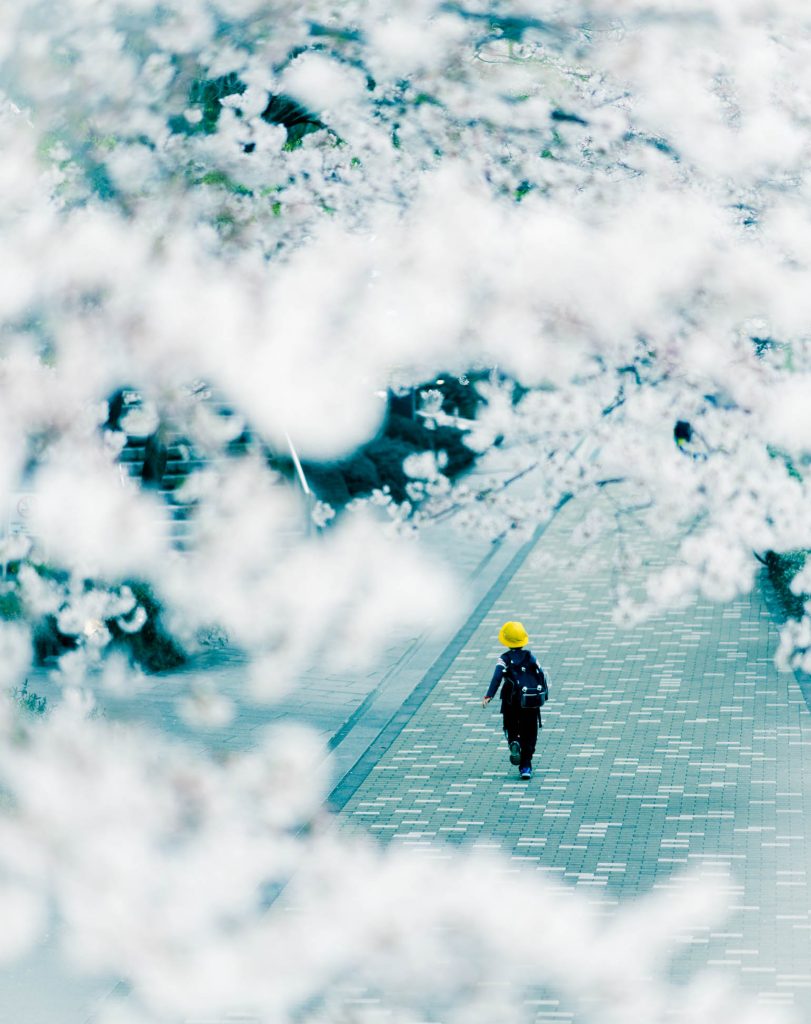 Managed to get a satisfying composition, only took me 15 minutes of holding my camera in the most ridiculous angle above my head while on tip-toes.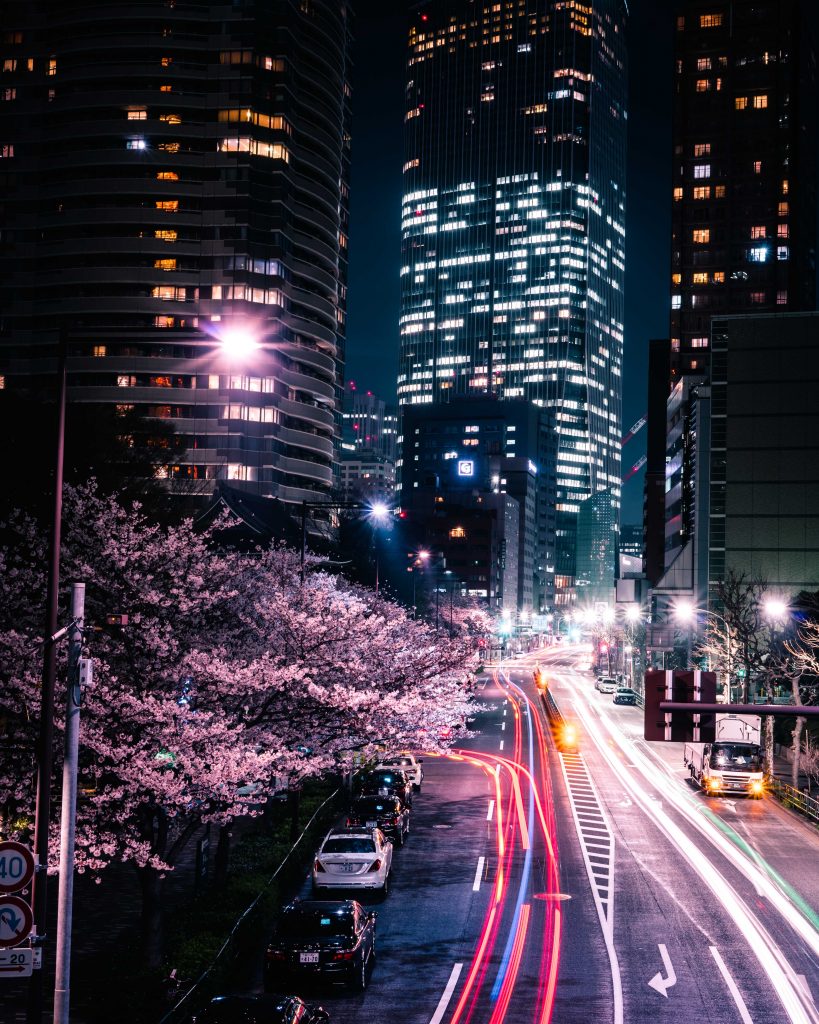 Anime city, sleeping. If you can call it that.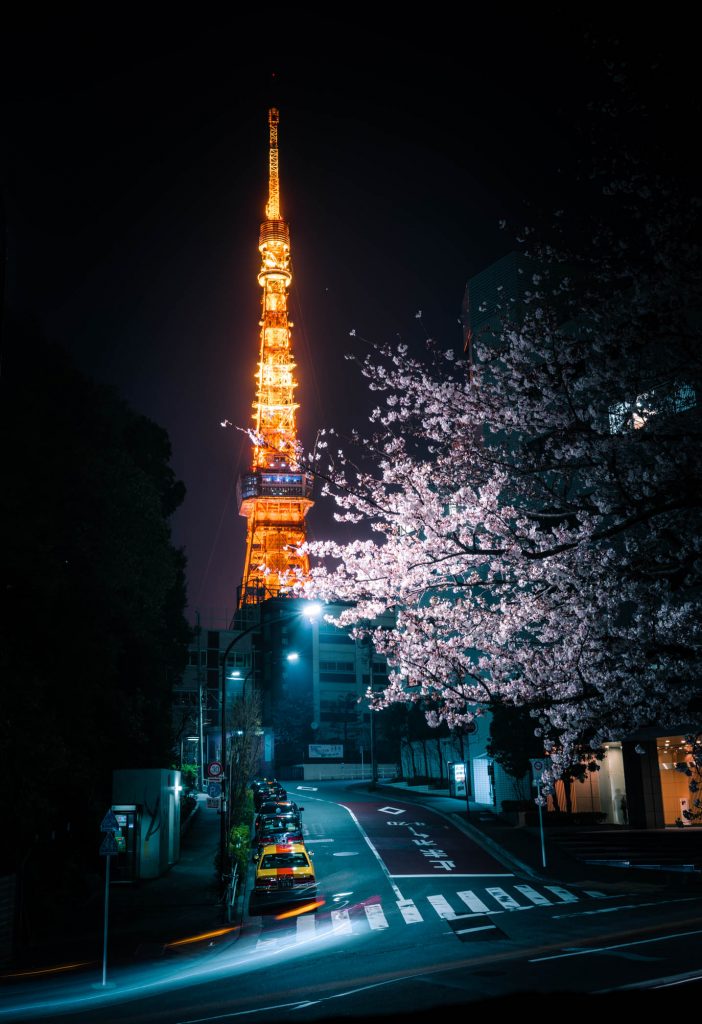 The beautiful spring nights.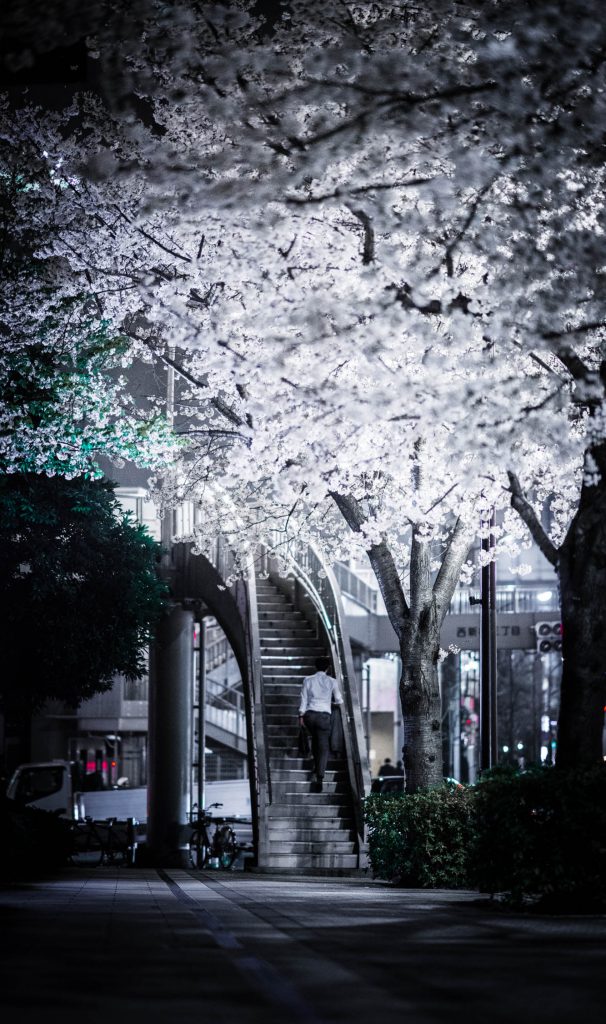 Another cartoon scene.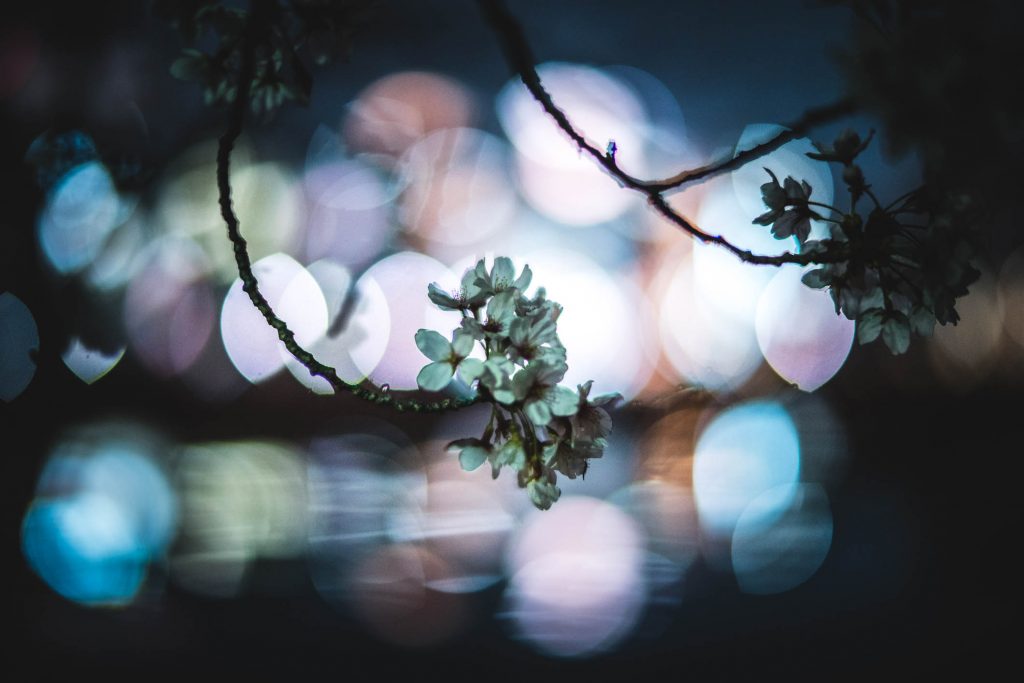 A bokeh showcase of my then-new speedmaster 50/0.95 lens for sony.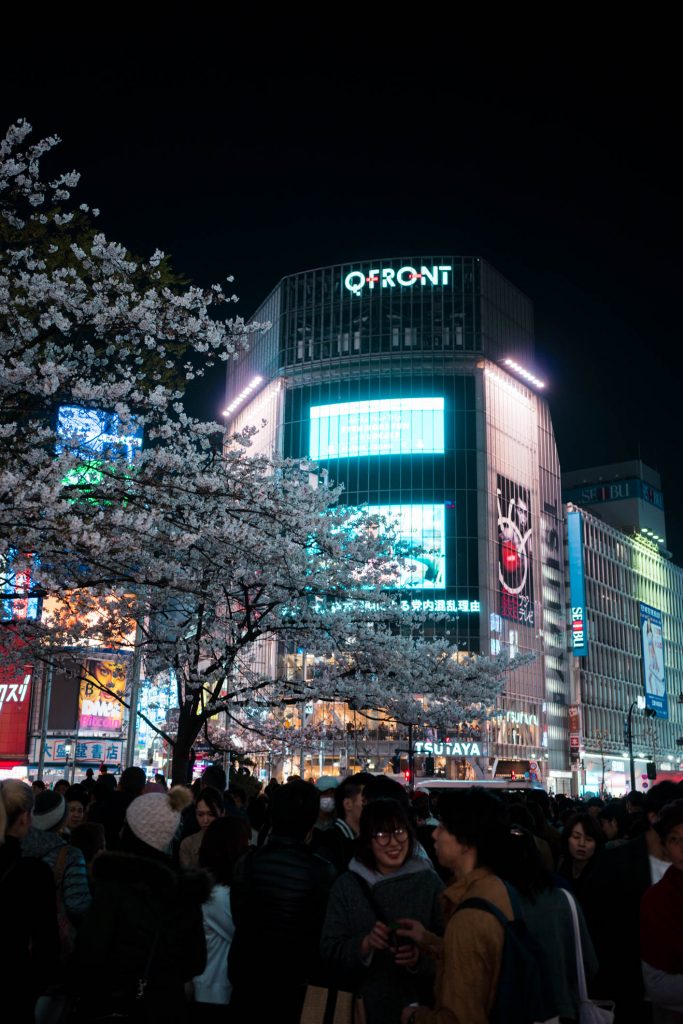 A scene in Shibuya that in hindsight I wish I also shot from a higher viewpoint.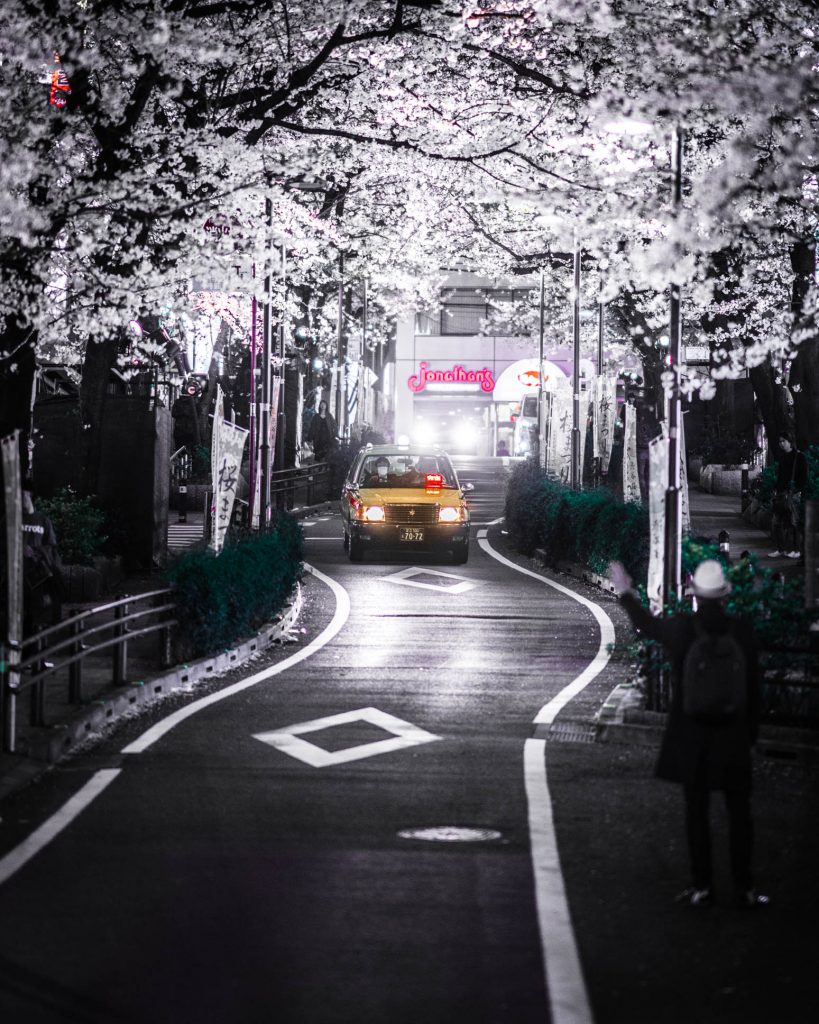 My favorite shot from the time, a guy hailing a taxi in the most photogenic sakura alley.
Thanks for reading. If you wish to check out the Japanese spring, be sure to research the most likely bloom times on the internet before booking, as the time varies each year. In 2018, the best time was the last week of March. In 2017, if I recall correctly the bloom was about a week earlier and I just missed it – most of it was gone once I arrived in Japan. Booking in advance may save some money, but in this case, procrastination may also be smart.