This year I spent almost 3 months in Tokyo. I feel like my photography improved a lot in this period, as Japan is a very inspiring place to shoot – I was motivated to shoot nearly every day. I learned about adding story to my photos, the relationship between contrasting colors, and some new editing tricks. Previously I'd been shooting by feel, but now I've become more aware of the technicalities of what makes a visually pleasing image. But without further rambling, here are some of my favorites from my time in Tokyo earlier this year.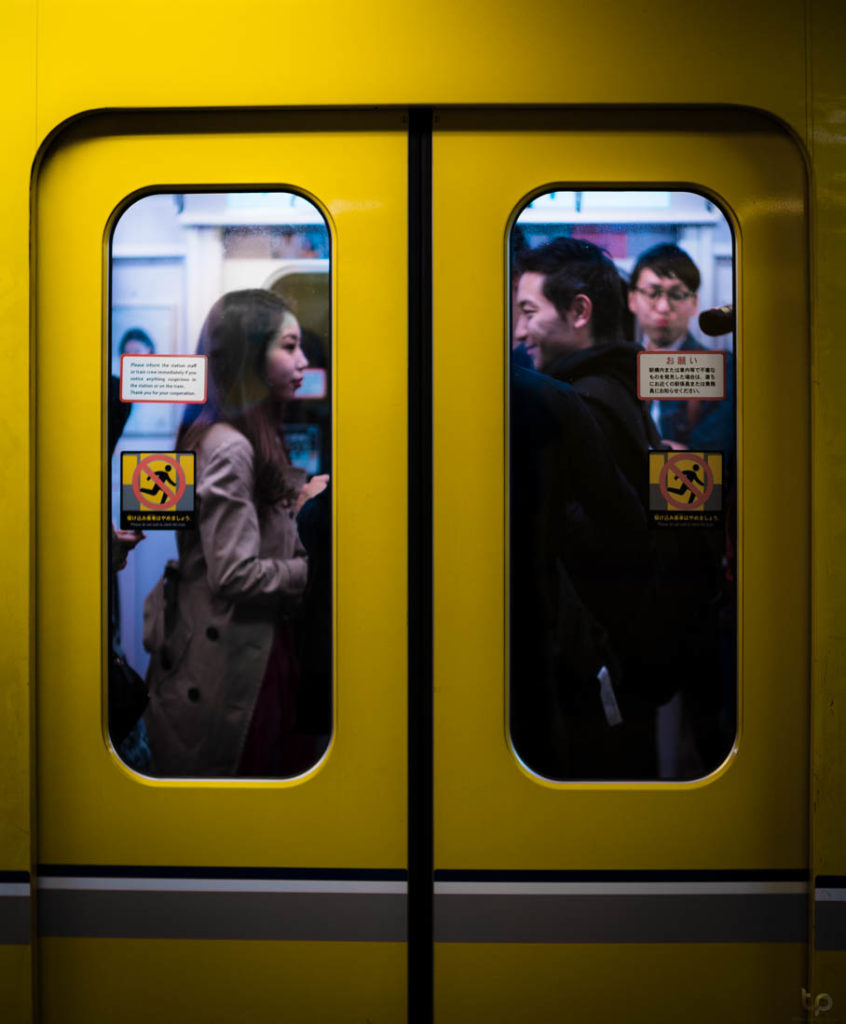 The above image, shot randomly, taught me the effect a story can have on a photo. Even if the story is totally made up. I kept wondering if these two people know each other, or are even looking at each other. Pair that with a nice composition and color and you've got a very engaging image.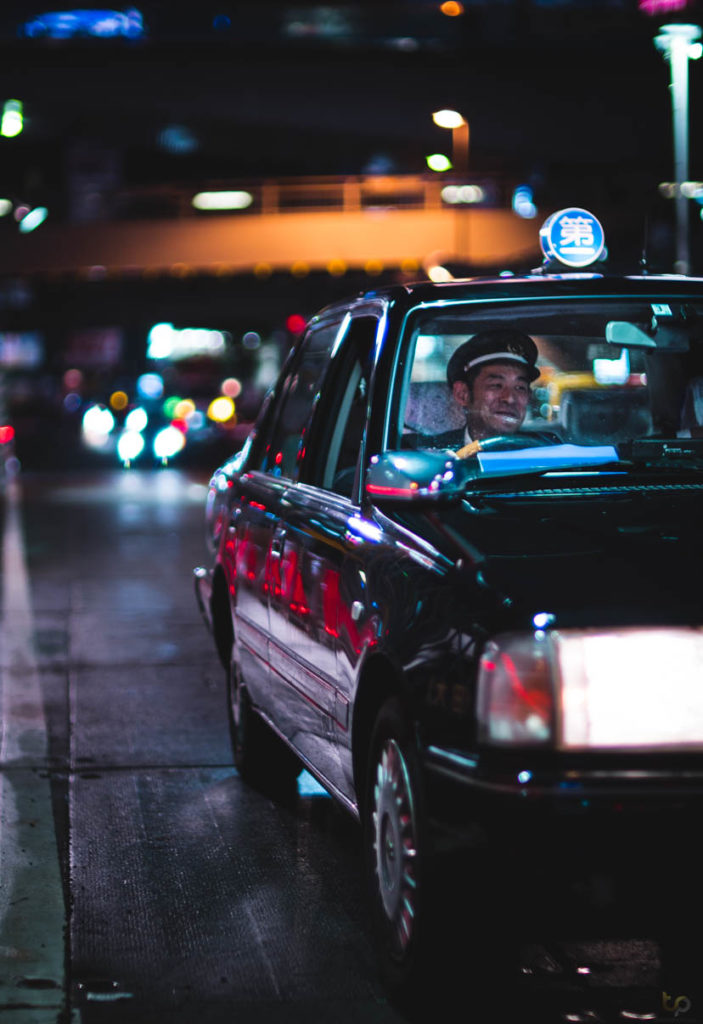 I got more ballsy just shooting people shamelessly in their faces. A lot just laughed at me. Probably think I'm a baka gaijin.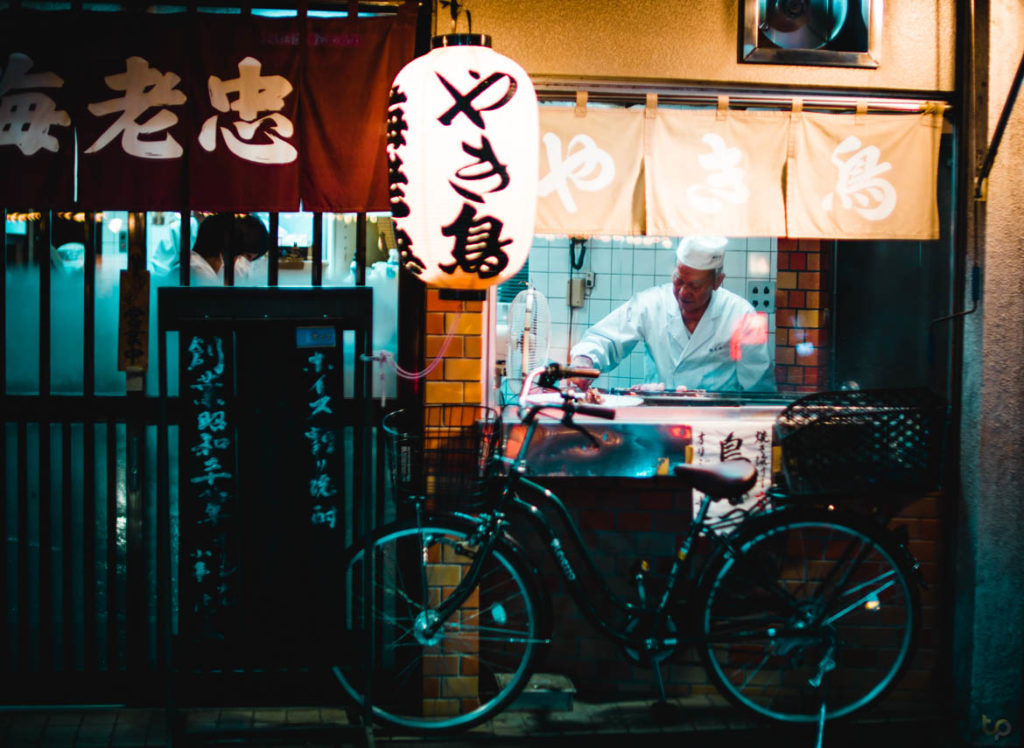 The Japanese take food very seriously. Another reason to love the country.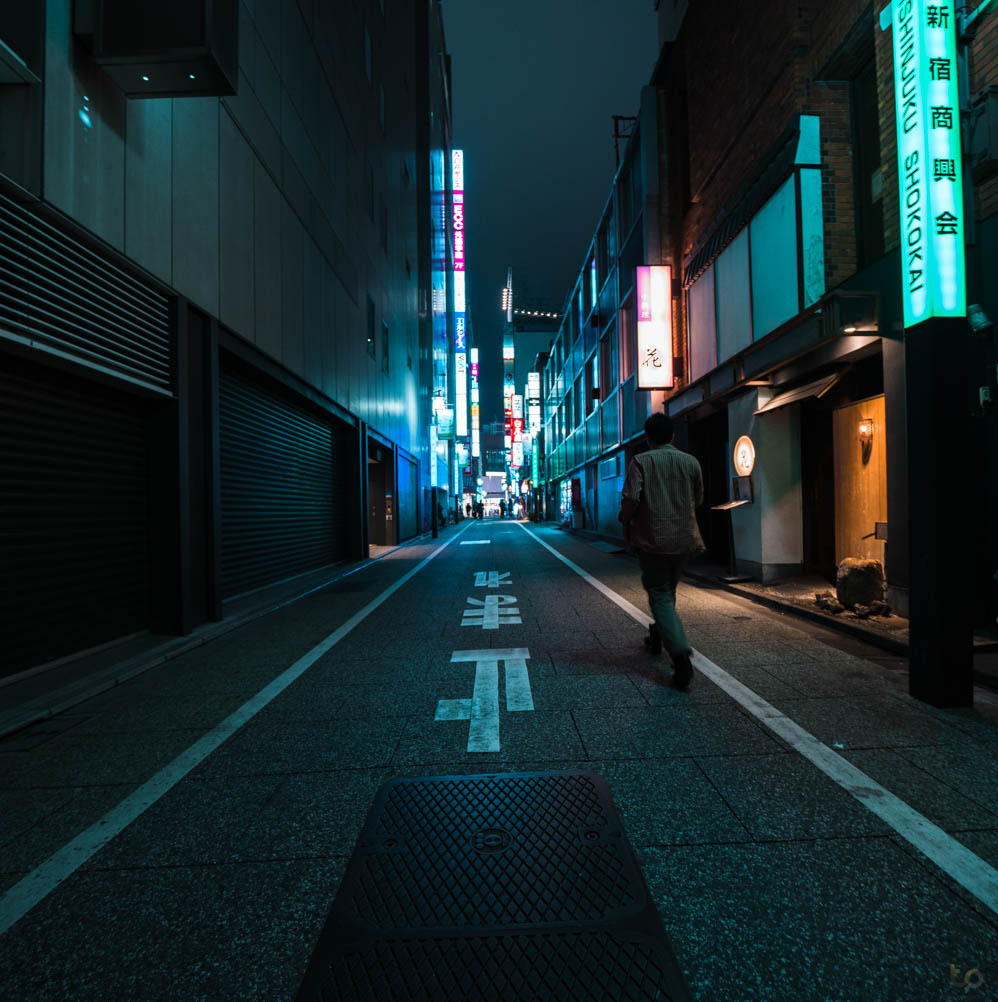 I was doing a timelapse shoot and decided to shoot streets at 12mm for an experiment. This alley was perfectly suited.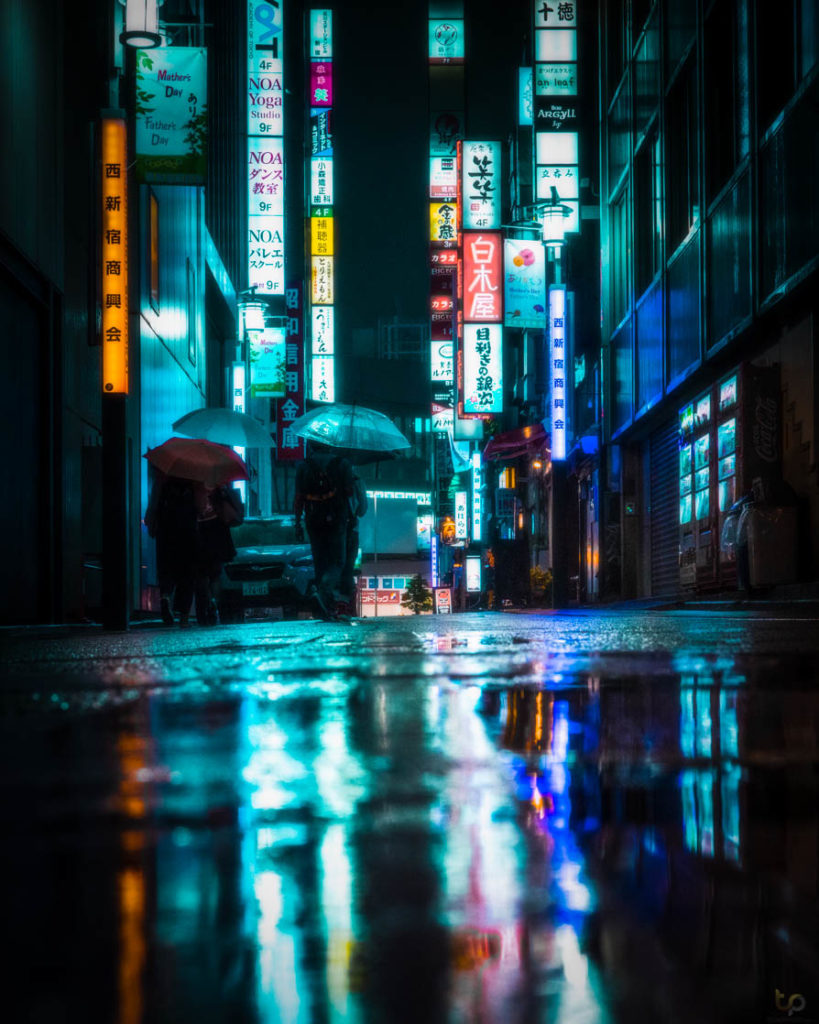 The same alley, but during a rainy night and at 50mm.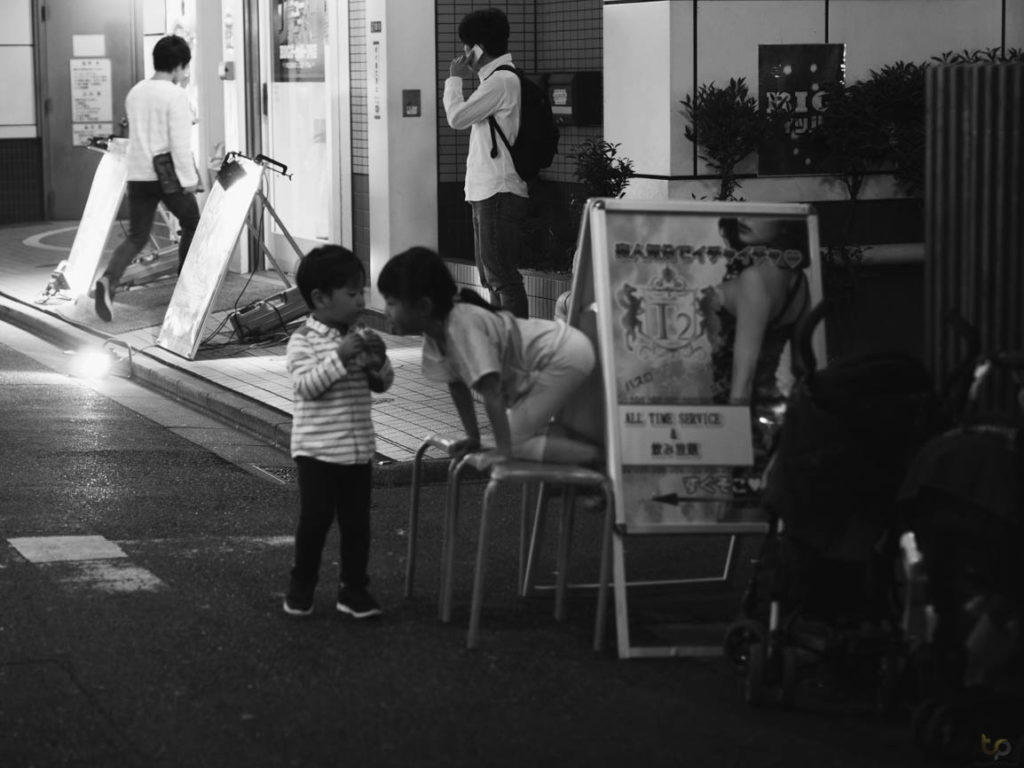 Shinbashi is an interesting place. Not exactly family friendly.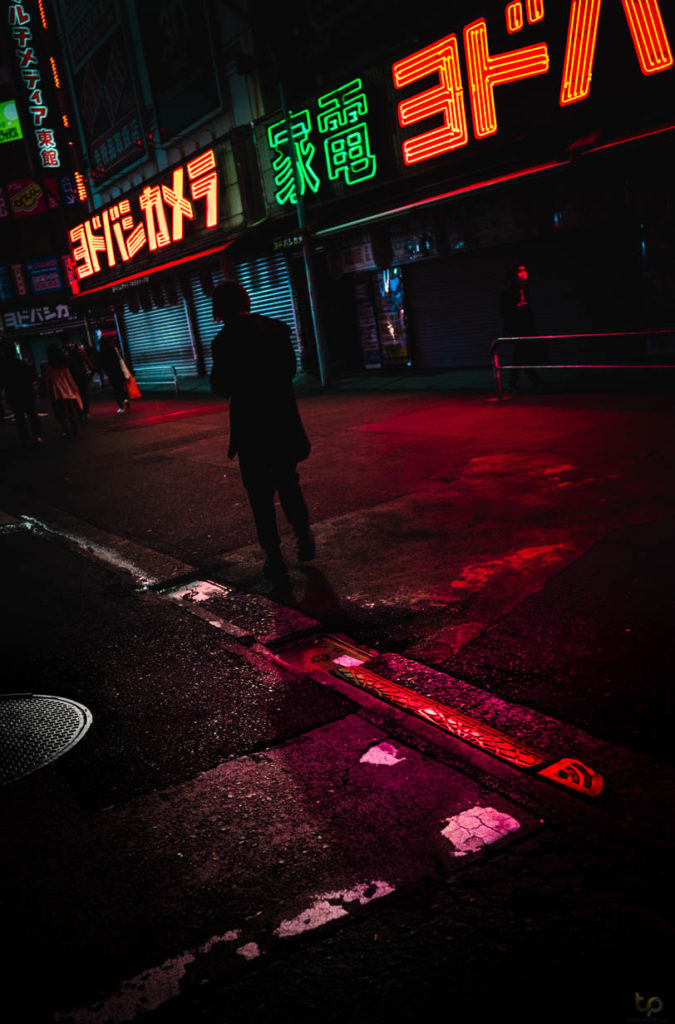 I really love the Yodobashi Camera building in Shinjuku. This is just after closing time.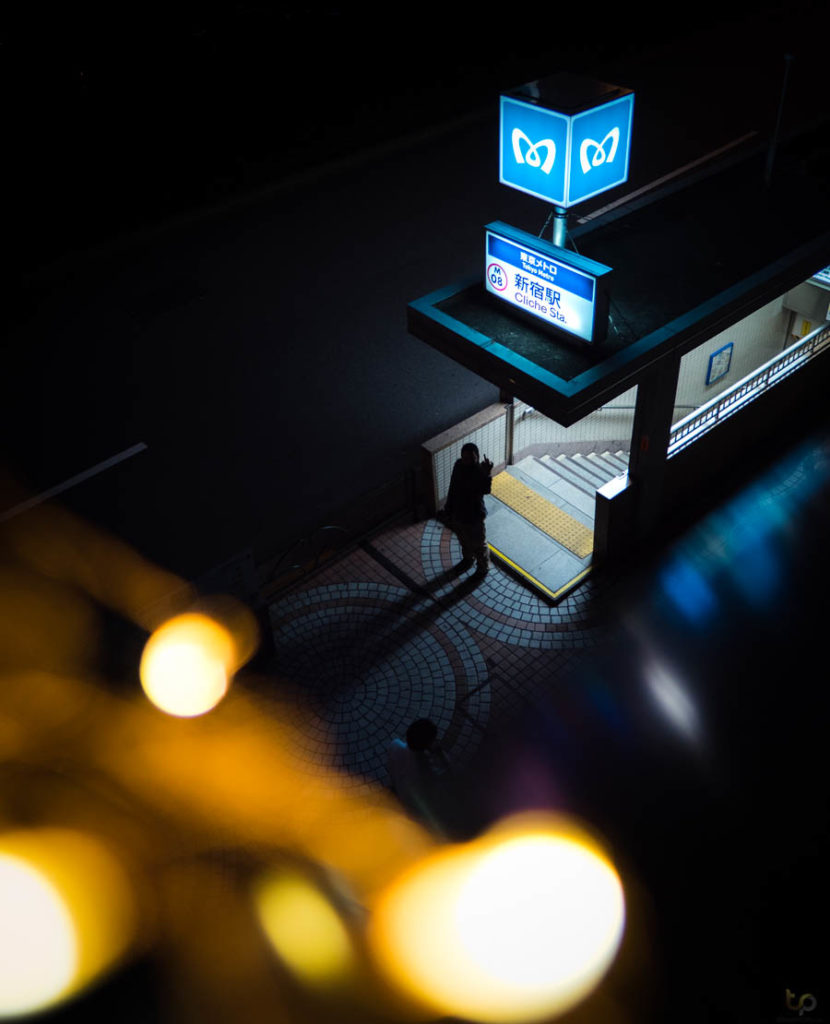 Met up with a Viktor aka @frameoftravel, we took a shot poking fun of Instagram cliches. For those unaware, this is one of the most posted train exits where every wannabe photographer takes the same photo with minimal variety, because that is the instagram culture of today. Fairy lights for maximum cliche. If you're planning on visiting Japan, Victor's site can be helpful!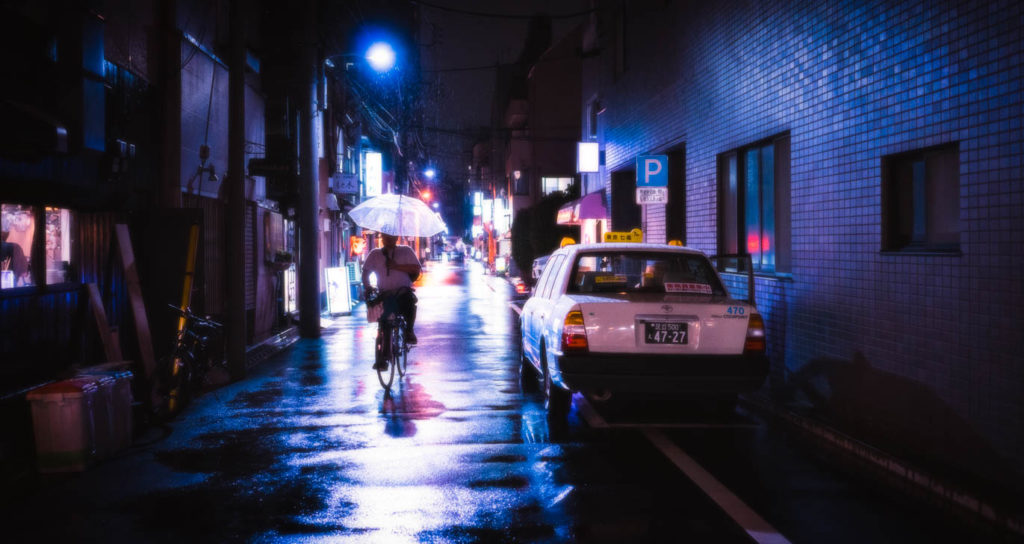 I don't usually go too purple in my edits, but felt it suited this particular alley in Asakusa.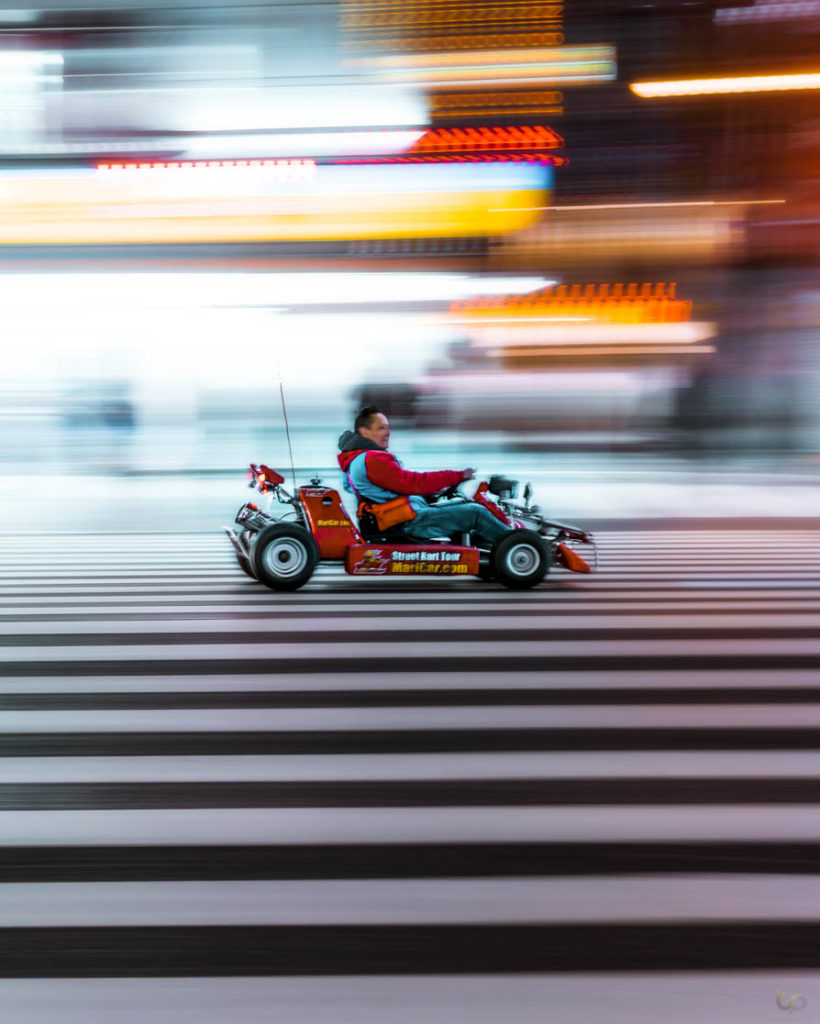 Mario shows up often everywhere around Tokyo.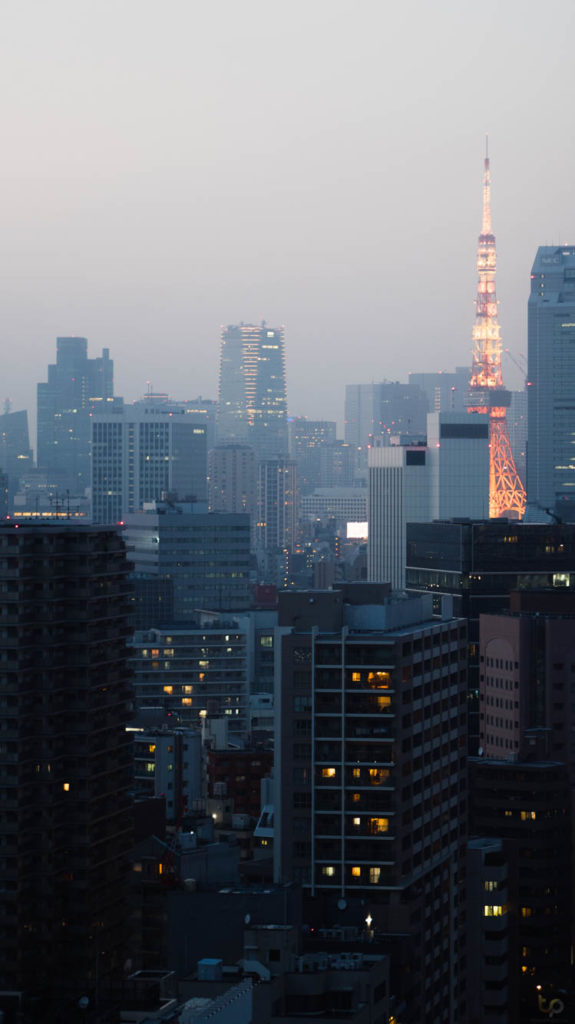 Ending the first gallery with a sunrise view from one of the Airbnbs I stayed in. Hope these were enjoyable!